Scott and Shannon Schaefer
We are so blessed to announce that Inside Columbia Magazine selected Schaefer Photography as the Gold Award Winner in the category of Best Photographer in Columbia, Mo for the 2022 Best of Columbia competition. This is the second year in a row that we were awarded the top honors. Thank you so much to everyone who appreciates our photos and voted in this year's competition. We couldn't do it without the loyal support of our wonderful community of clients, friends and family!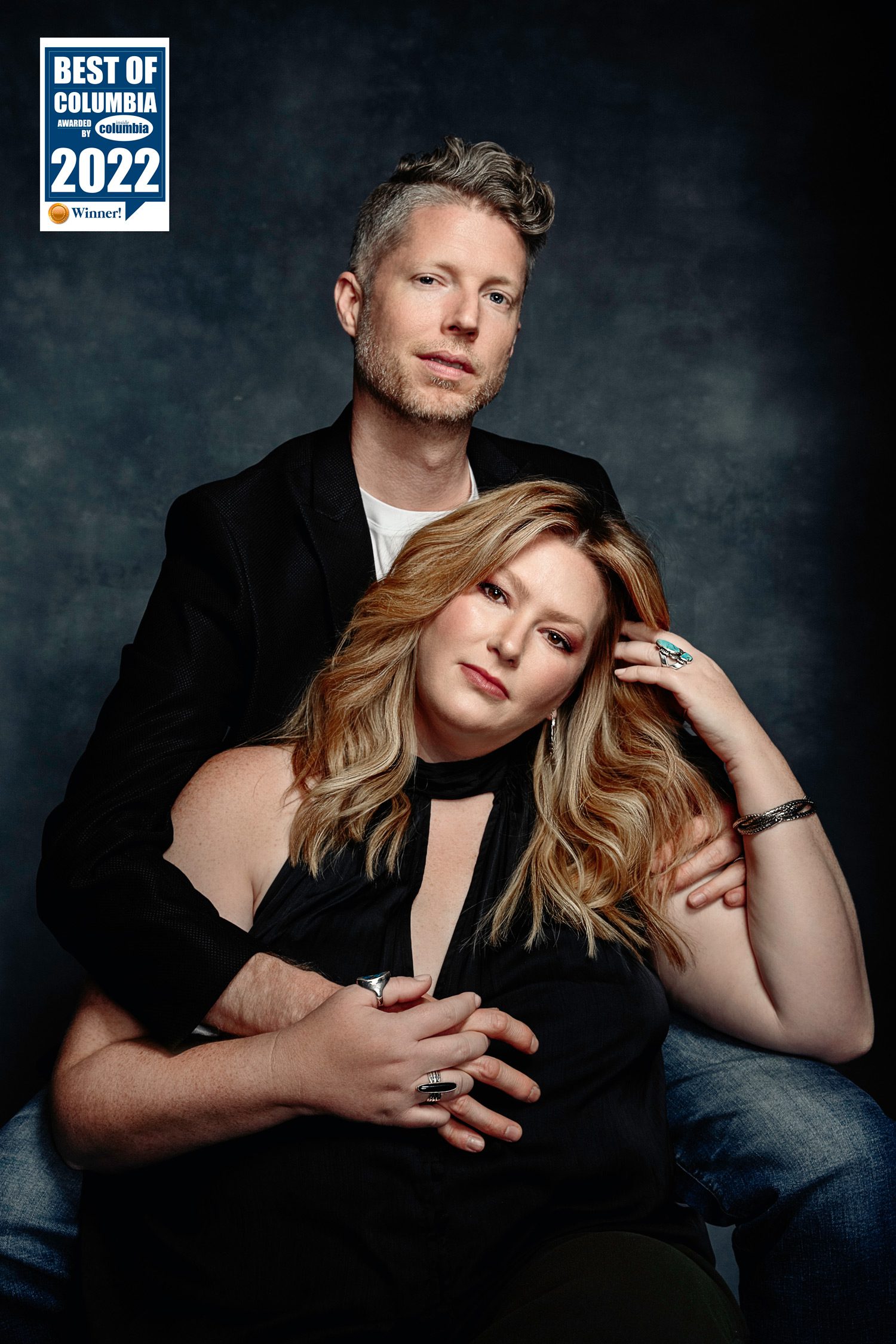 Zimmer Radio Group and Inside Columbia Magazine hosted a special evening at the Atrium in downtown Columbia to celebrate and present the Gold Award to all the winners.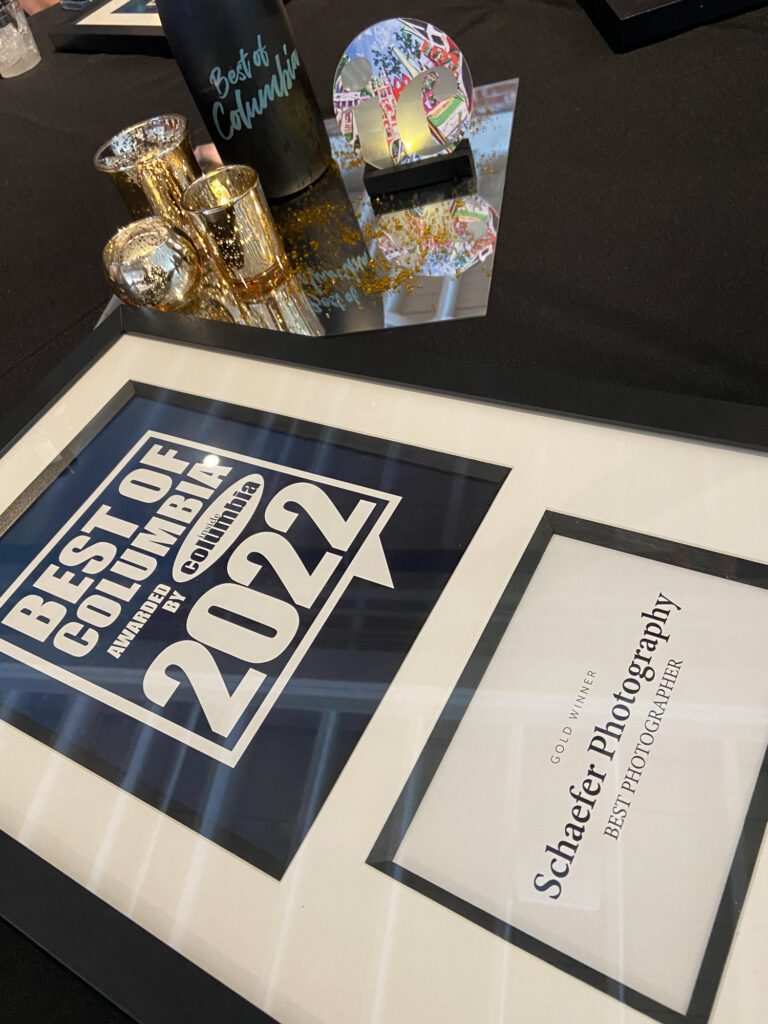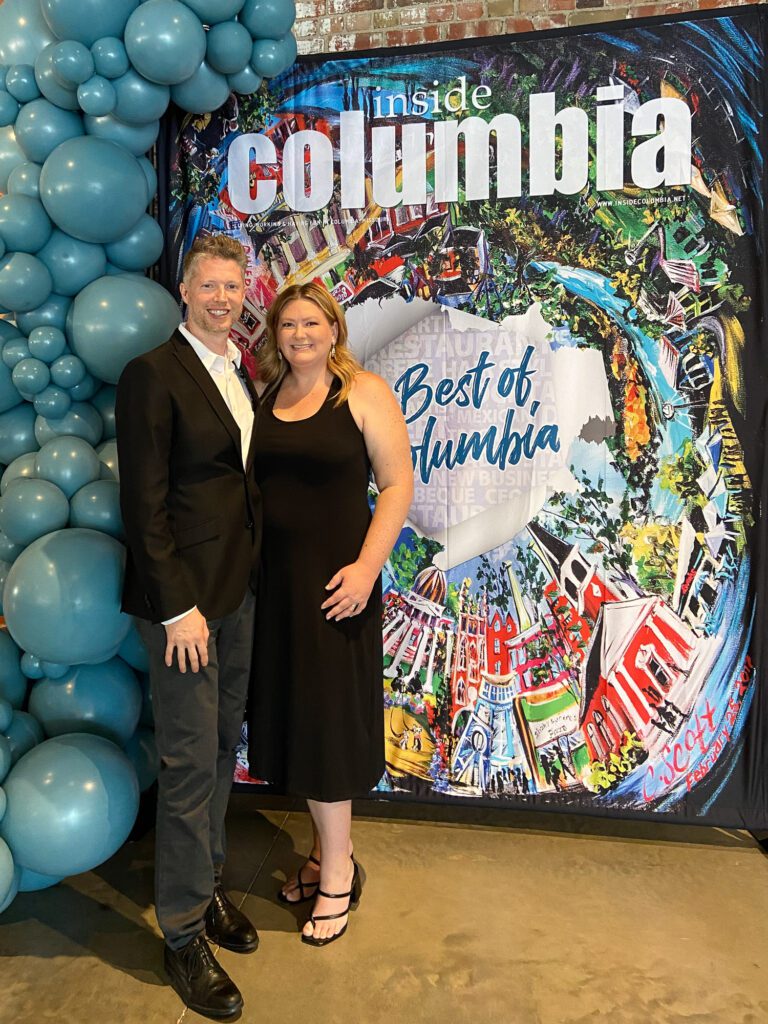 We thought it would be nice to share a few of our favorite images over the past year. We love getting the opportunity to document all these special moments, people and places! If you would like to work with us, please reach out and we'd love to help create something beautiful that will stand the test of time!