Everyone always hopes for perfect weather on their wedding day, but the rain didn't dampen the fun we had on this gorgeous rainy Dogwood Canyon wedding for Kristin and Marcus. We met this sweet couple by way of a referral to shoot their maternity session. During the session we all just clicked and when they found out we shoot weddings, it was a no brainer! Then they had their precious daughter, Clover, which meant we got to spend even more time chatting, capturing sweet images with baby and getting excited for their big day! Before we knew it, the wedding day was upon us…as well as some ominous weather forecasts, but hey, we know what grey skies and some rain can do for some awesome shots so we weren't too worried.
The bridal party was in the thick of hair and makeup when we arrived to Big Cedar Lodge so we took advantage of a break in the weather outside and grabbed all of our detail shots just in case the weather changed our itinerary later in the day. Once we traveled over to Dogwood Canyon we knew we needed to get into photo mode immediately since the skies were rapidly growing dark, so we loaded up with the groom in one vehicle and the bride followed in a separate van. We made our way to the Great Spirit Falls for the couple's first look.
Dogwood Canyon First Look
It couldn't have been more perfect timing because by the time we got Marcus situated under the falls and Kristin out of the van the skies opened up with a torrential downpour. Luckily Kristin had her umbrella so she made it to Marcus completely dry and we got to capture one of the best moments for a first look that we have had the privilege to experience. It was simply magical with the water rushing from the waterfall behind our couple and puddles forming on the rock pathway.
Eventually the grounds crew radioed us to return to the lodge as the park was starting to get pretty dicey for travel with rushing water that runs over the pathways which we needed to drive over to get back. Once we arrived back at the park entrance we found some dry cover until the rain let up. We had just enough time to dive right into getting the rest of our formal wedding party photos done.
Dogwood Canyon has a breathtaking waterfall just behind the mill and grill so we knew that would be our focal point, especially since this weather caused a slight detour for the ceremony and everything had to be moved inside last minute. We couldn't have asked for better settings with the clouds, slight breeze, cooler temps and excellent lighting the storm had provided.
Indoor Ceremony with a View
We moved indoors for the ceremony and the scene was simply romantic. The floral scapes created by Rebecca's Floral Garden were stunning. Arches and sprays of pampas grass with pops of blue and cream everywhere along with the glow of candlelight was just dreamy when set in the rustic cabin vibe that Dogwood Canyon provides. The night was flawless with the help of Becca at Events by Social Graces.
Everything flowed seamlessly from ceremony to dinner to dance… we were in awe of the blissful music coming from Liz Moriondo and her crew. All combined with the laughs and cheers that blended in from the guests. It was such a great day and this couple truly deserves all of the magic and love that poured around them.
-Shannon and Scott
Dogwood Canyon Nature Park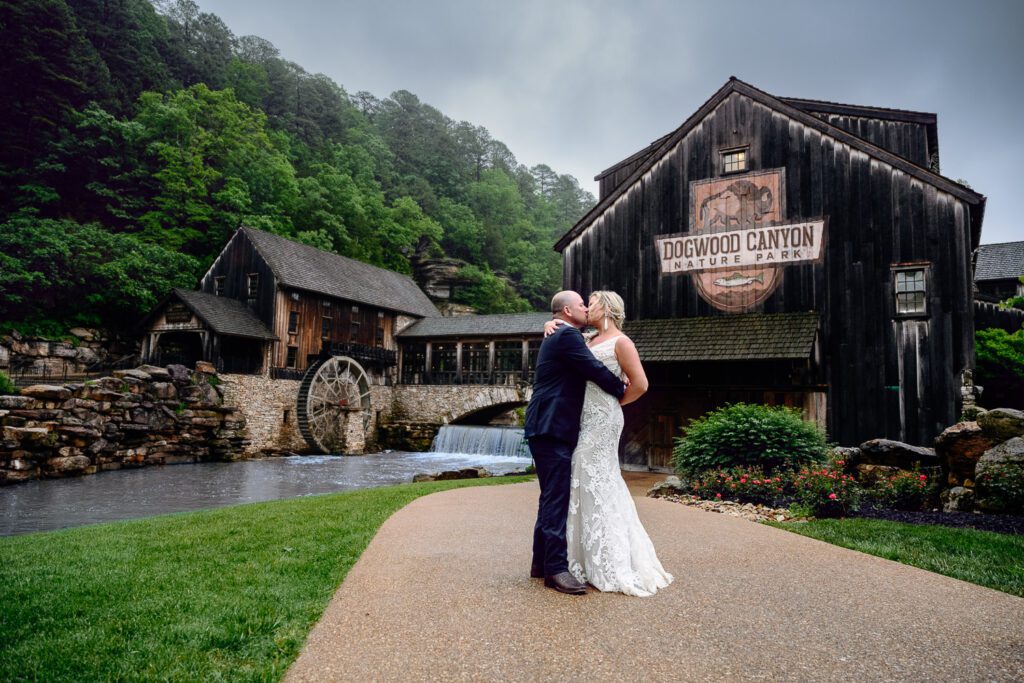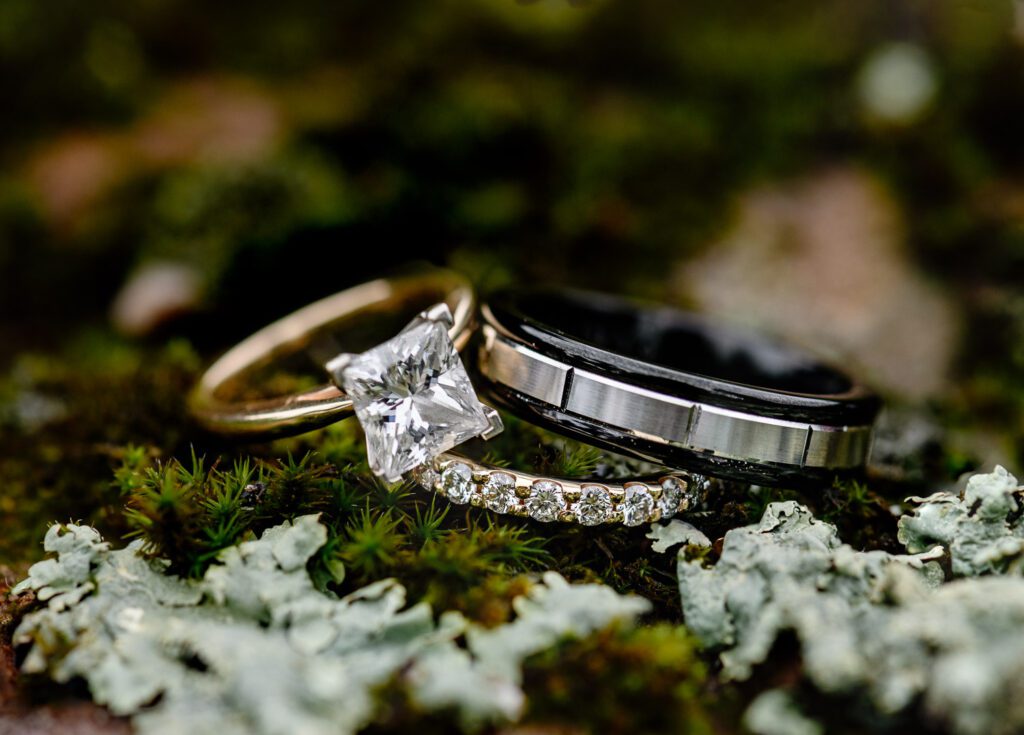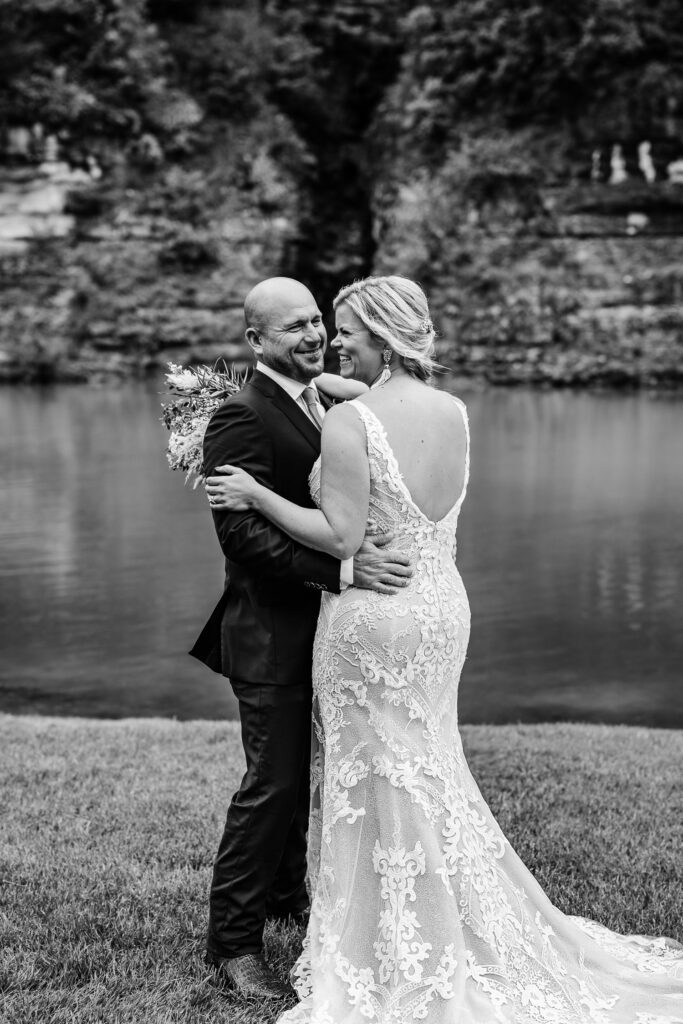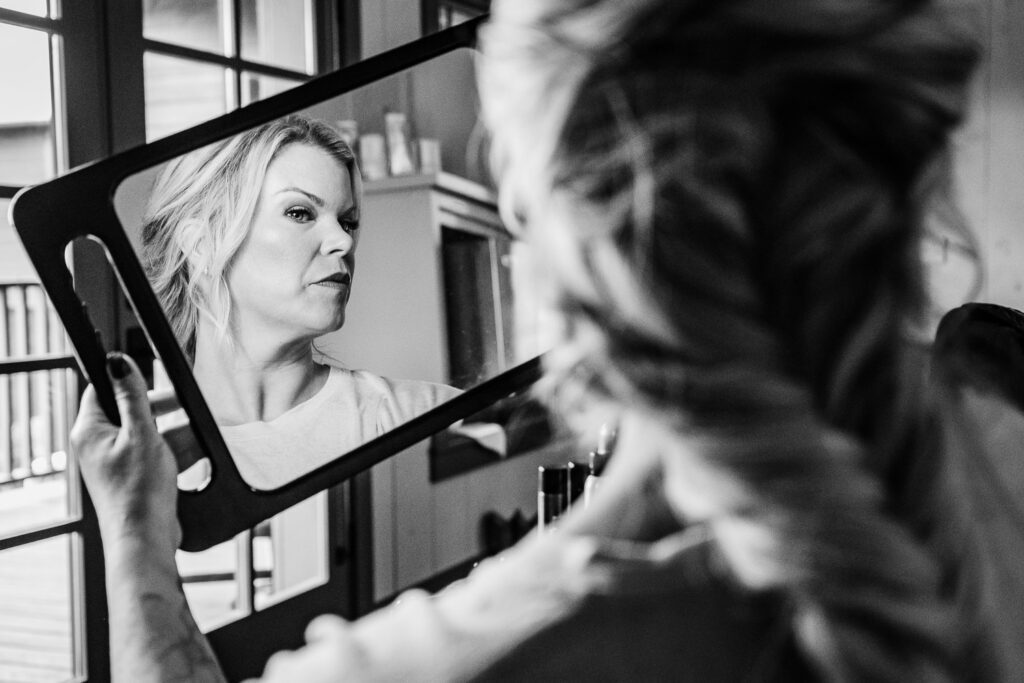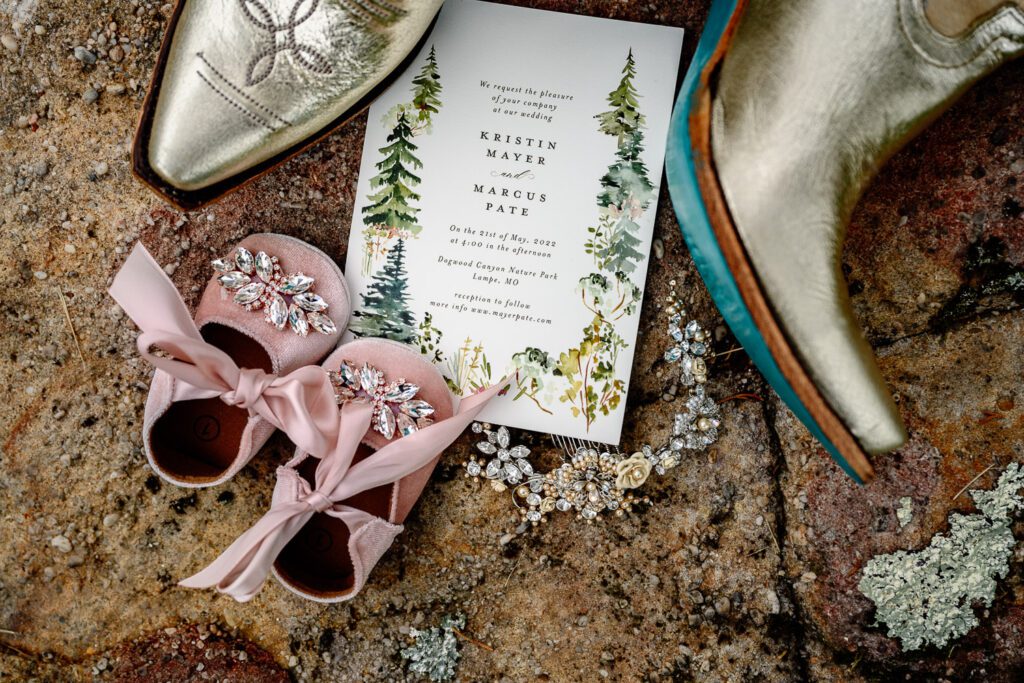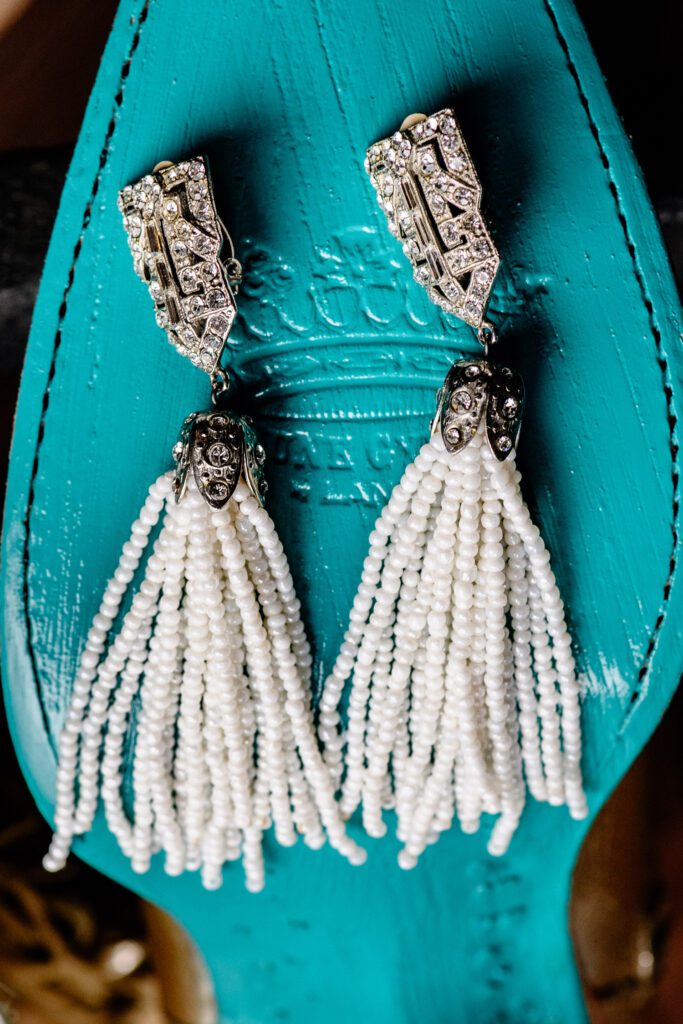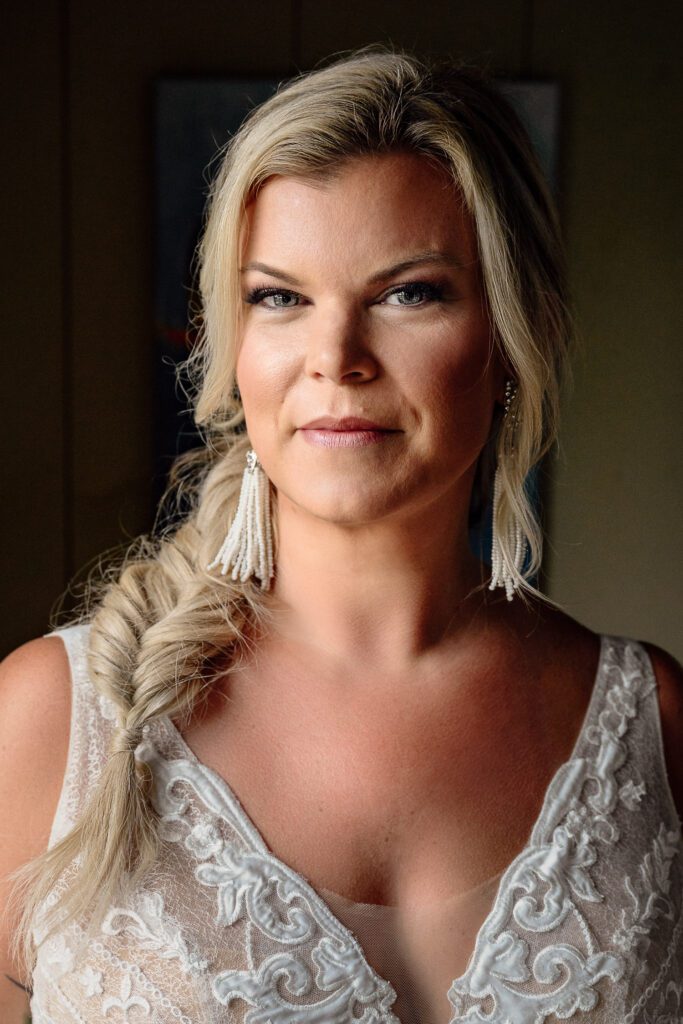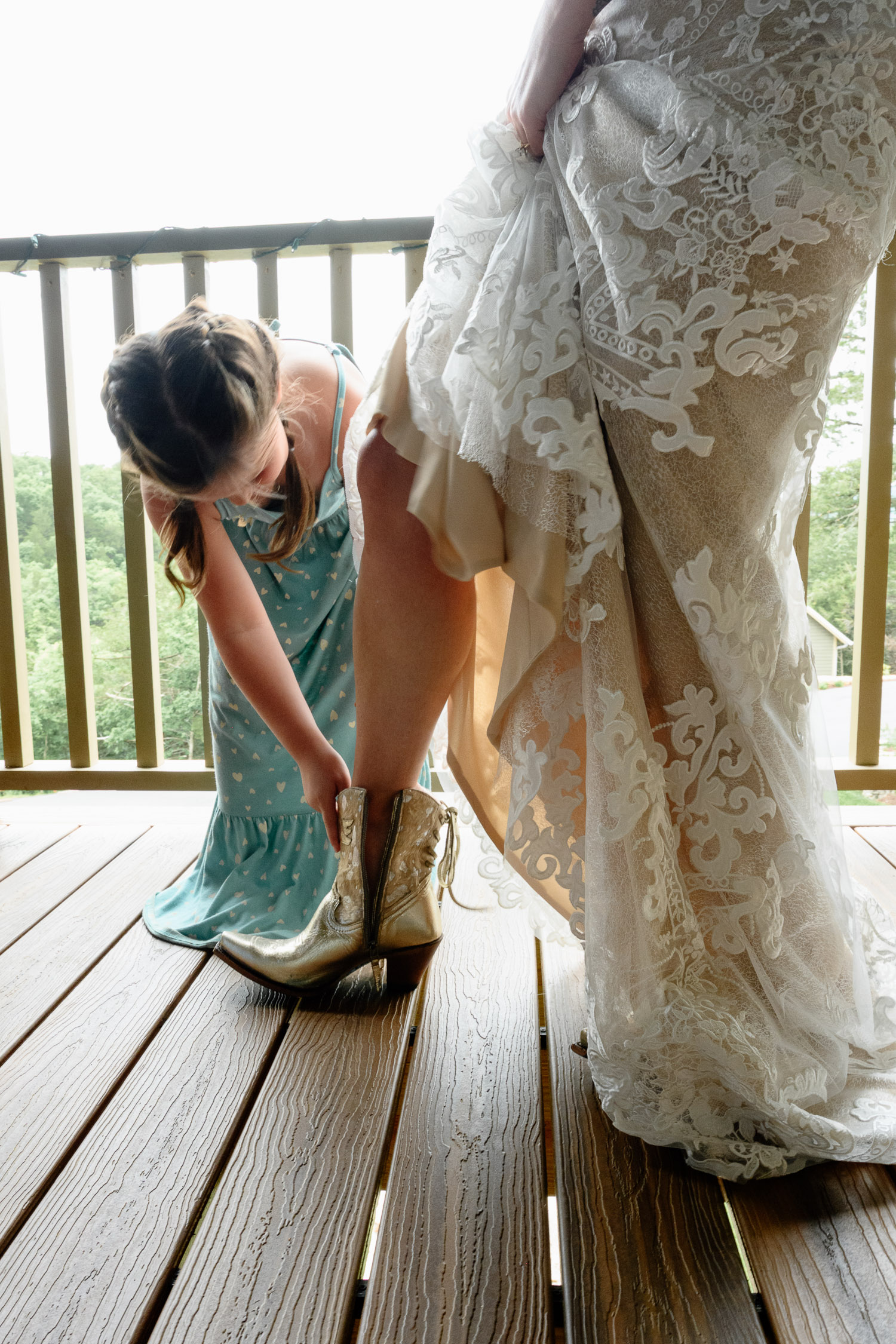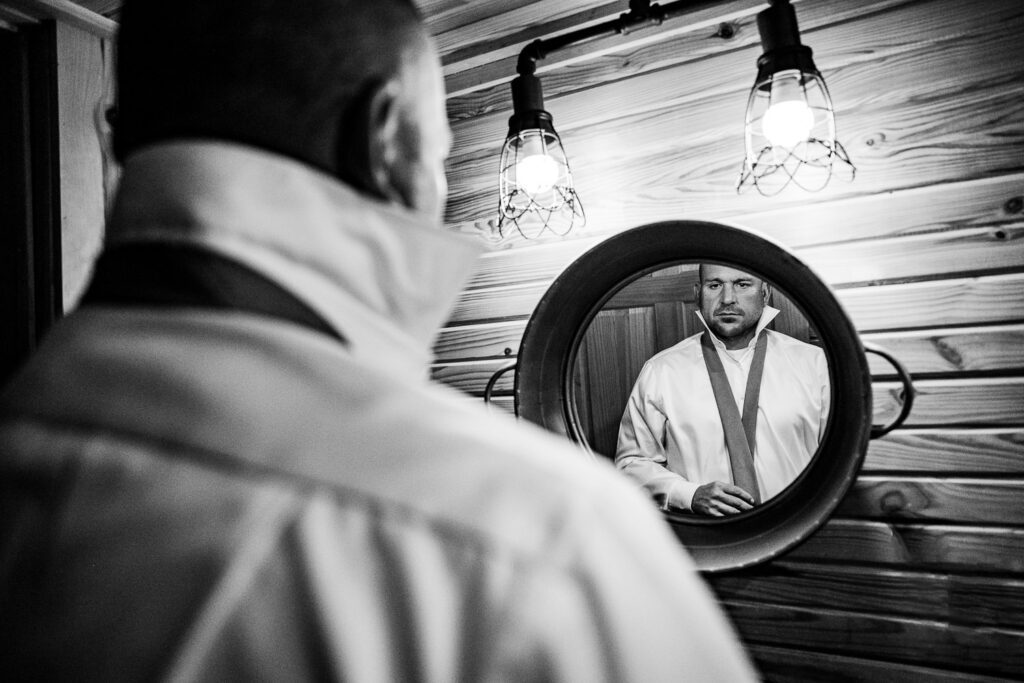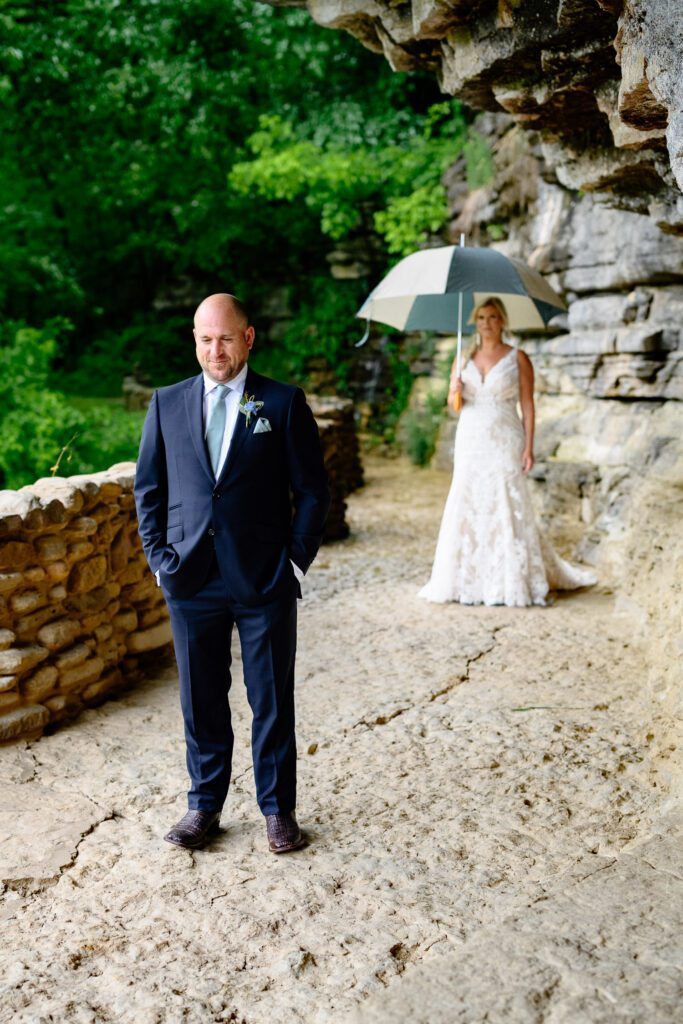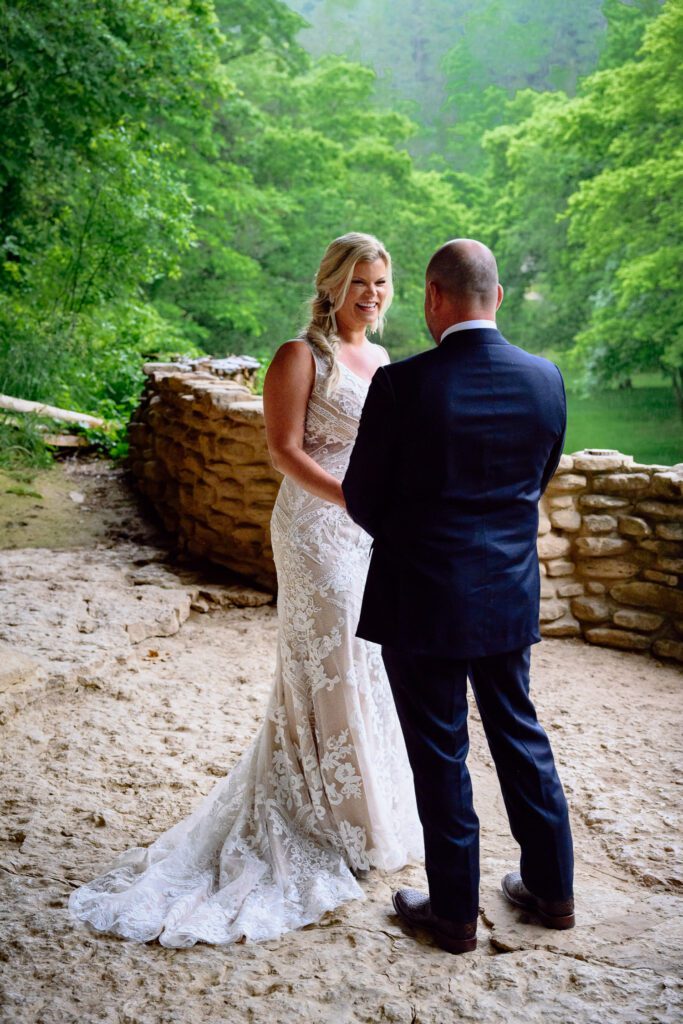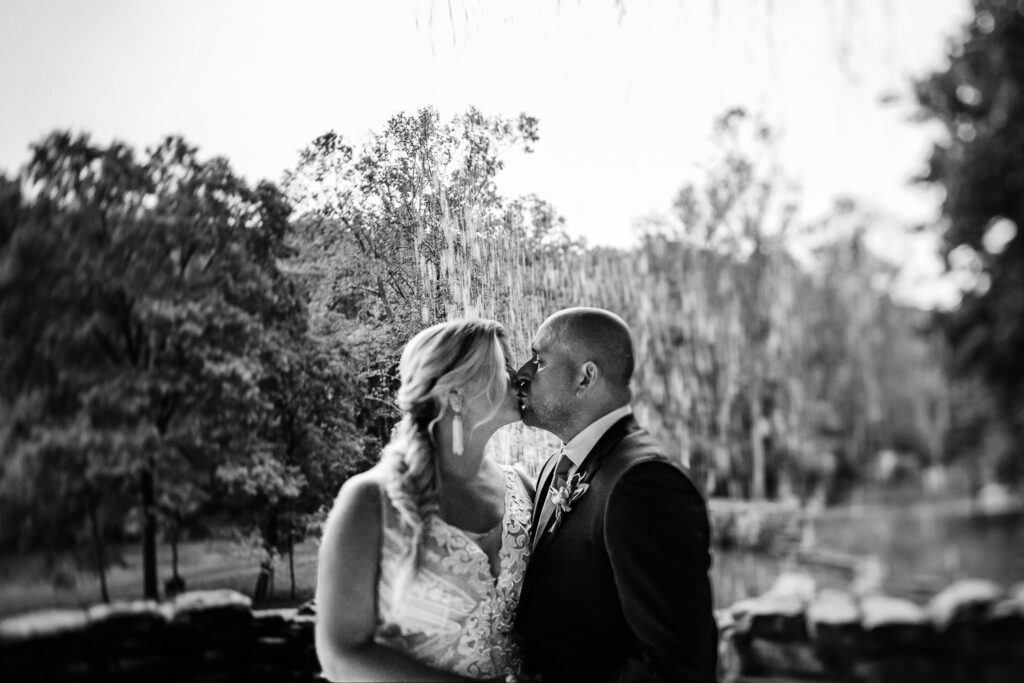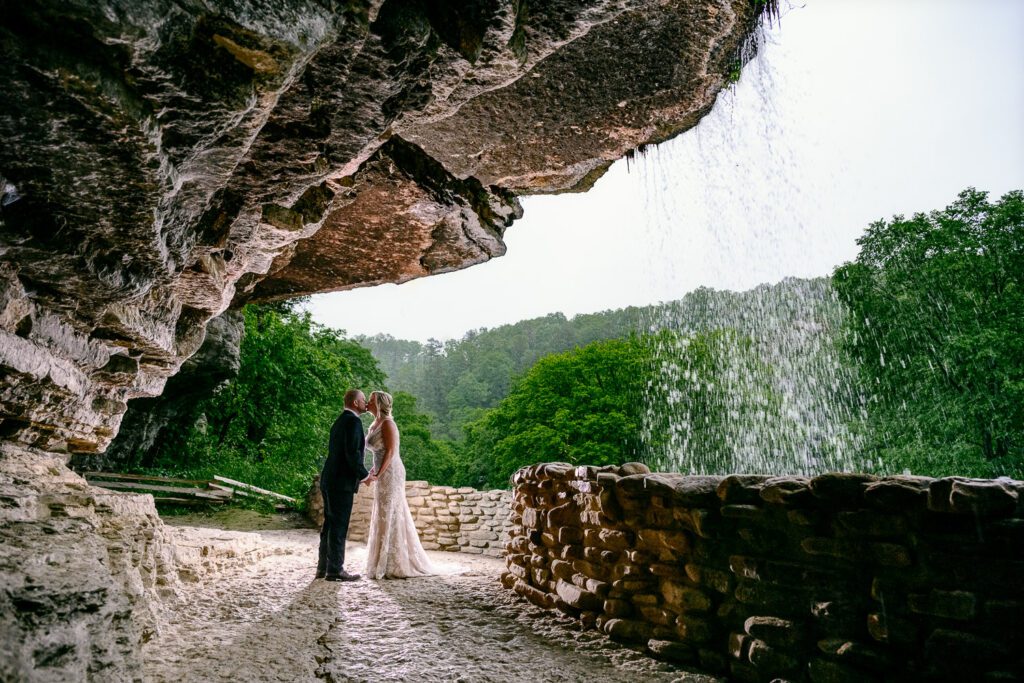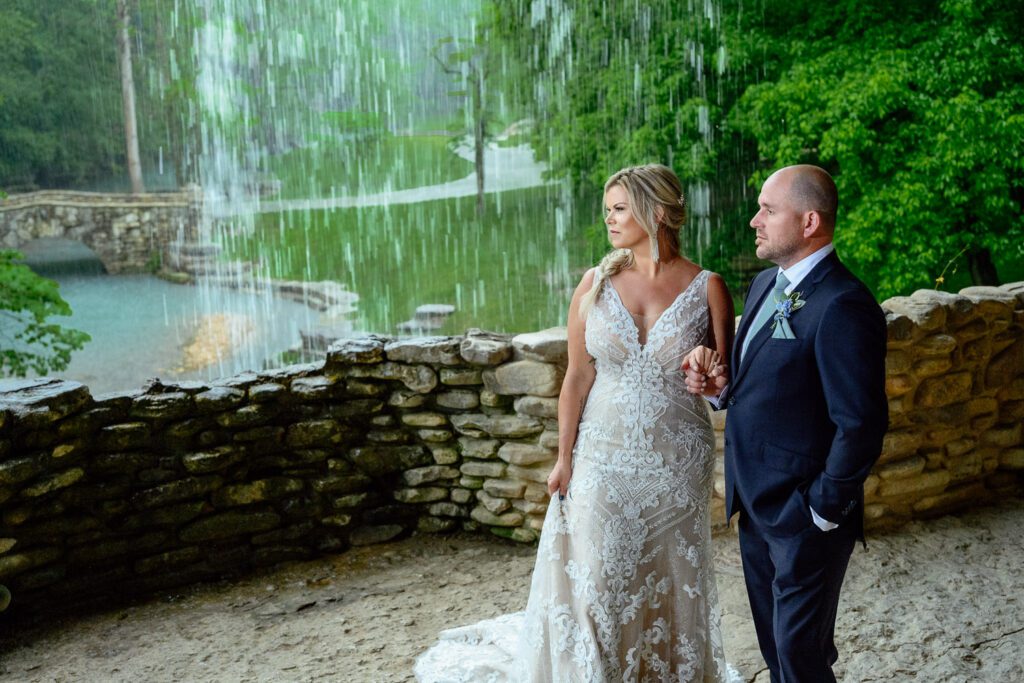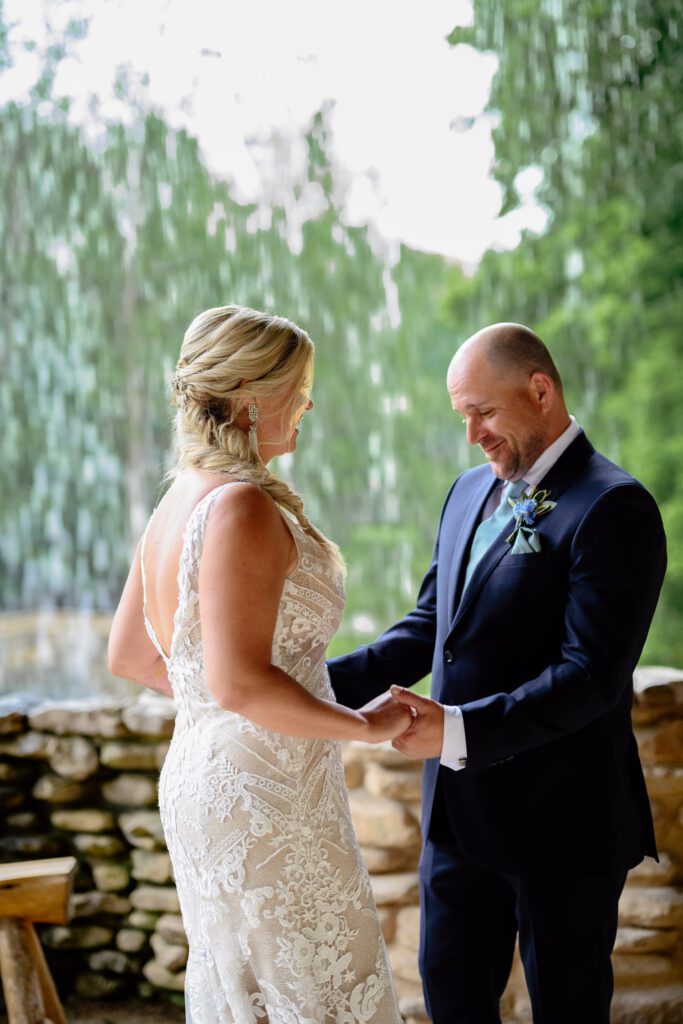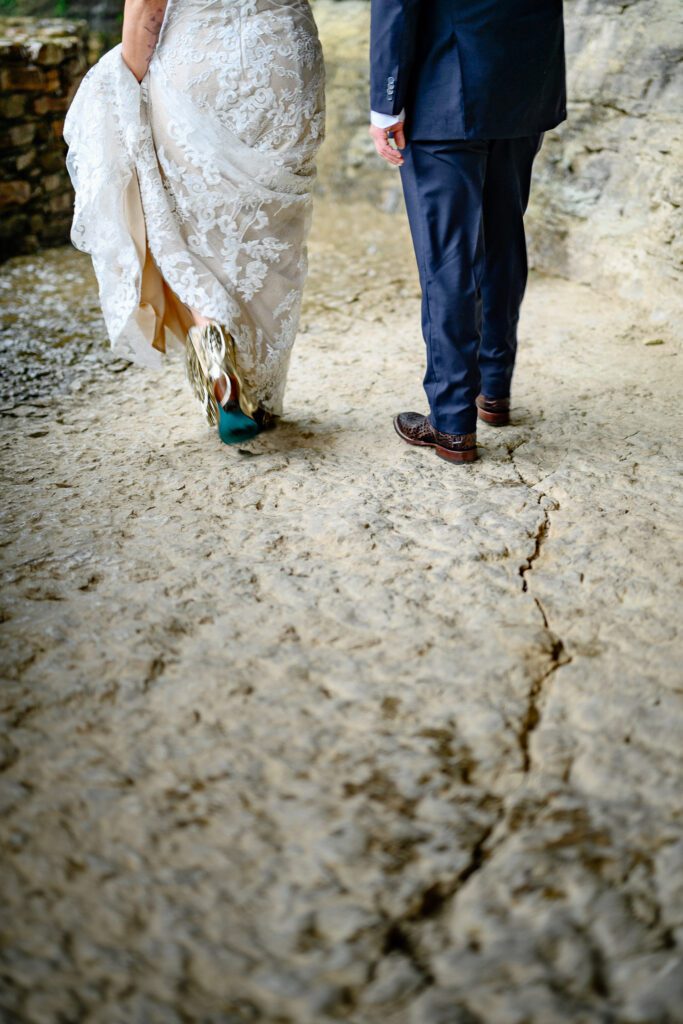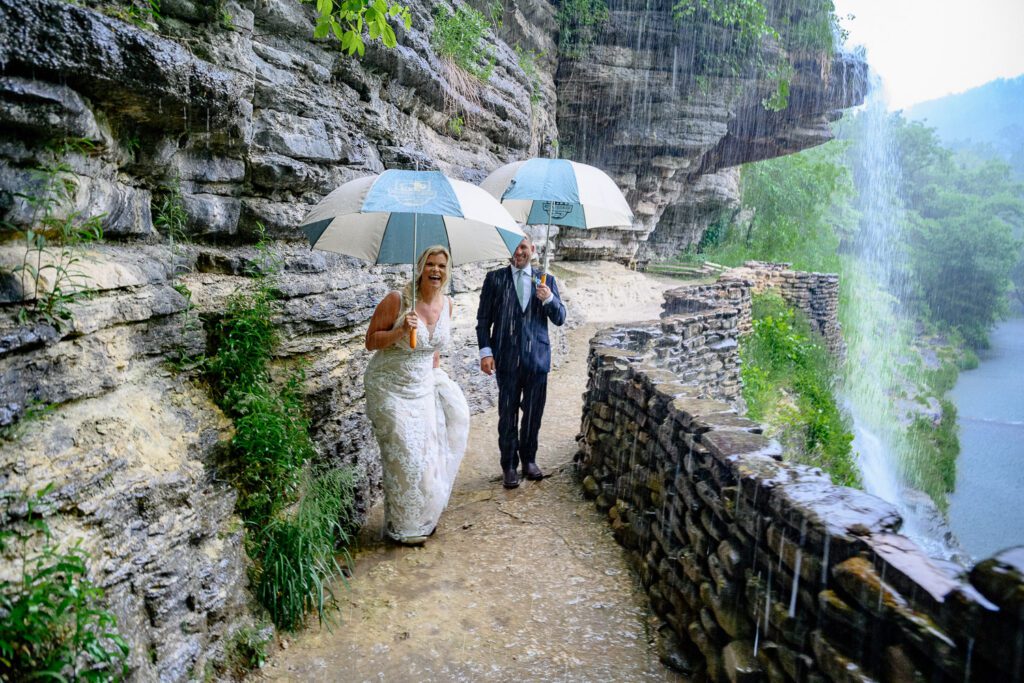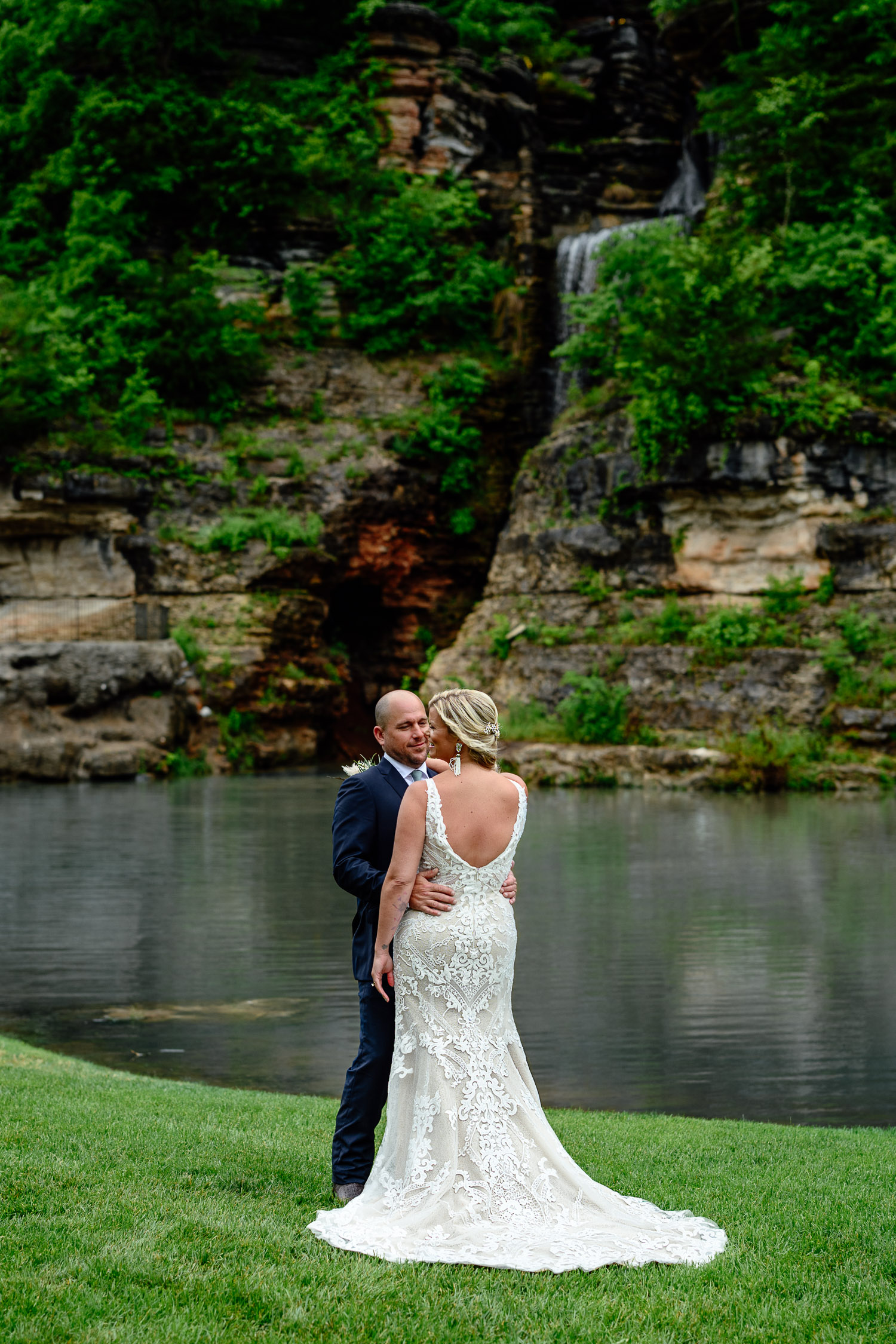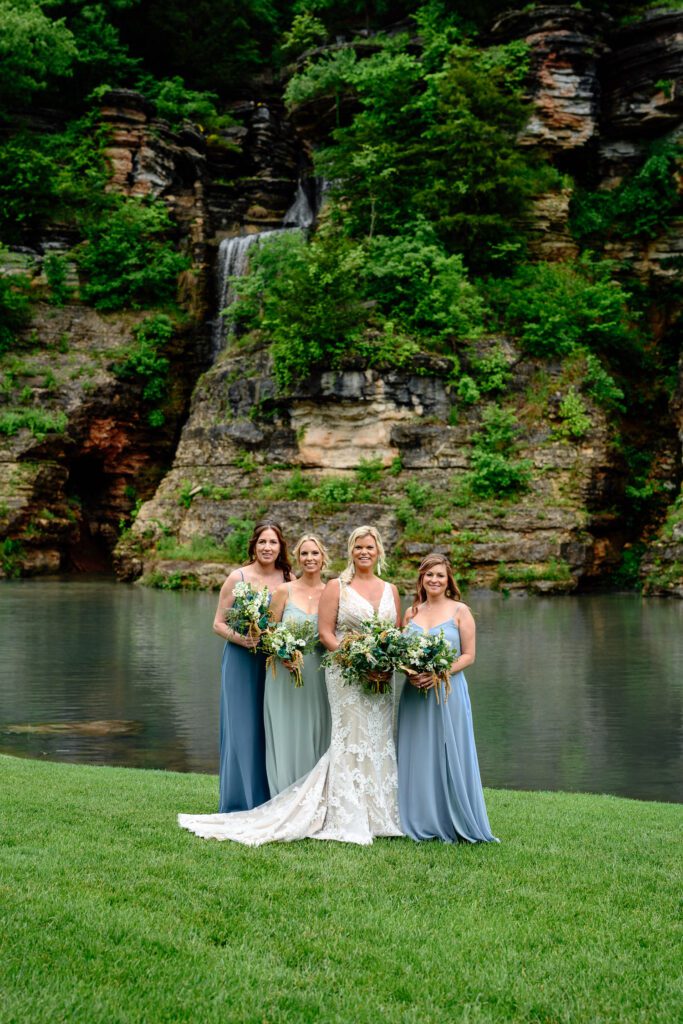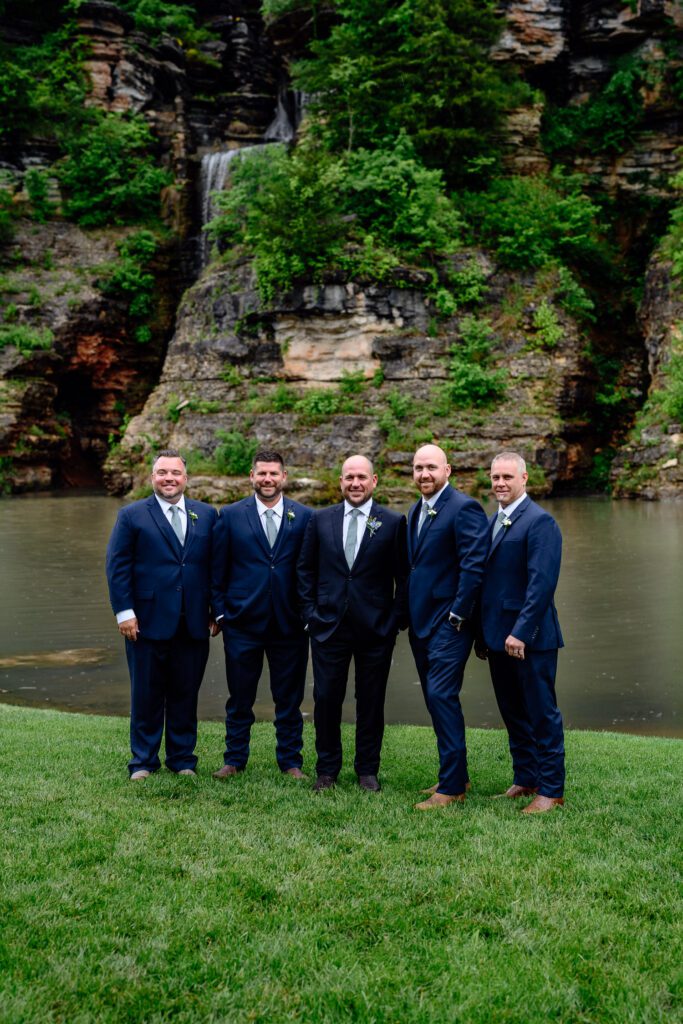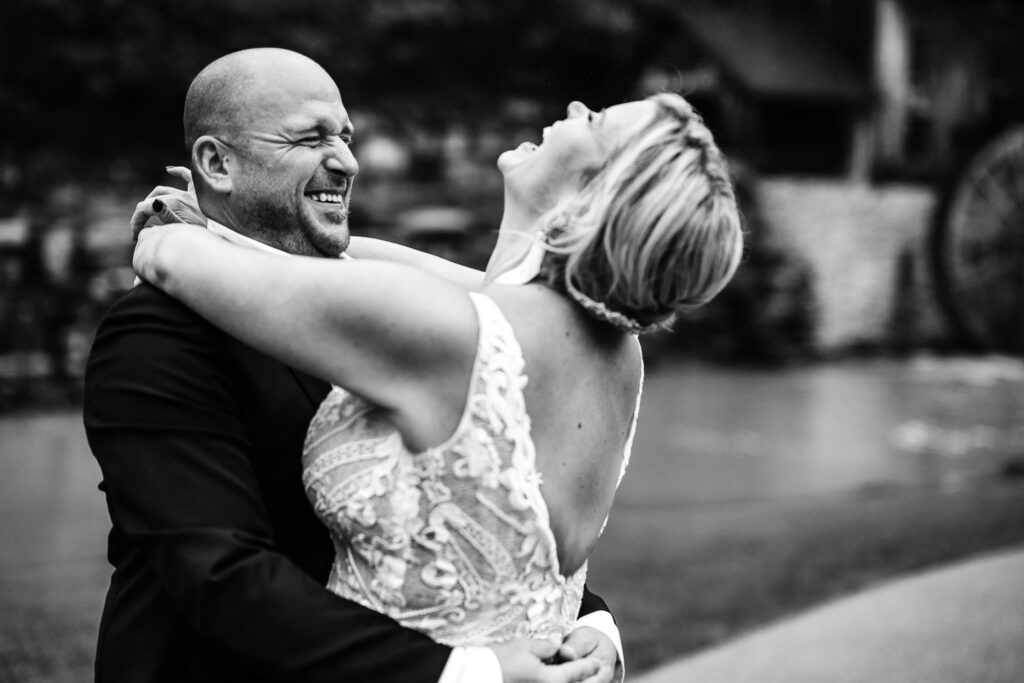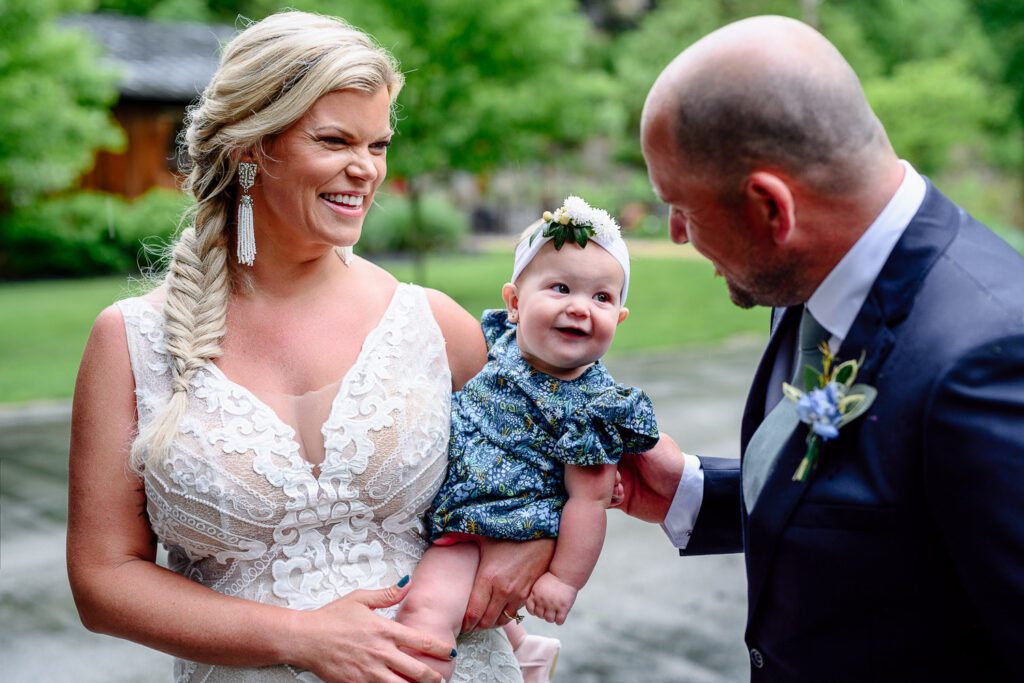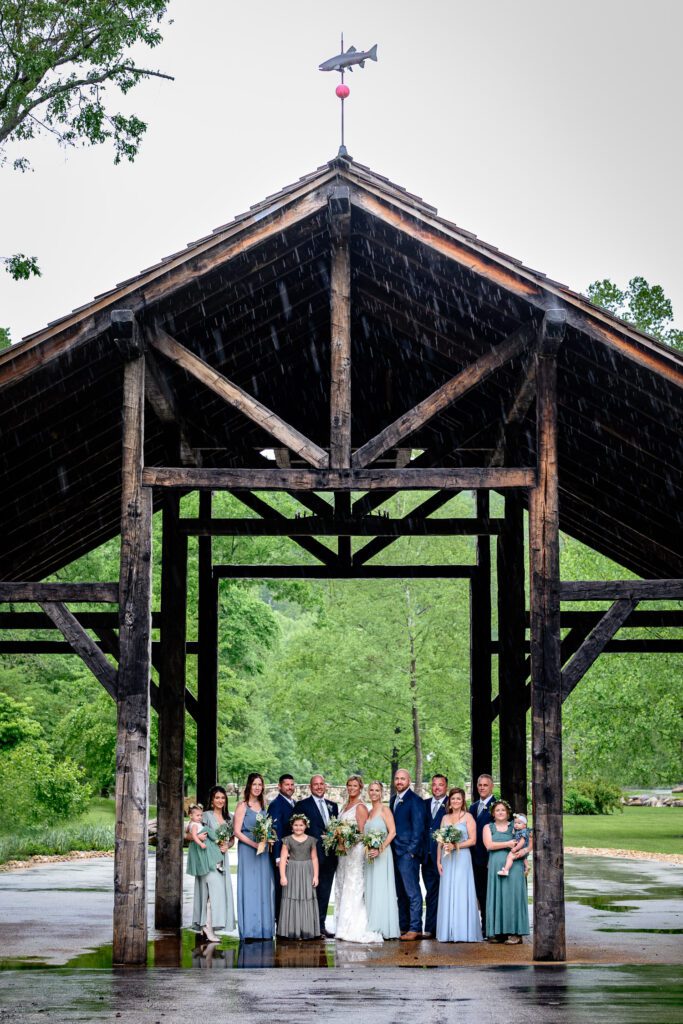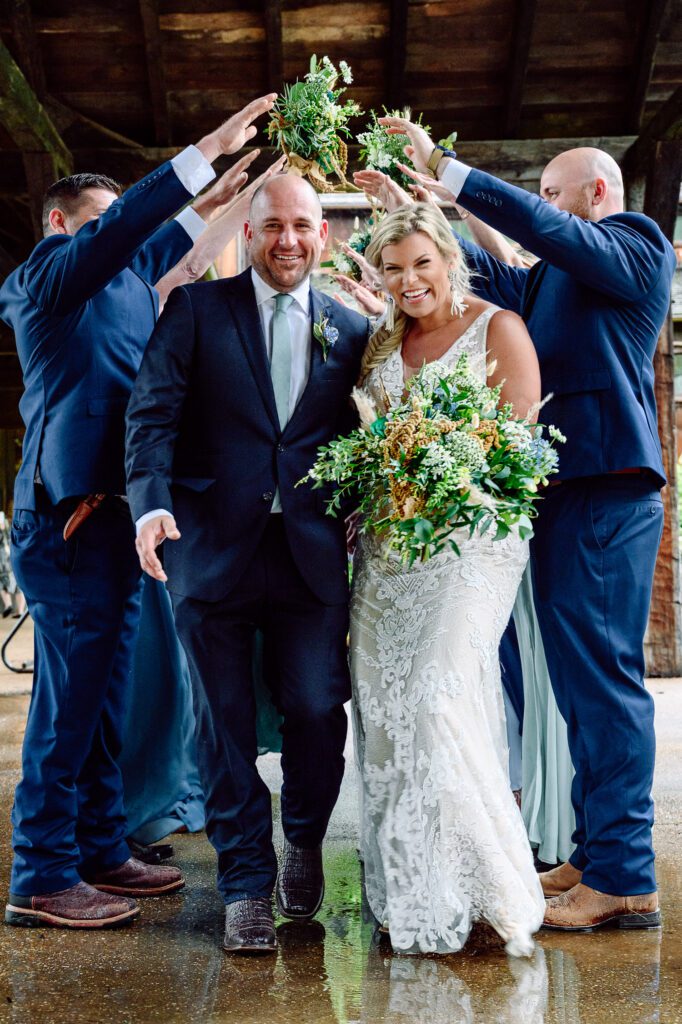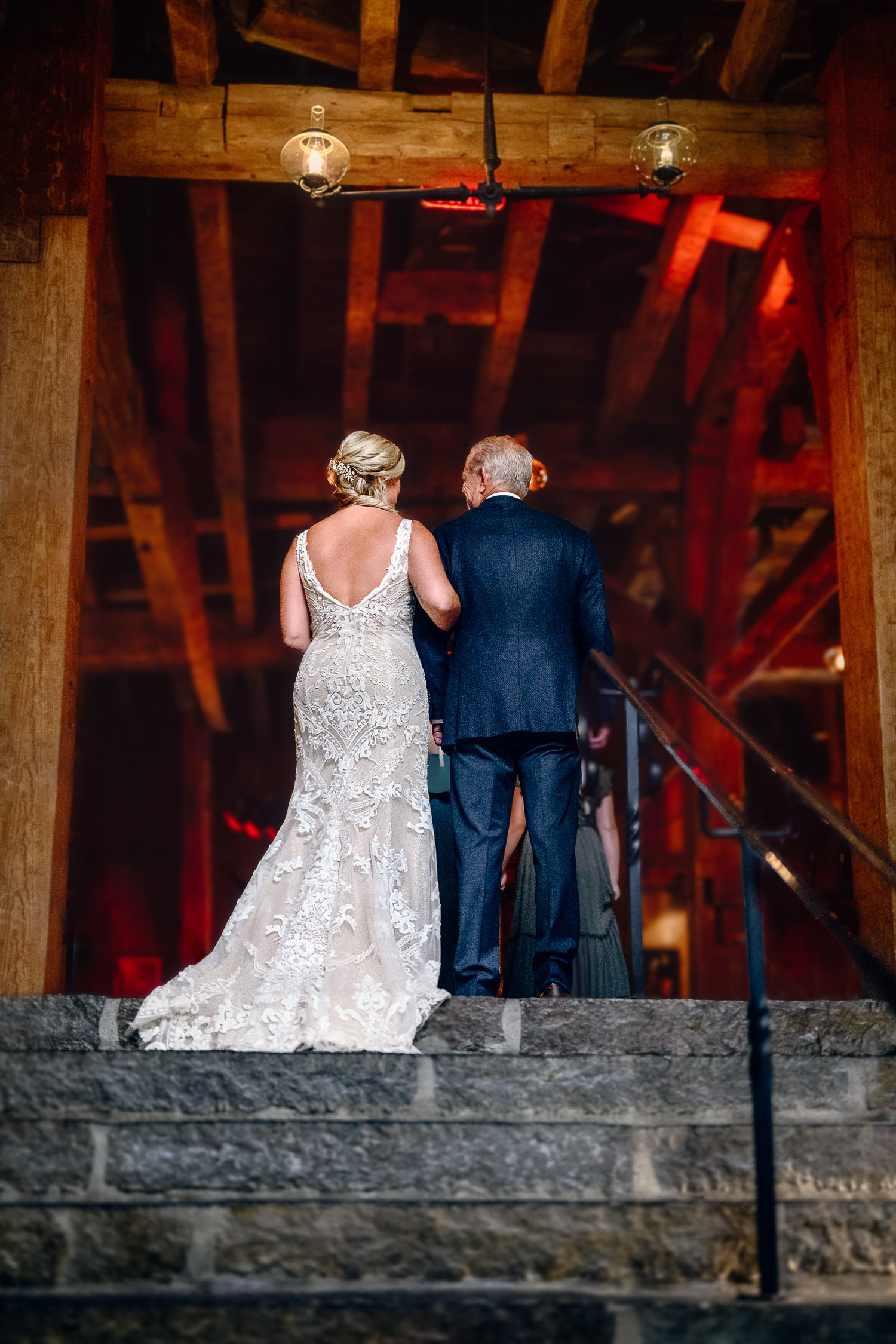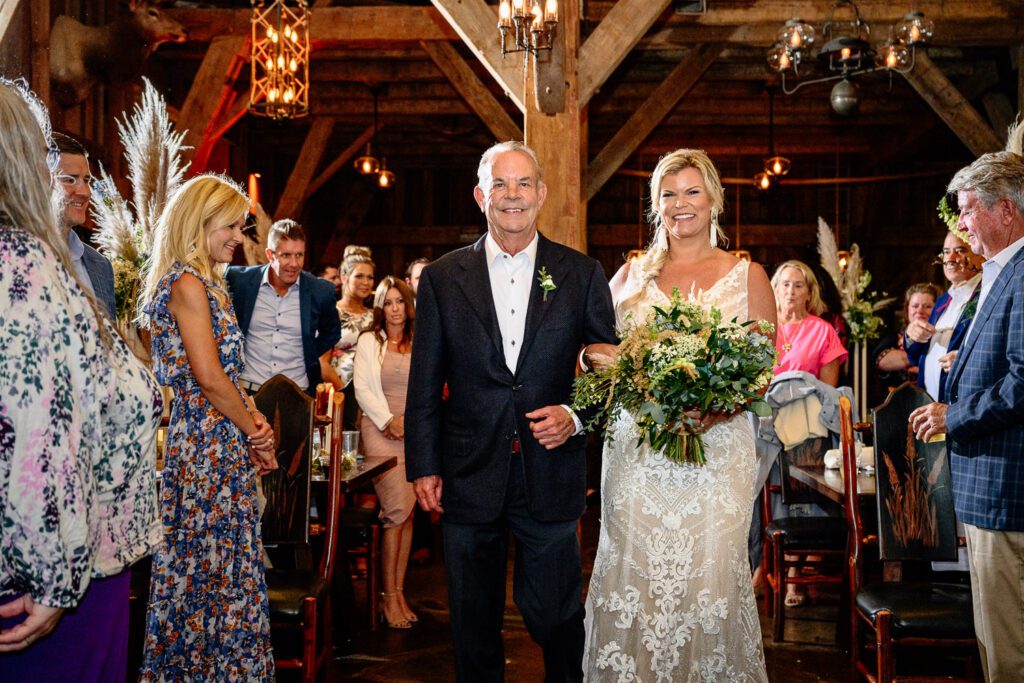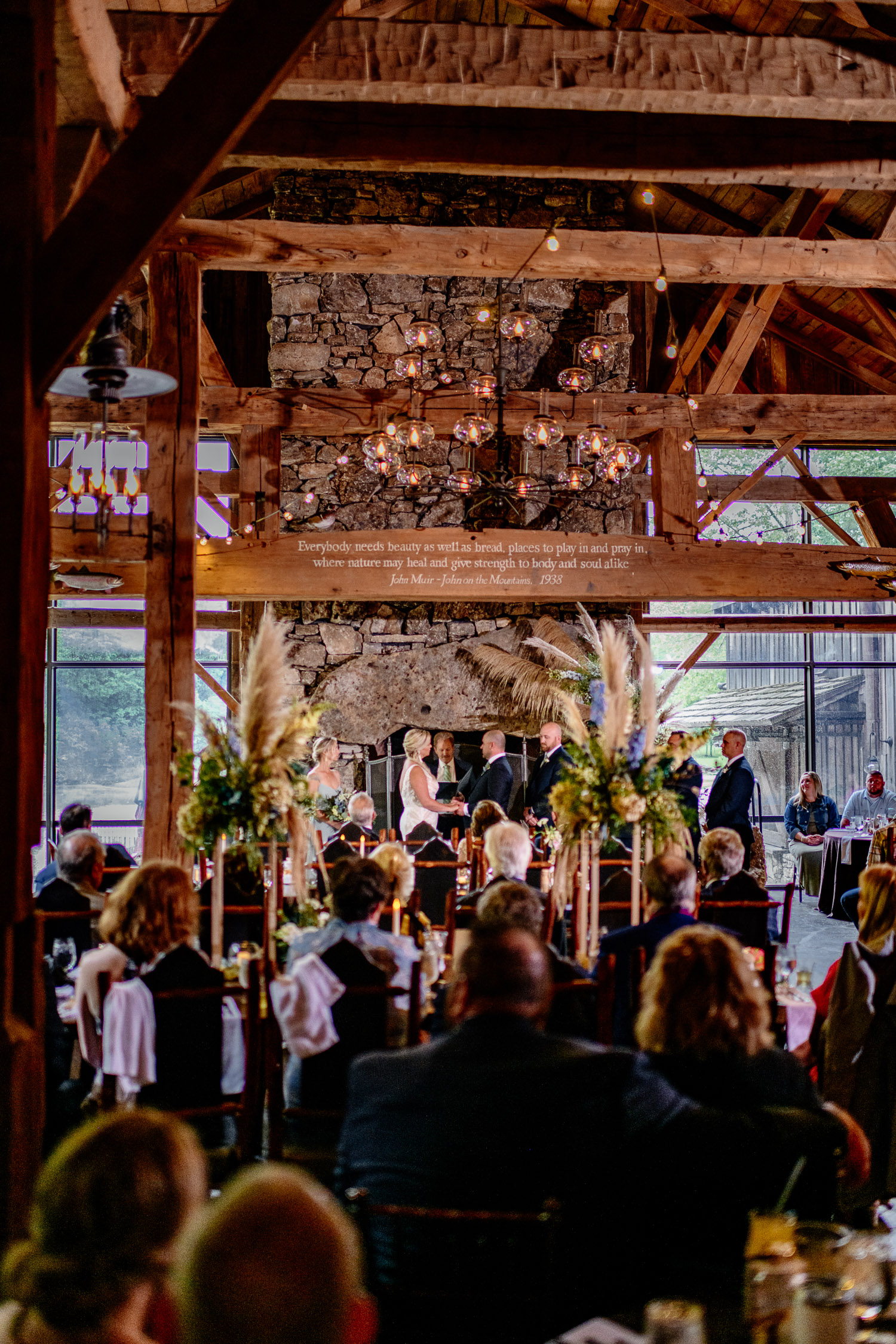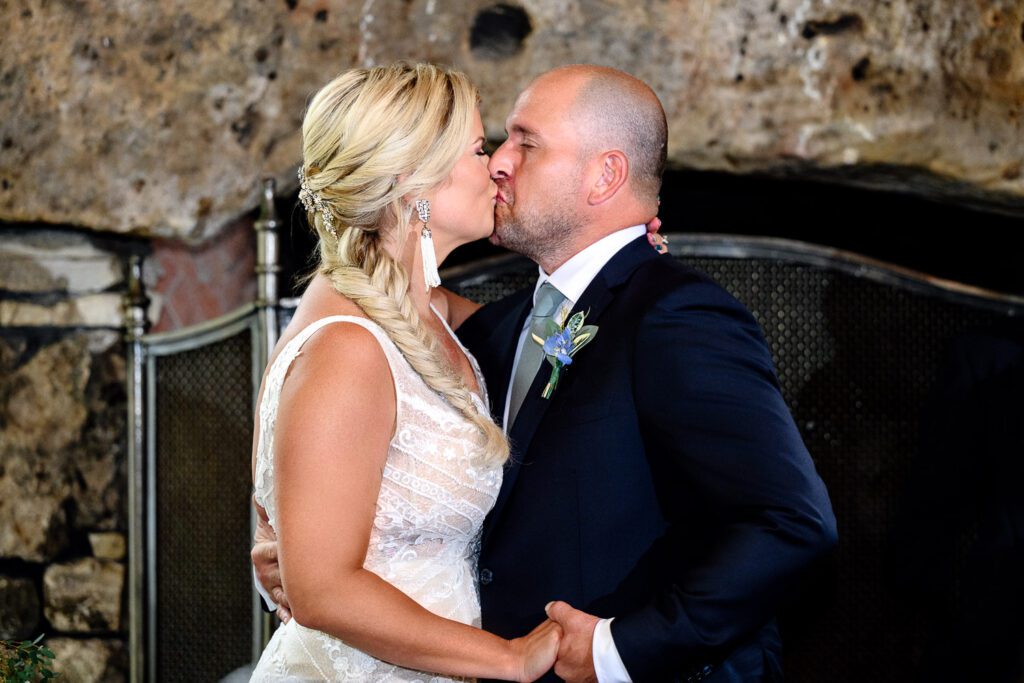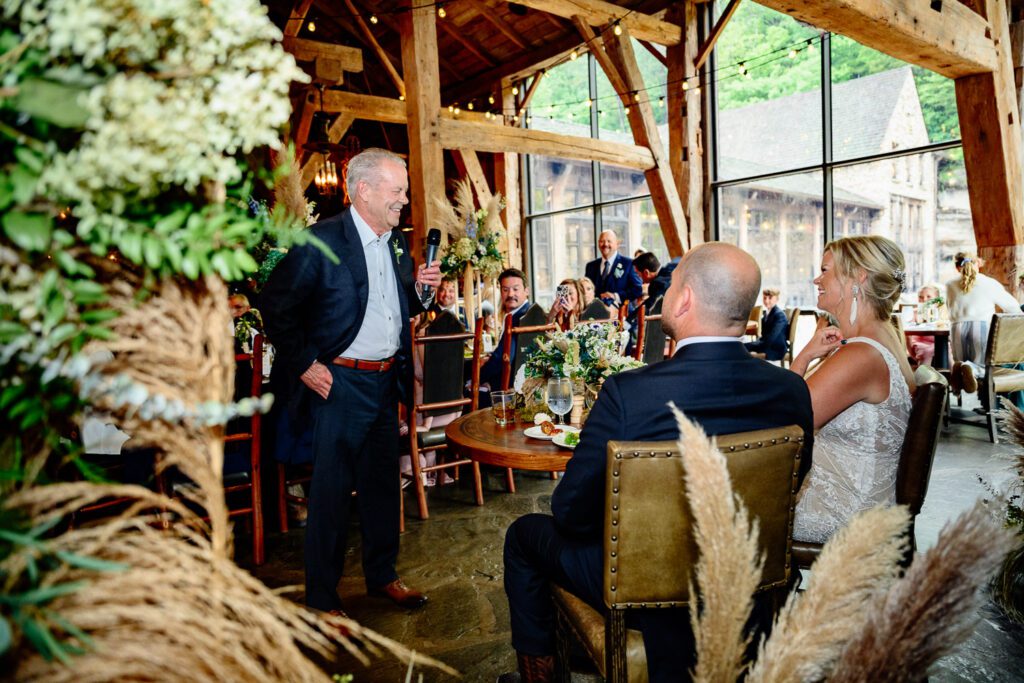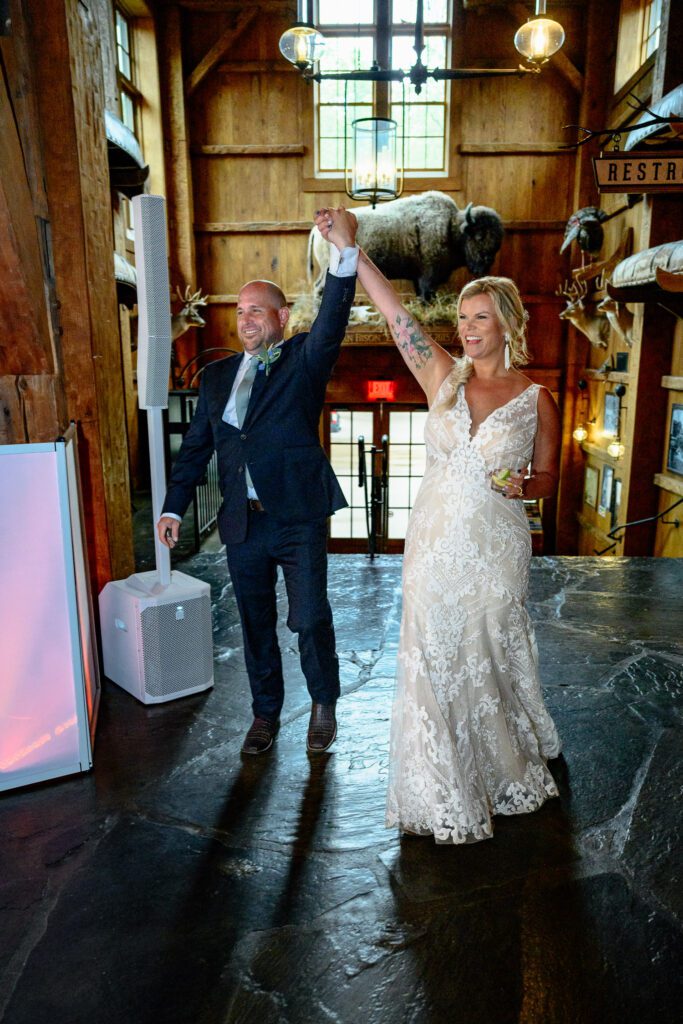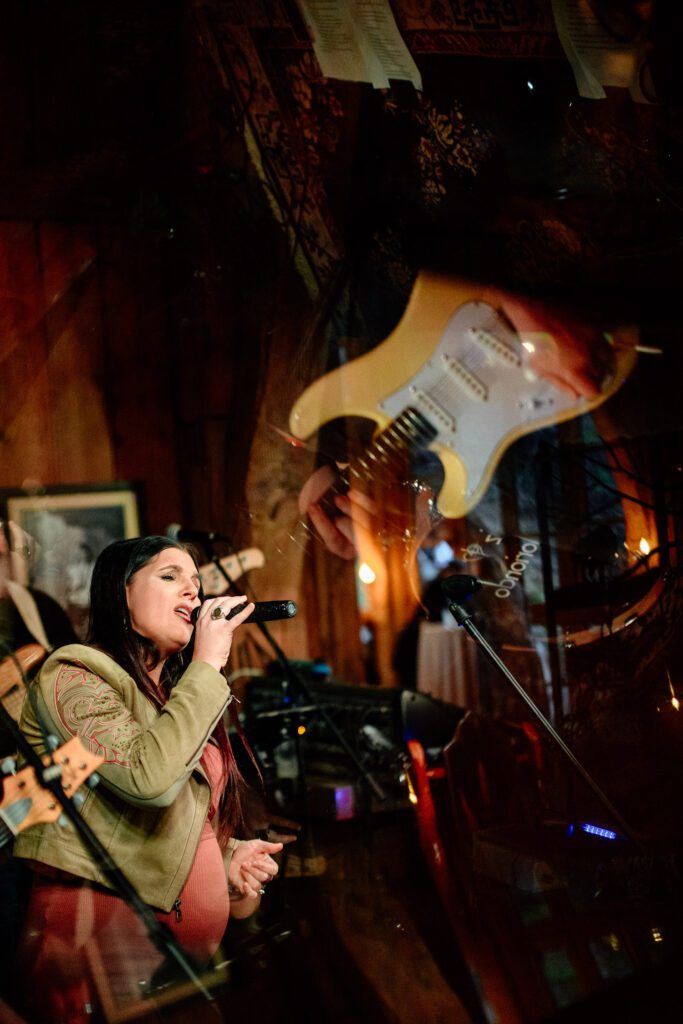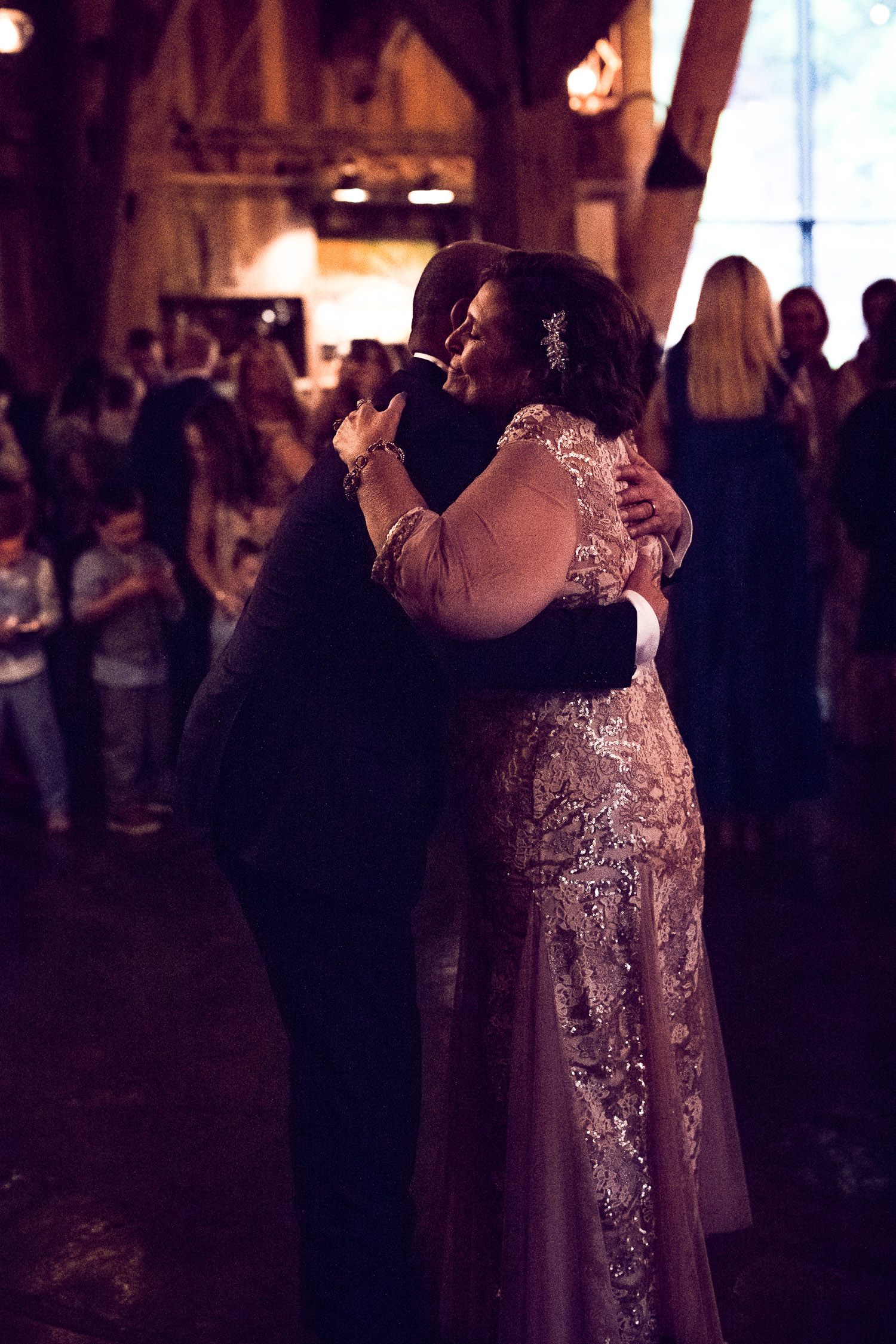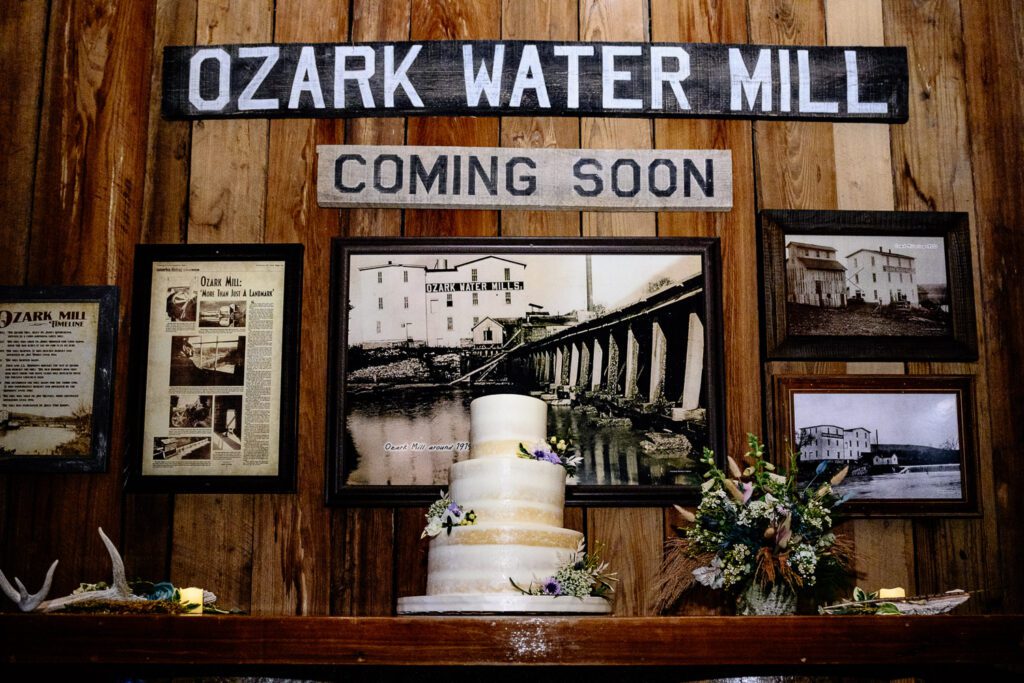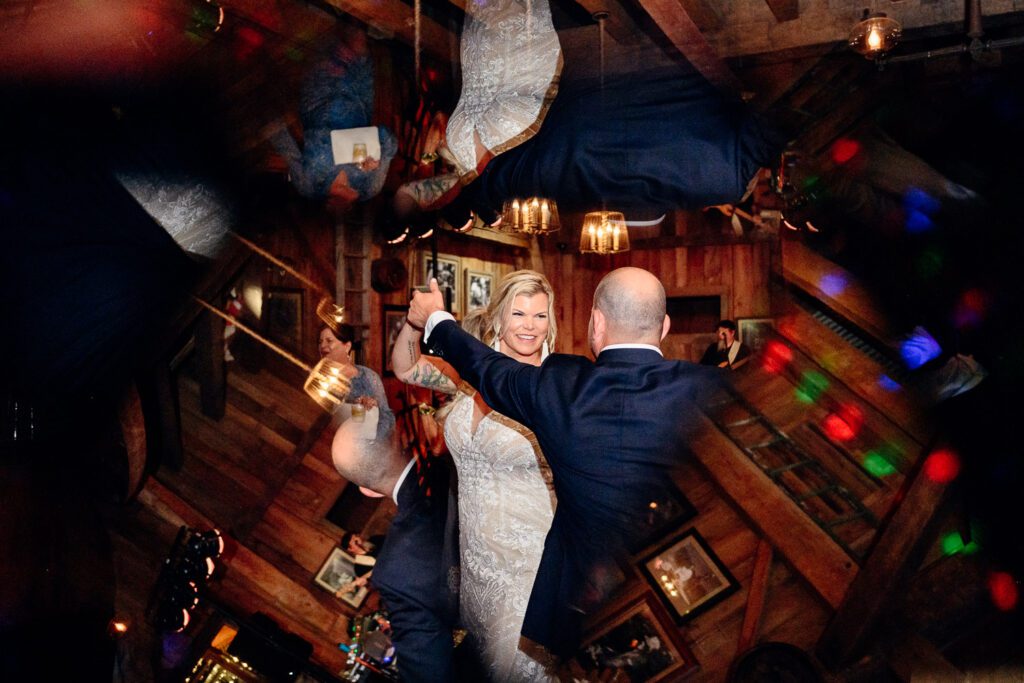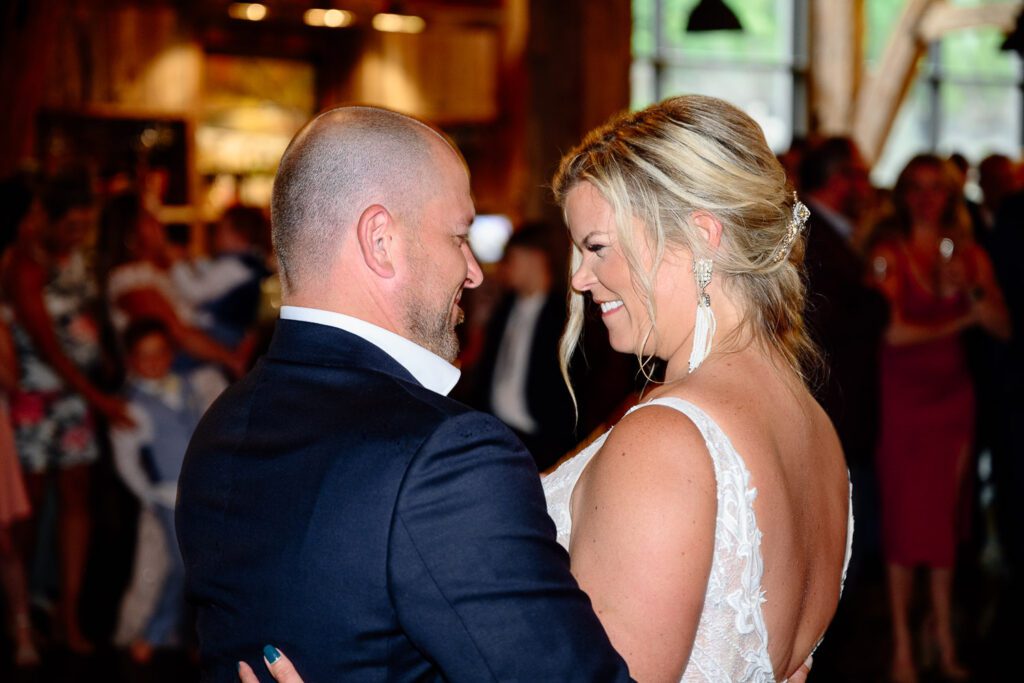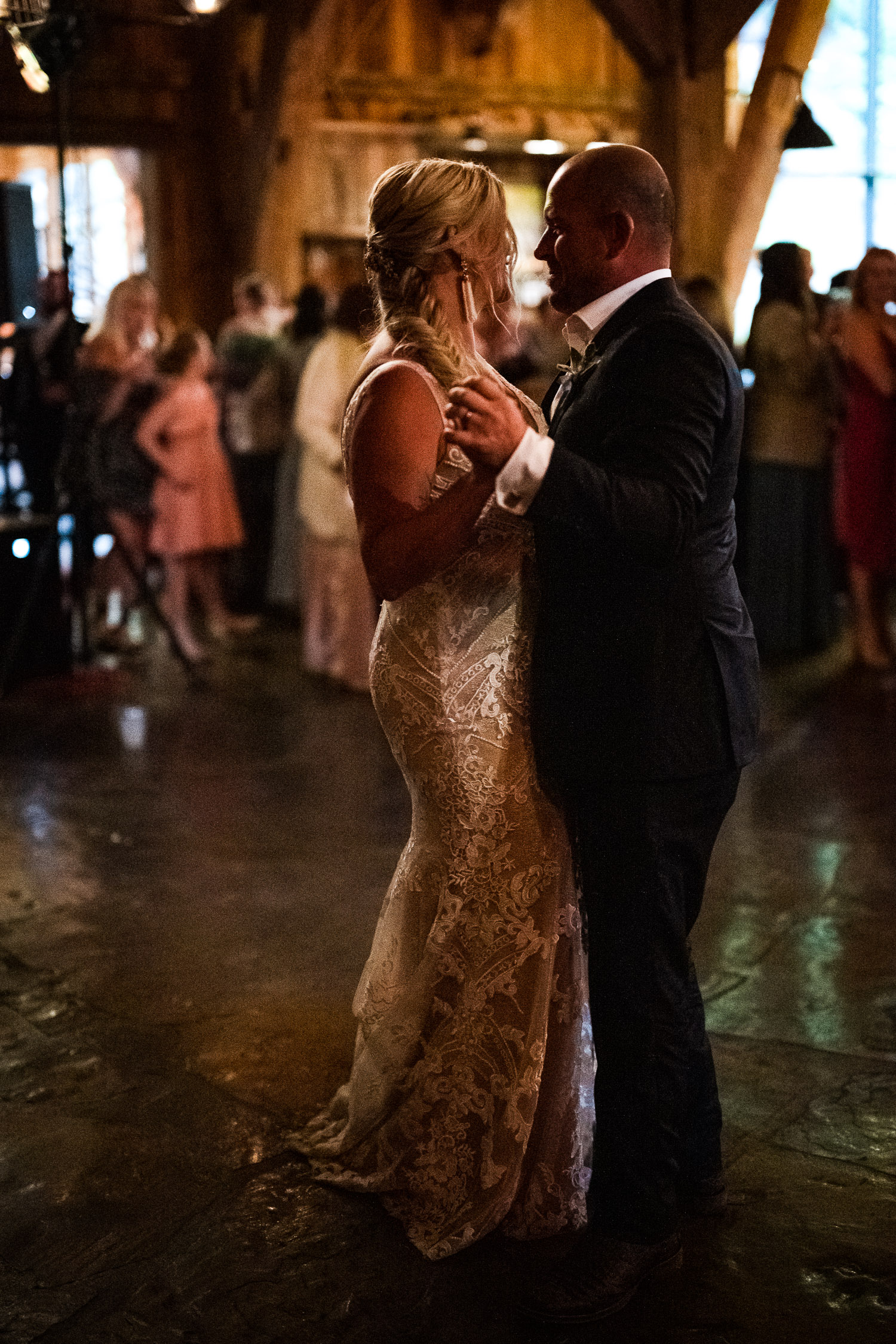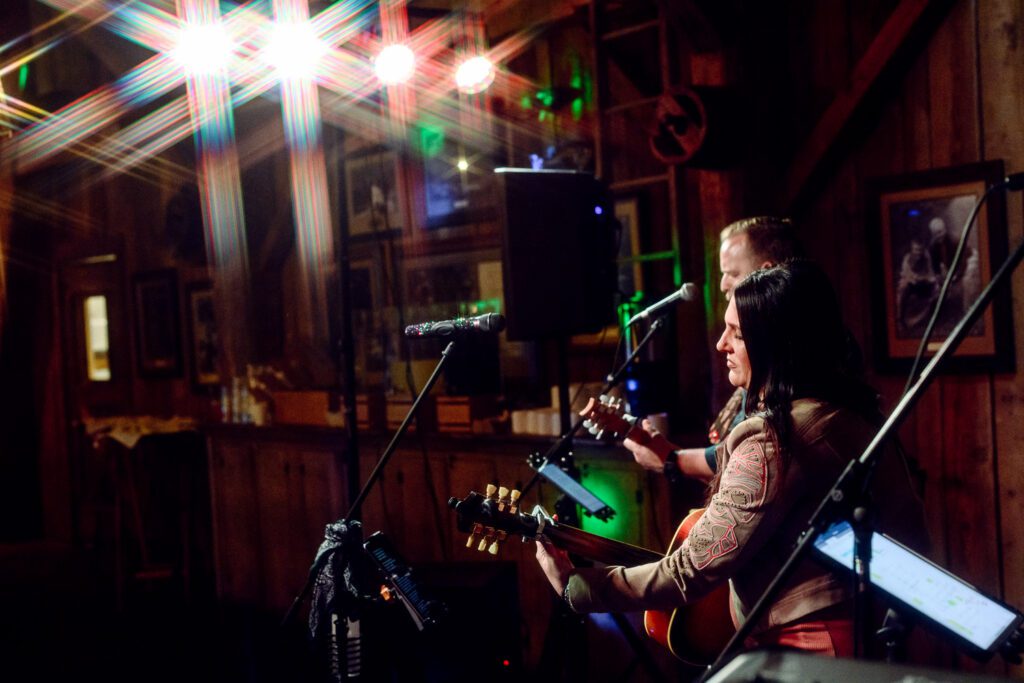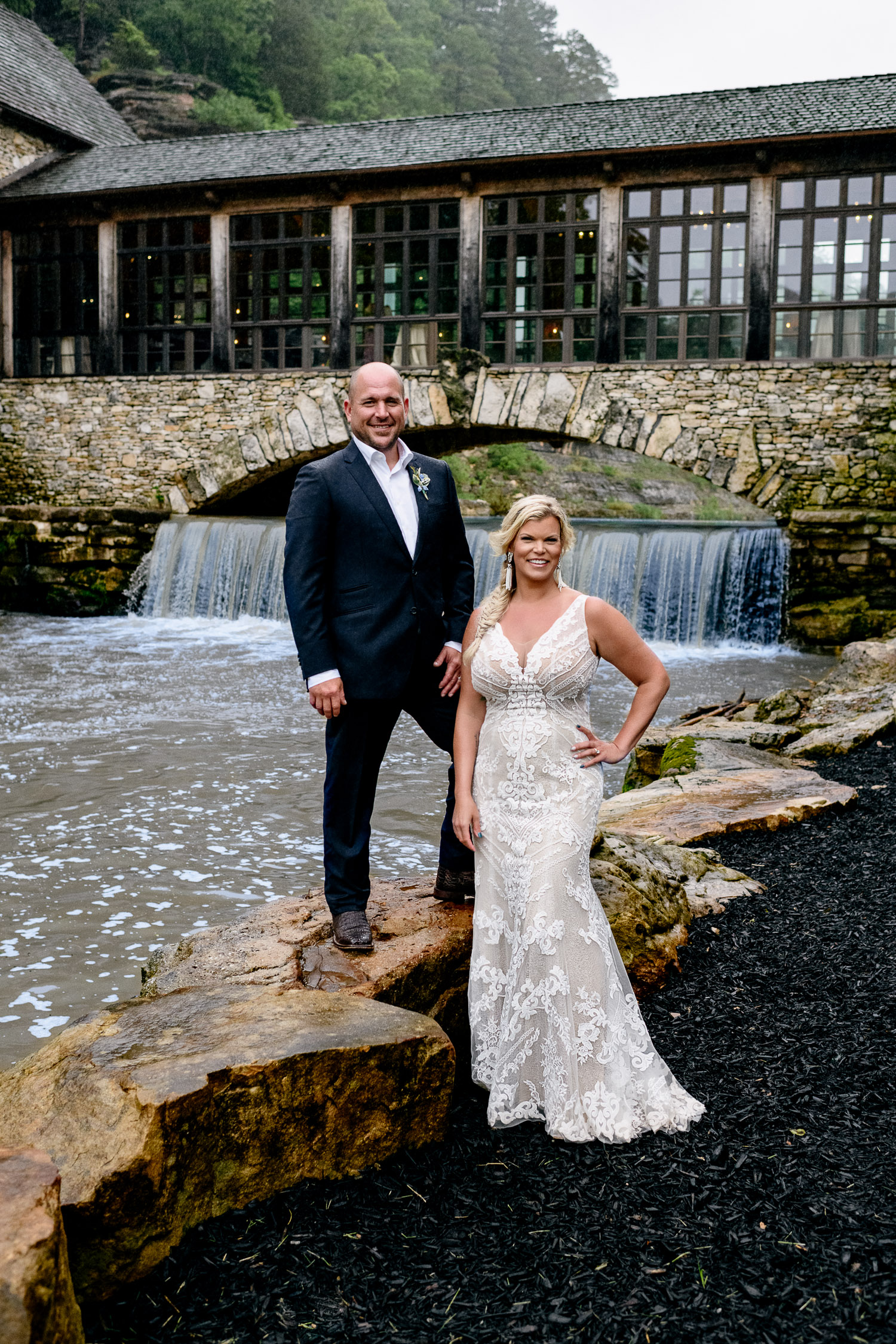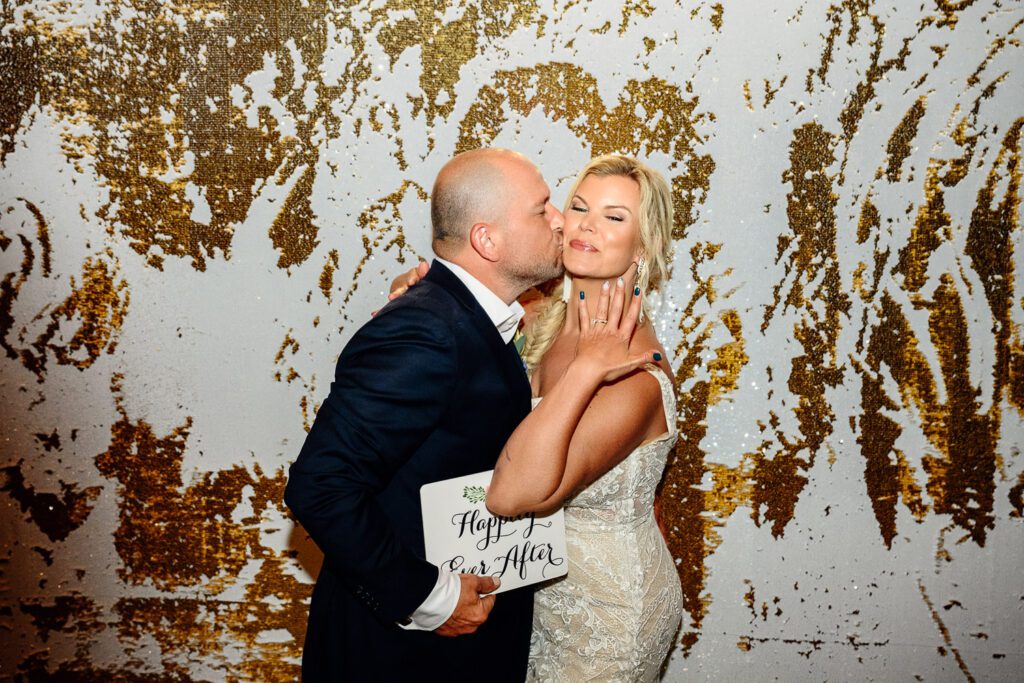 Venue: Dogwood Canyon
Florist: Rebecca's Garden Studio
Live Music: Liz Moriondo
Planner: Event's by Social Graces
Hair and Makeup: Gloss Makeup & Hair