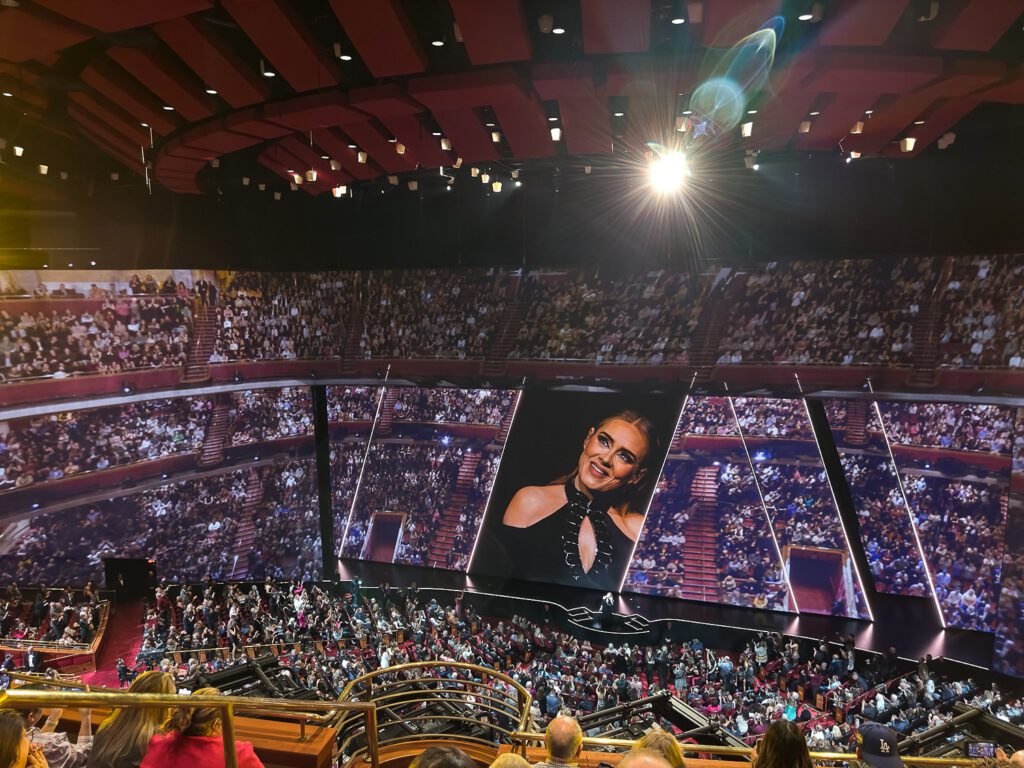 We hoped to be able to see Adele in Concert for her Las Vegas Residency, but when tickets first went on sale back in 2021 we got waitlisted by Ticketmaster. Then on January 21, 2021 Adele released a a tearful video on her social media just 24 hours before opening night that she would be postponing her shows for the time being. "Listen, I'm so sorry, but my show ain't ready," she said. When the shows were rescheduled, we were blessed with another opportunity to register to buy tickets and this time we were selected!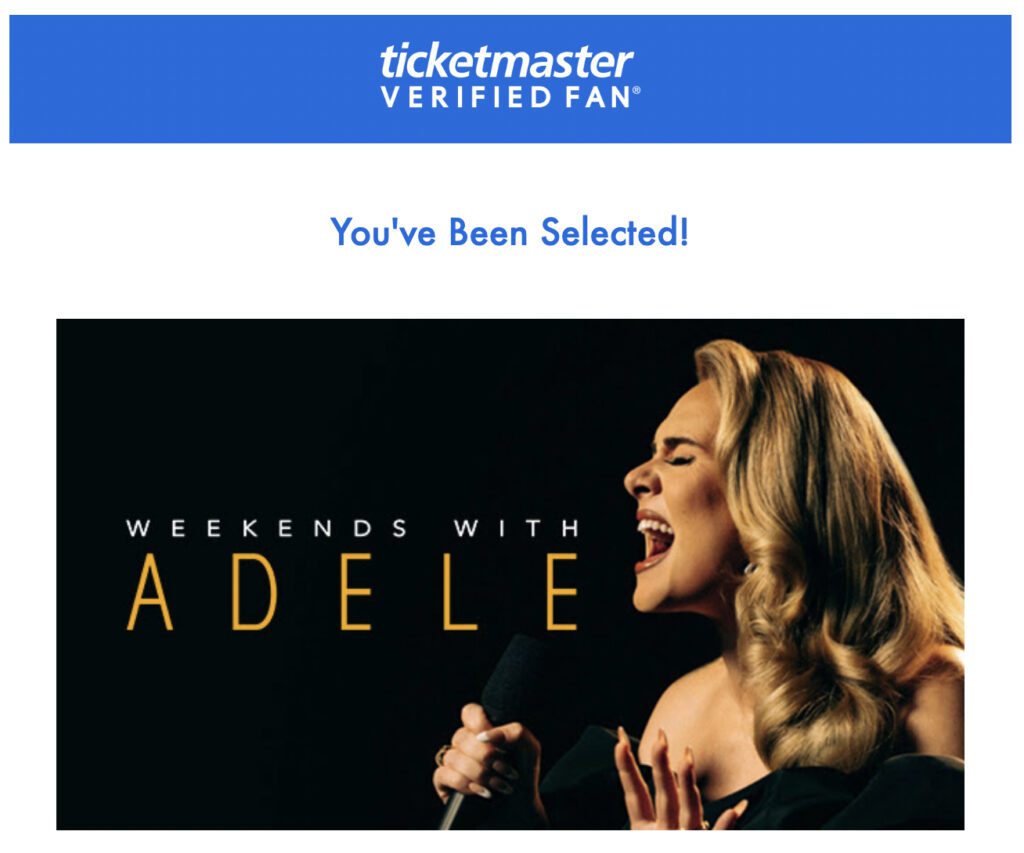 Exactly one year to the day that she made that tough decision we were able to be in the crowd to witness the results of the extra preparation and her incredible talent. She even took a few moments to apologize to the crowd again.
We did a quick 30 hour round trip from Columbia, Missouri to Las Vegas and it was worth every second. Adele has a voice like no one else. She commands the stage without any fancy dances or choreography. Her personality shines in between songs when she speaks with her endearing accent and hilarious stories and one liners. As the crowd cheered when she took a drink after her first song, she cackled with laughter and said you all think I'm drinking alcohol but this is just honey! She said she's given up on the booze as she's too old in her 30s.
With that said, she confessed that one of her favorite things to do is get drunk and Google herself! As concert photographers ourselves, hopefully one day she'll find this post on a google search and invite us to shoot one of her concerts up close alongside her photographer Raven B. Varona! Just in case, Adele – our email is [email protected] and here's a portfolio of our concert work 😉
That would be a dream come true.
Here are a few photos that we were able to take from our seats to capture this amazing show!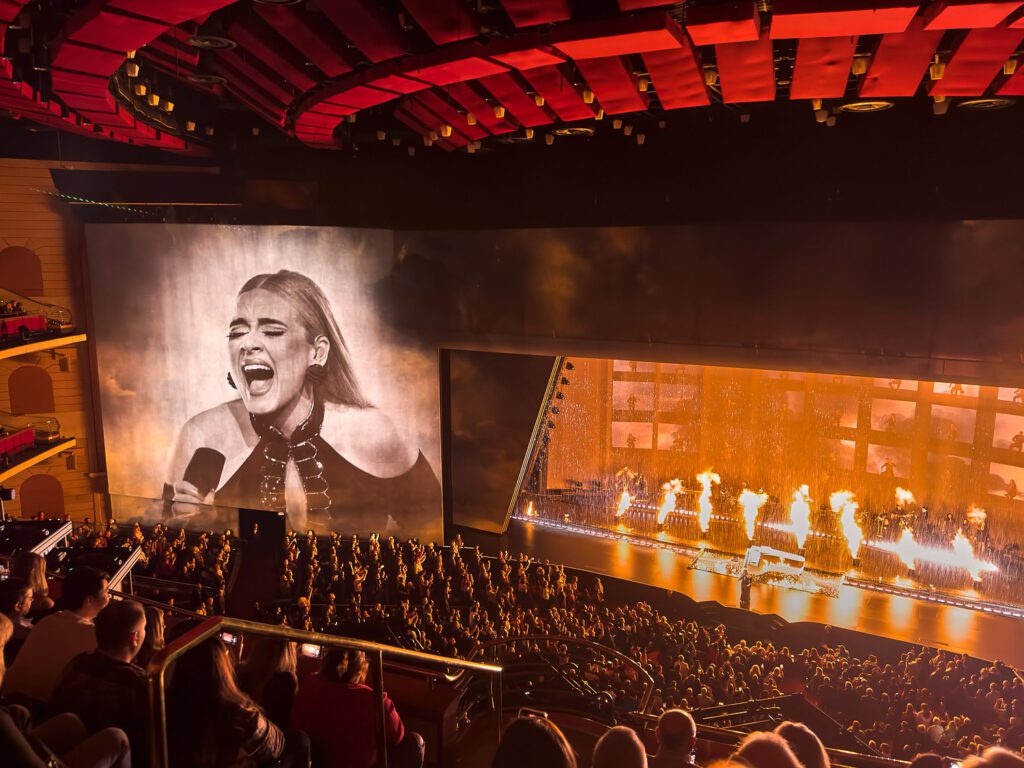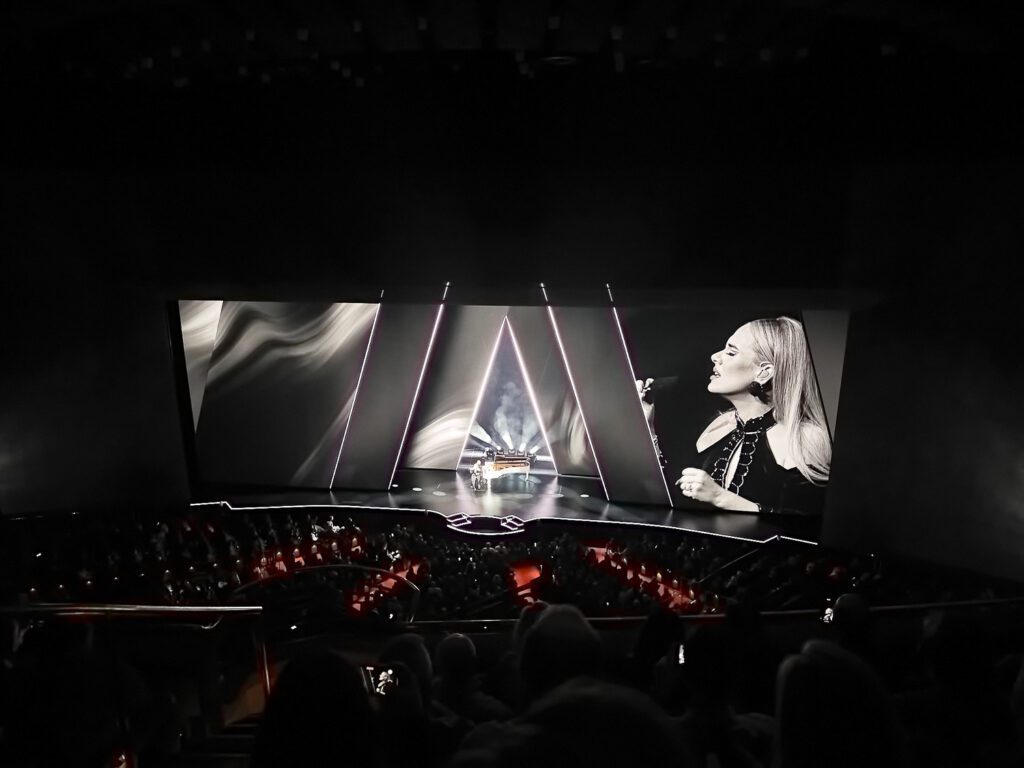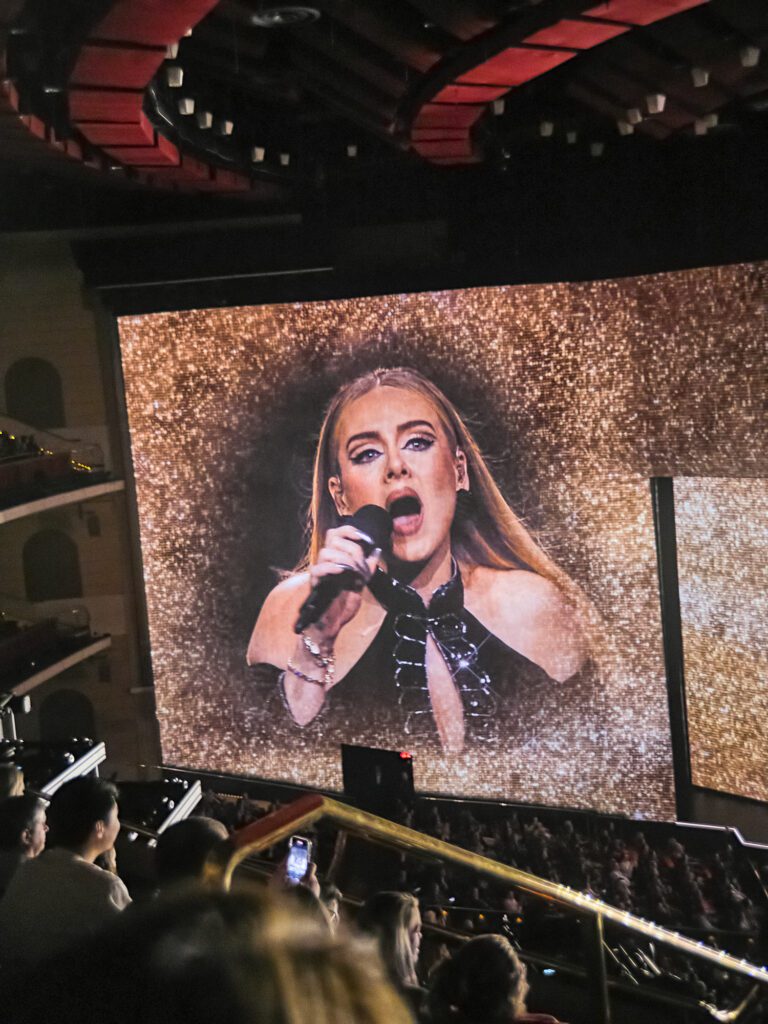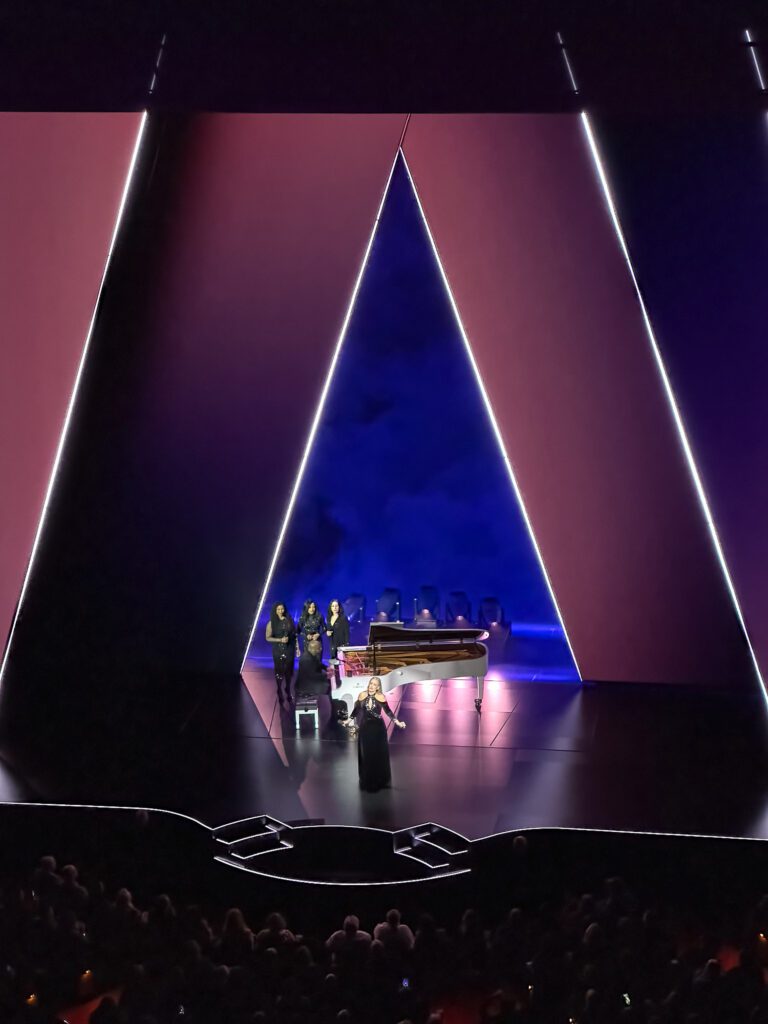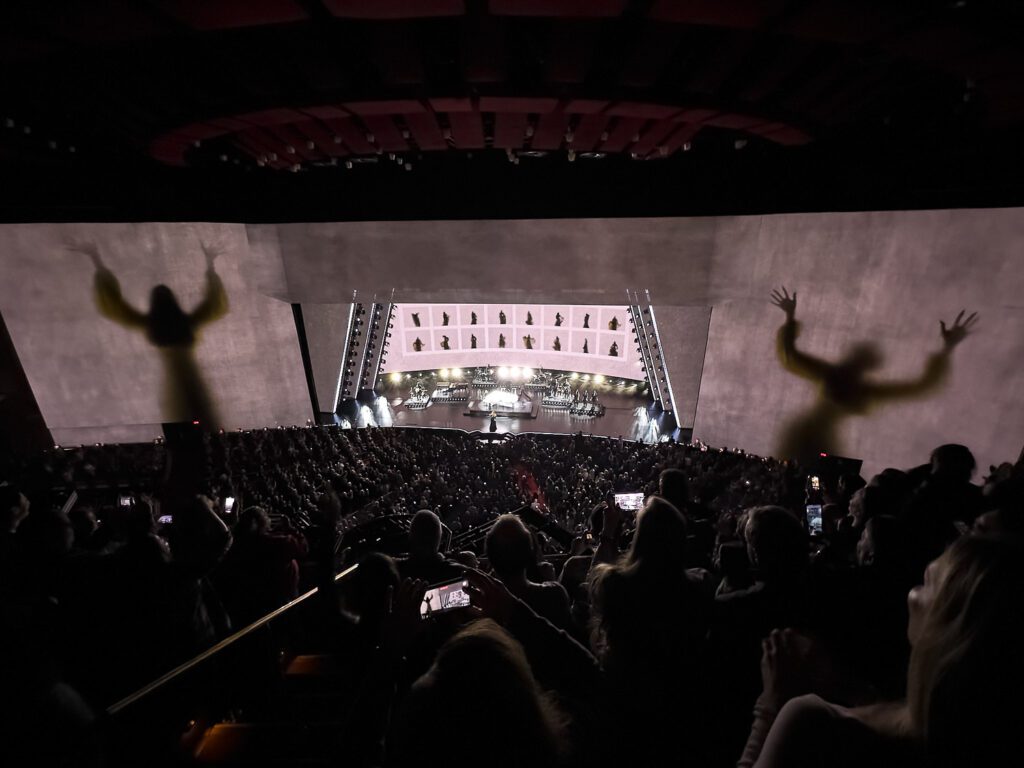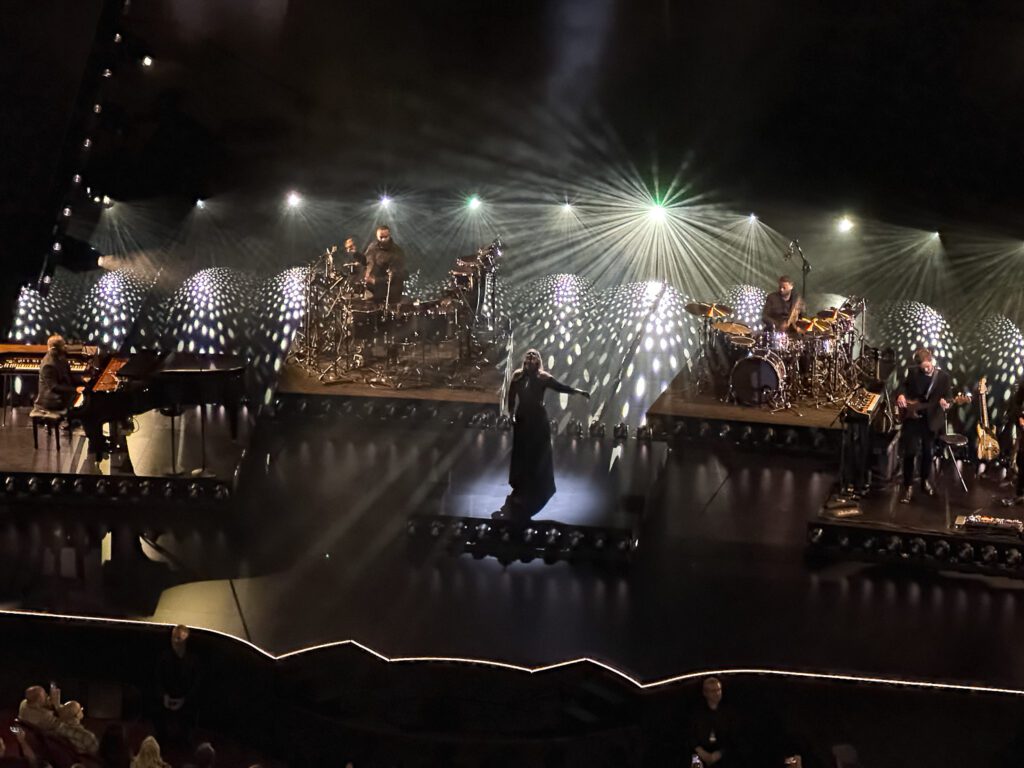 The show started off small with just her wearing a gorgeous long black dress with diamond like jewels adoring it and a white piano on stage. As the evening progressed the stage expanded to reveal a full band and moving risers with back up singers and musicians. The entire front of the Las Vegas Caesar's Palace Colosseum was covered with video screens that made the room come to life and make it feel even more cozy. There really wasn't a bad seat in the house. The audio was incredible and made it sound like Adele was right next to us.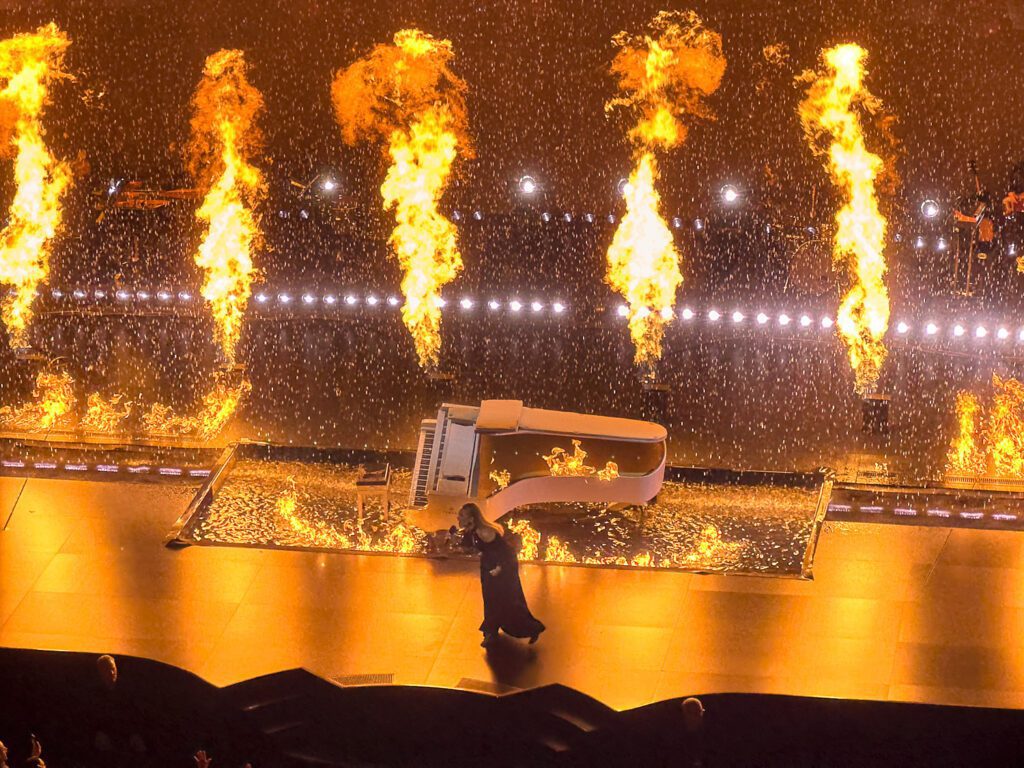 During Fire and Rain, the rain poured down behind Adele and fire lit up the stage and piano. You could feel the heat! Adele sang for 2 hours, she took a stroll through the crowd for "When We Were Young" – talking to fans and reminiscing. She shared that she saw Celine Dion in this same room where she was performing and that was one of her favorite memories. As the evening came to an end heart confetti dropped from the ceiling and in the blink of an eye during "Love is a Game" Adele made an impressive exit as confetti dropped from the ceiling like water and by the time it hit the stage she had disappeared.
Adele also had a boutique in the casino where you could purchase merchandise and she had her Oscar, a couple of Grammys and some of her dresses on display for fans.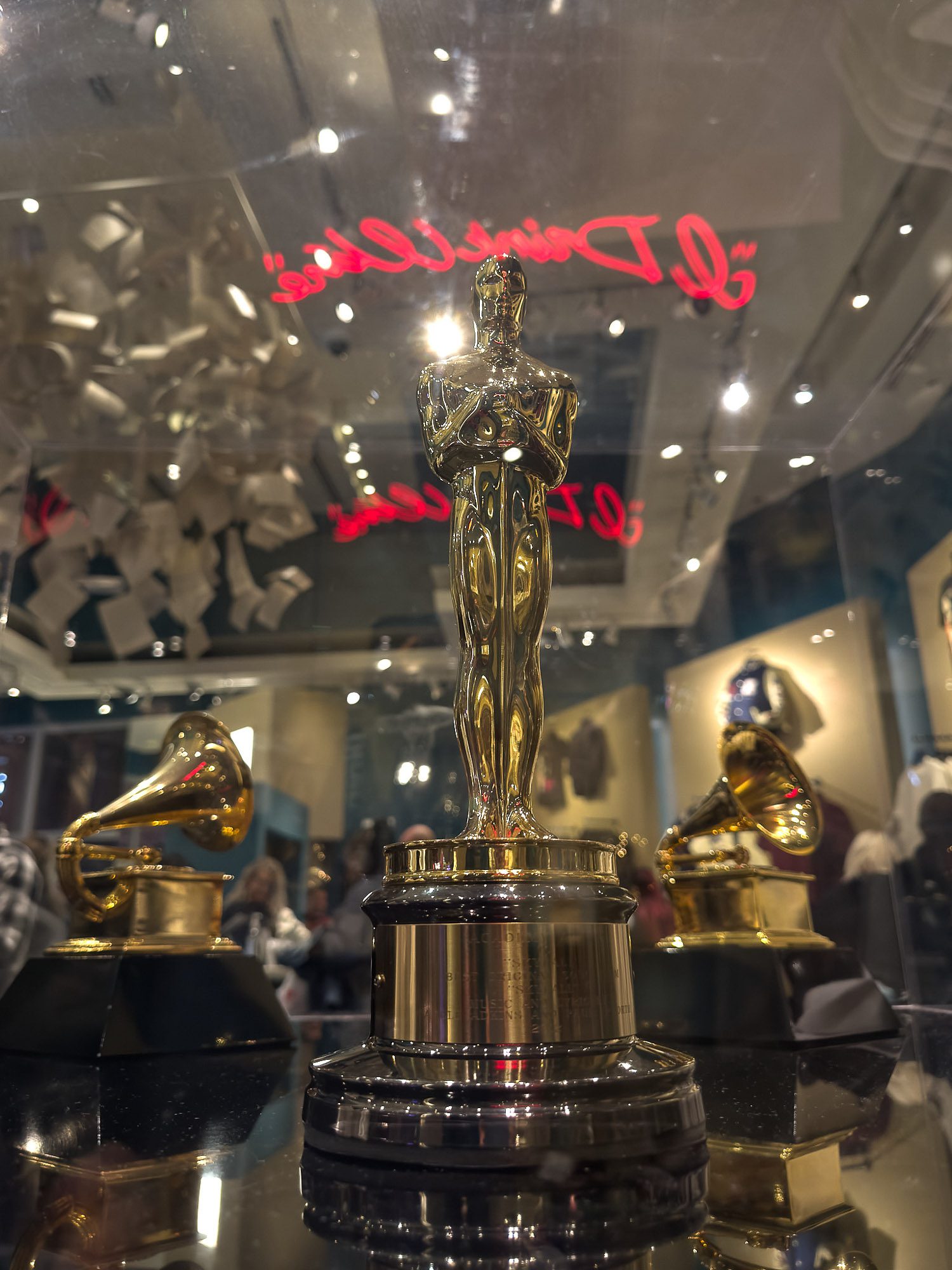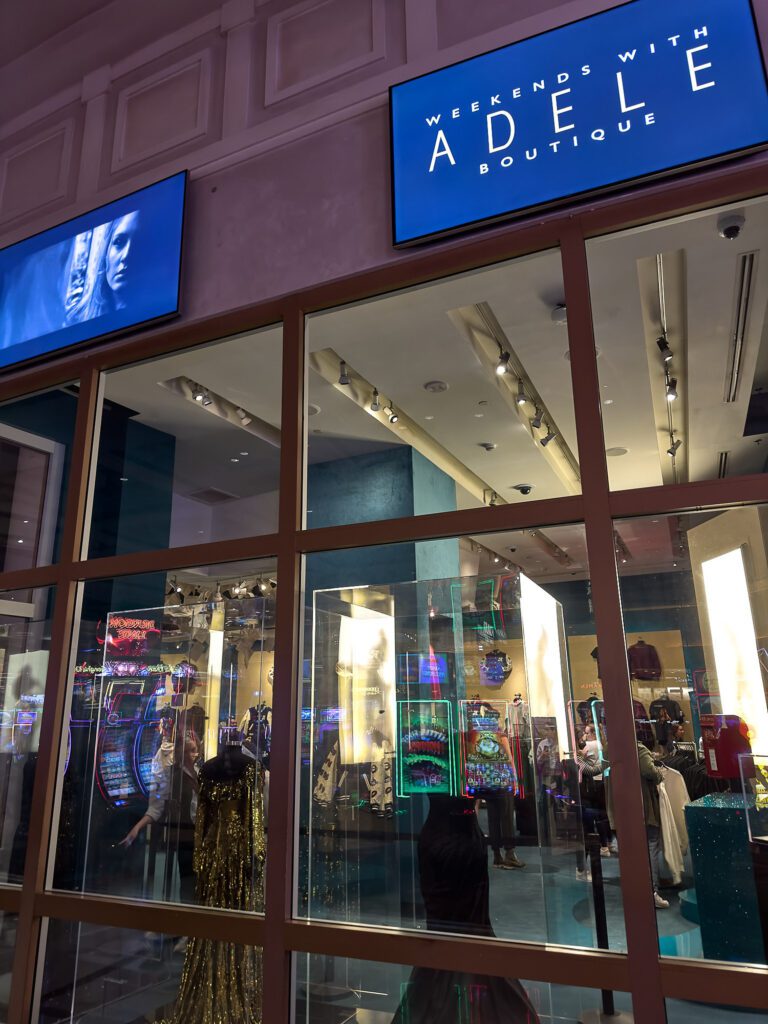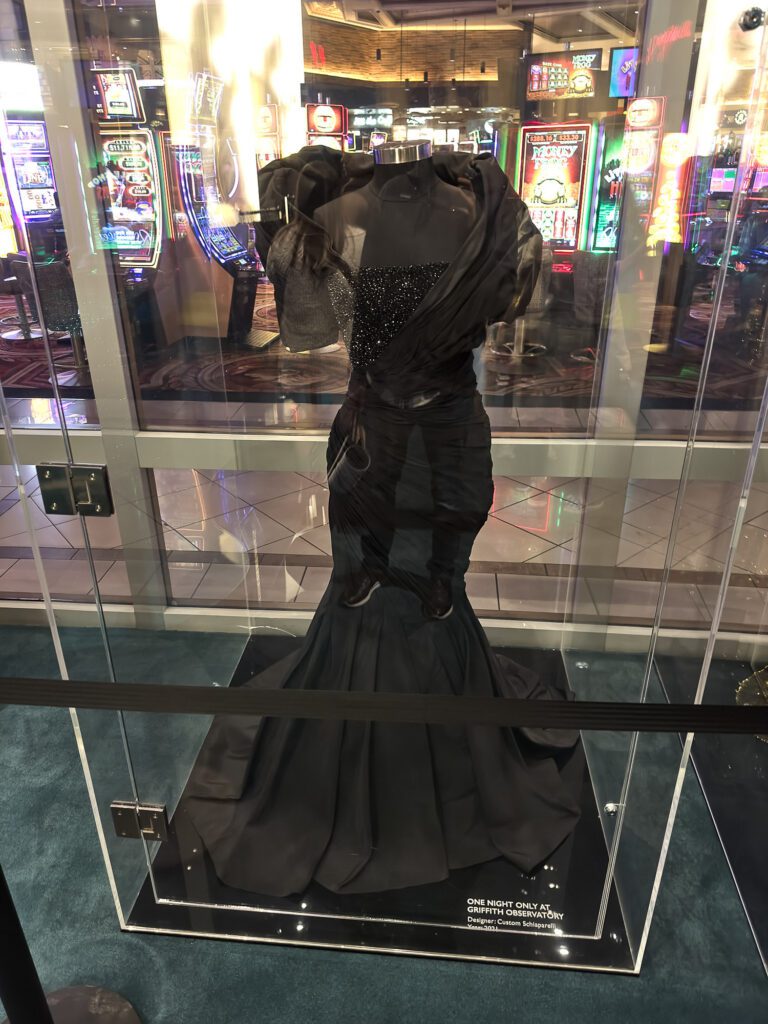 We saw Adele during her stadium concert tour in 2016 at the Key Arena in Seattle. Two weeks later we even gave our first child the name Adele as her middle name. We love Adele and her music. We are so thankful that we've been able to see her twice now. The Las Vegas show will stand out with its theatrical stage show and perfect execution…along with the intimate setting of Caesar's Palace. No need to be sorry, Adele. You nailed it and we loved it!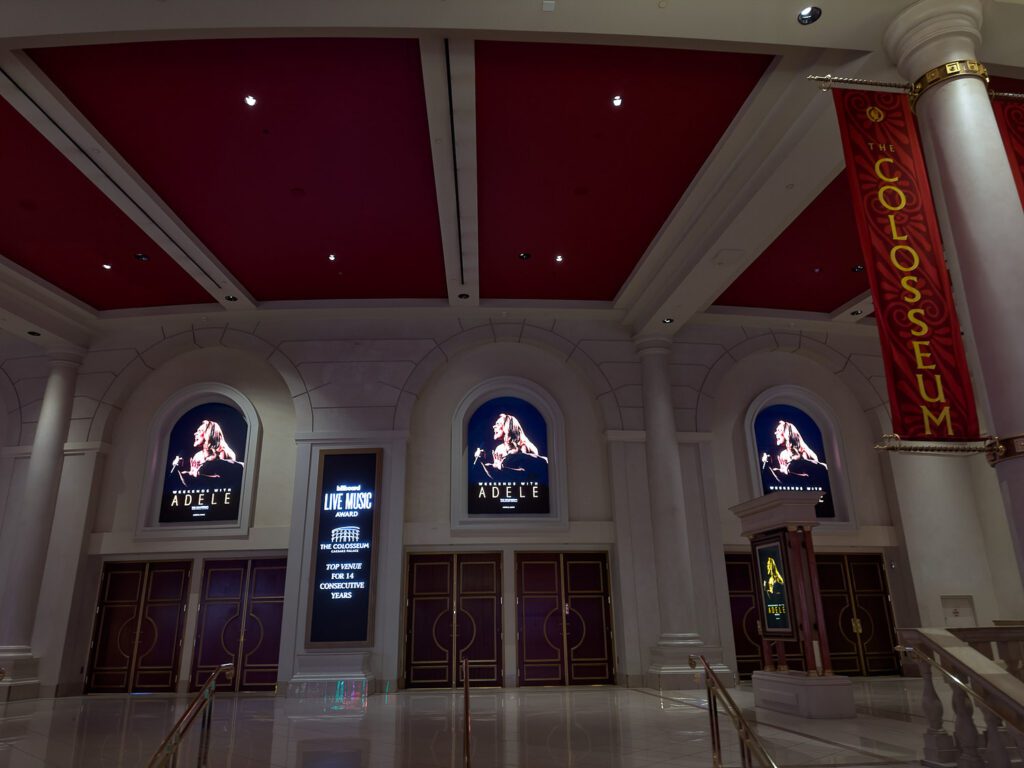 Until we meet again, Adele!