2022 IN REVIEW
THE YEAR IN SCHAEFER PHOTOGRAPHY
Jan 6, 2023
Our second year of running Schaefer Photography full-time in Columbia, Missouri was full of so many great memories in 2022. We thought it would be nice to compile just a few of our favorite images to share with you all! We are so excited to showcase Schaefer Photography's top 100 photos from Columbia, Missouri and surrounding areas!
These photos were selected from 13 gorgeous weddings and countless portrait sessions. So many families let us document the arrival of a new baby, their children being playful or their oldest son or daughter's senior photos as they prepared to graduate from high school or college. We helped capture the beginning of several couple's new journeys together during their engagement session and documented some exciting corporate events and concerts!
Thank you so much for trusting us to be a part of all these special moments. We hope that our work represents how honored we were to be chosen by you.
Here are 100 of our favorite photos from 2022.
-Scott and Shannon Schaefer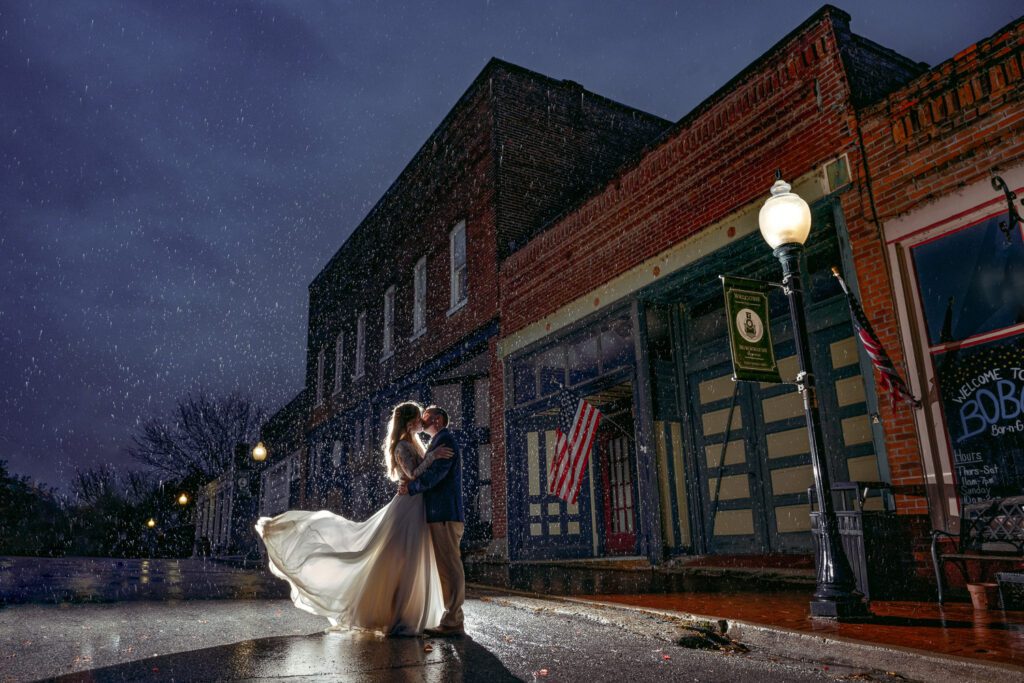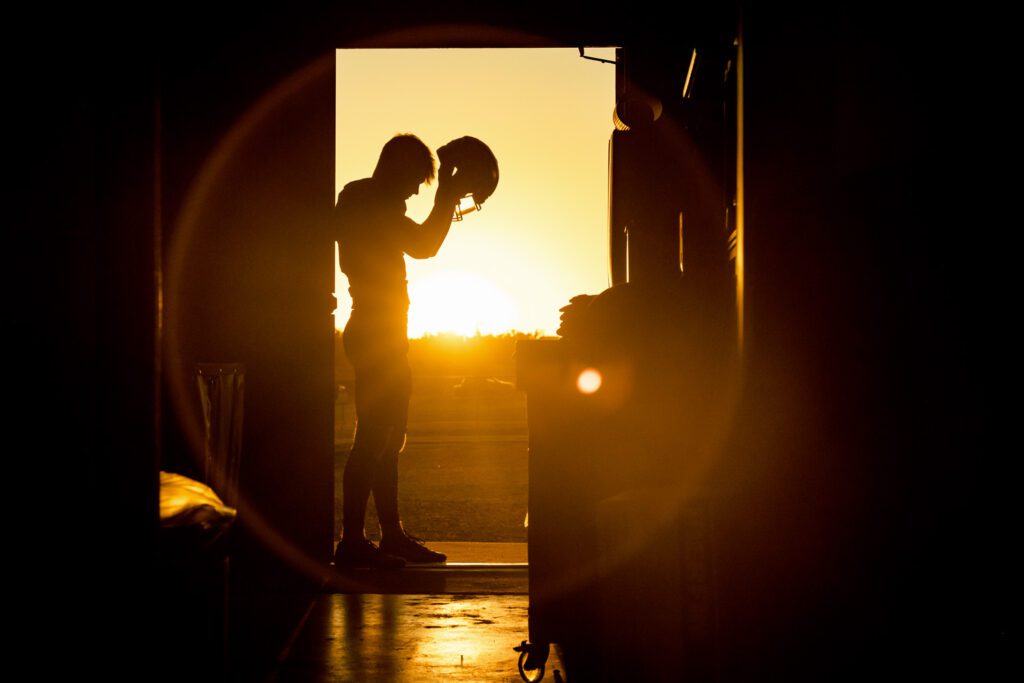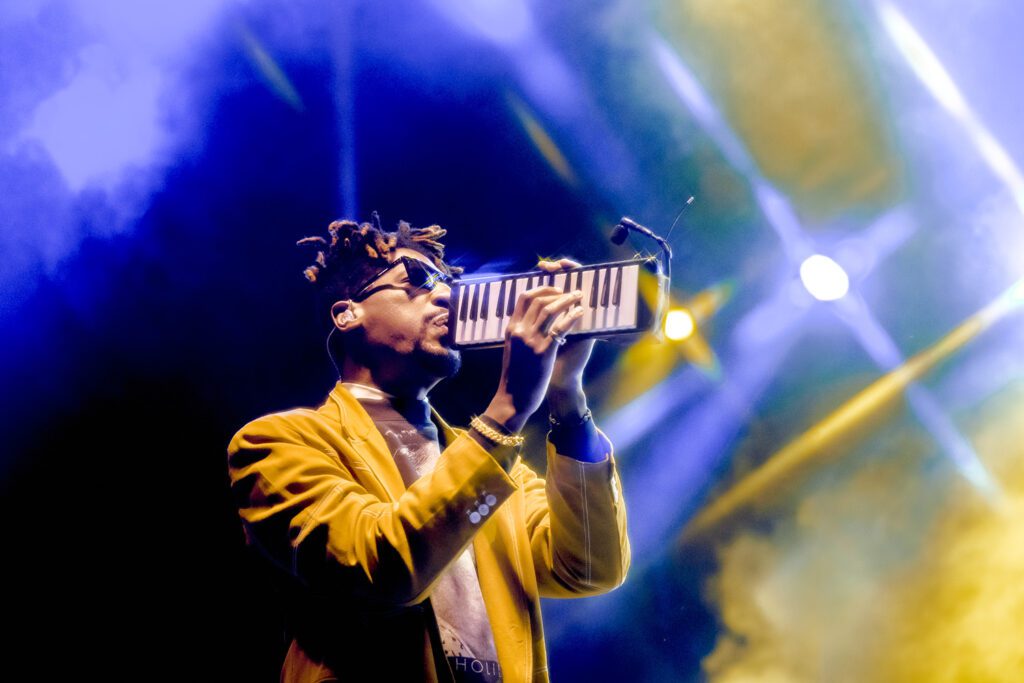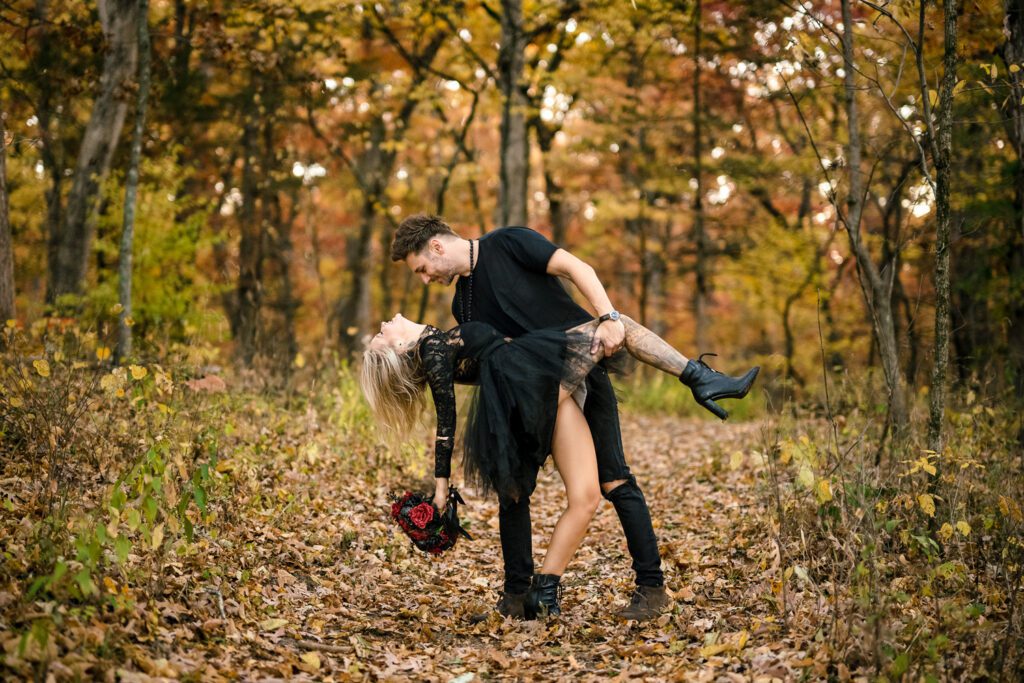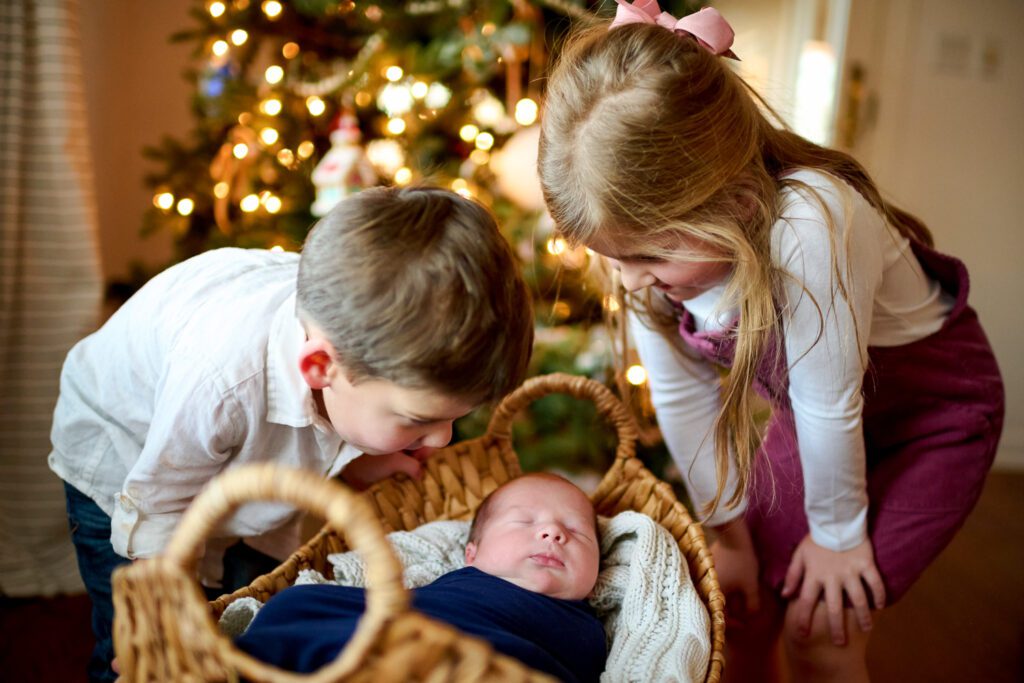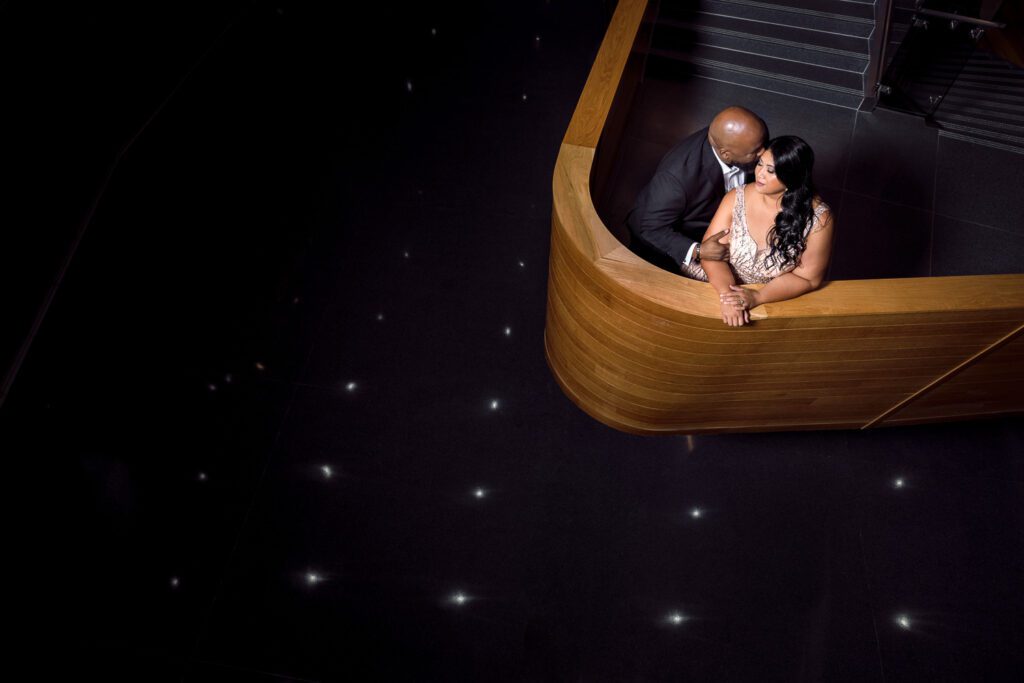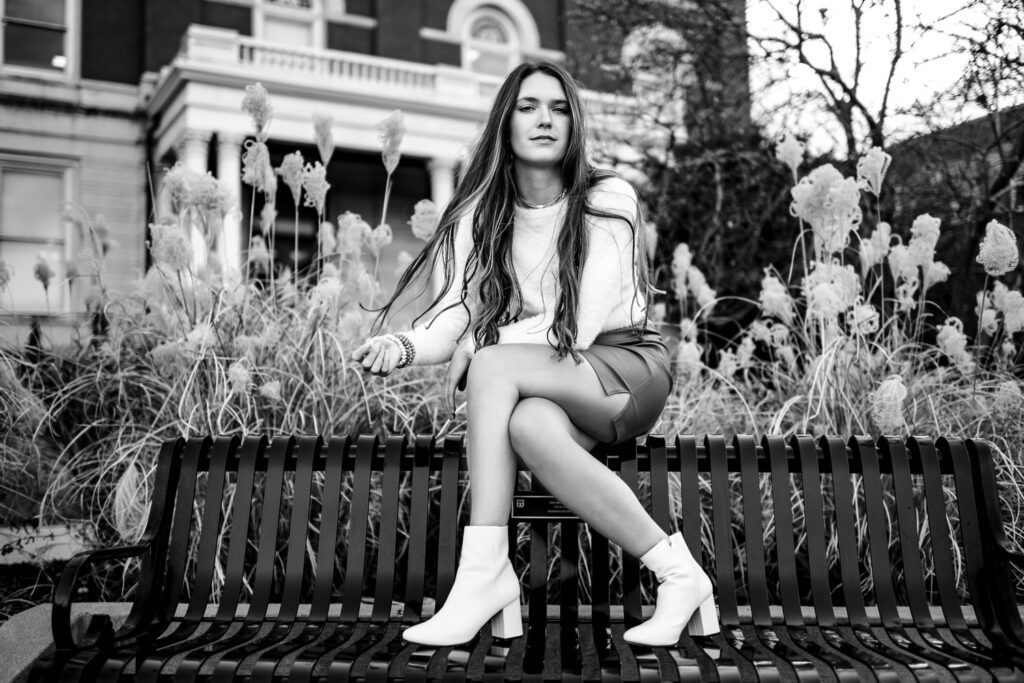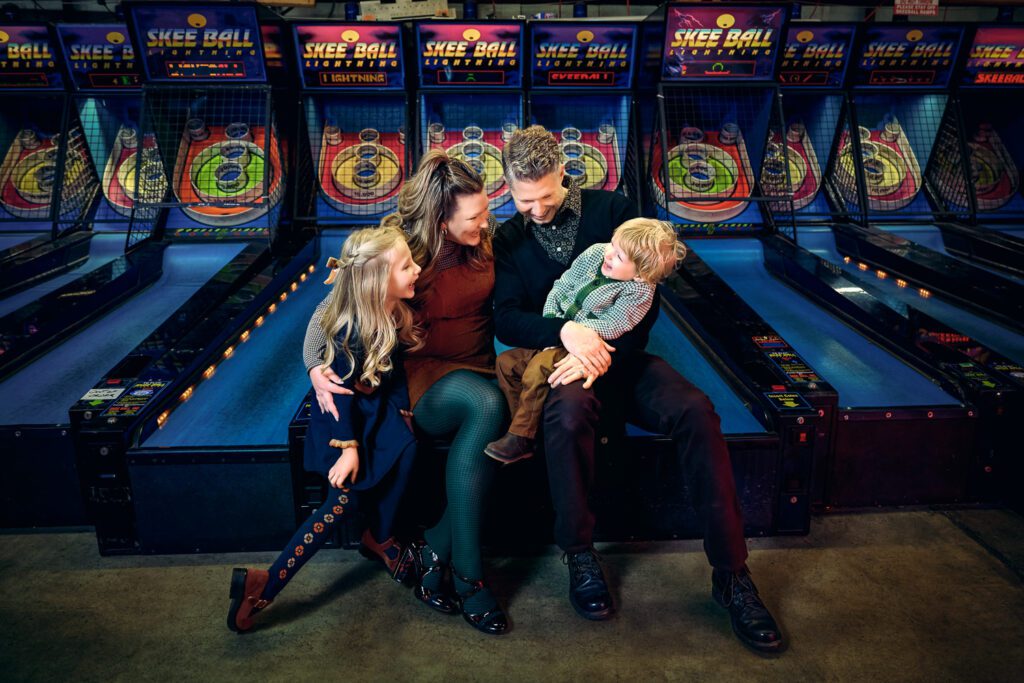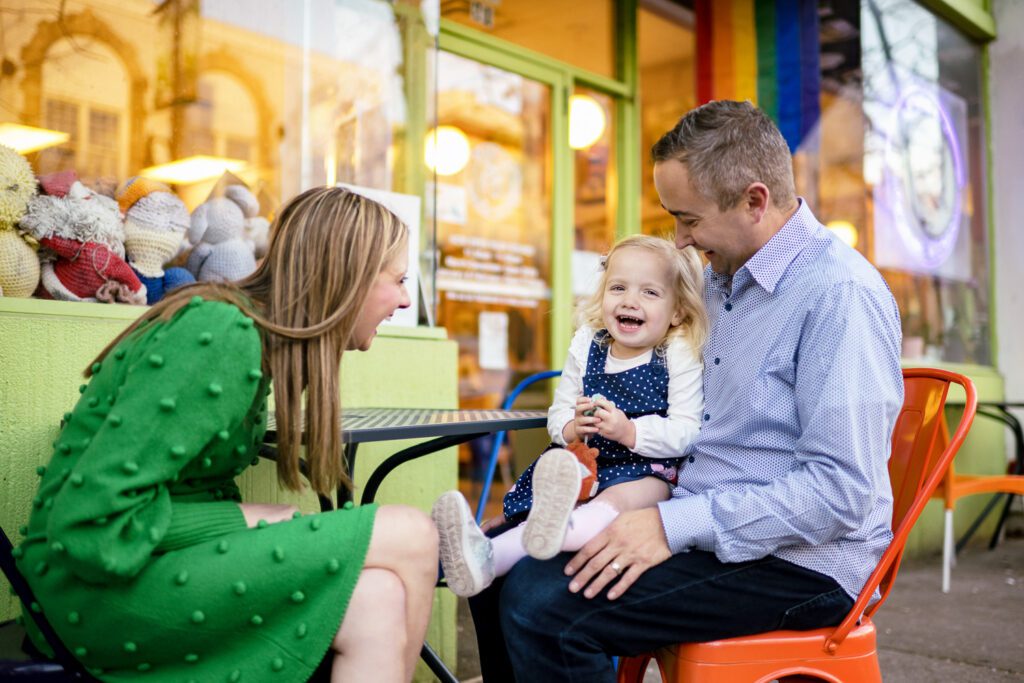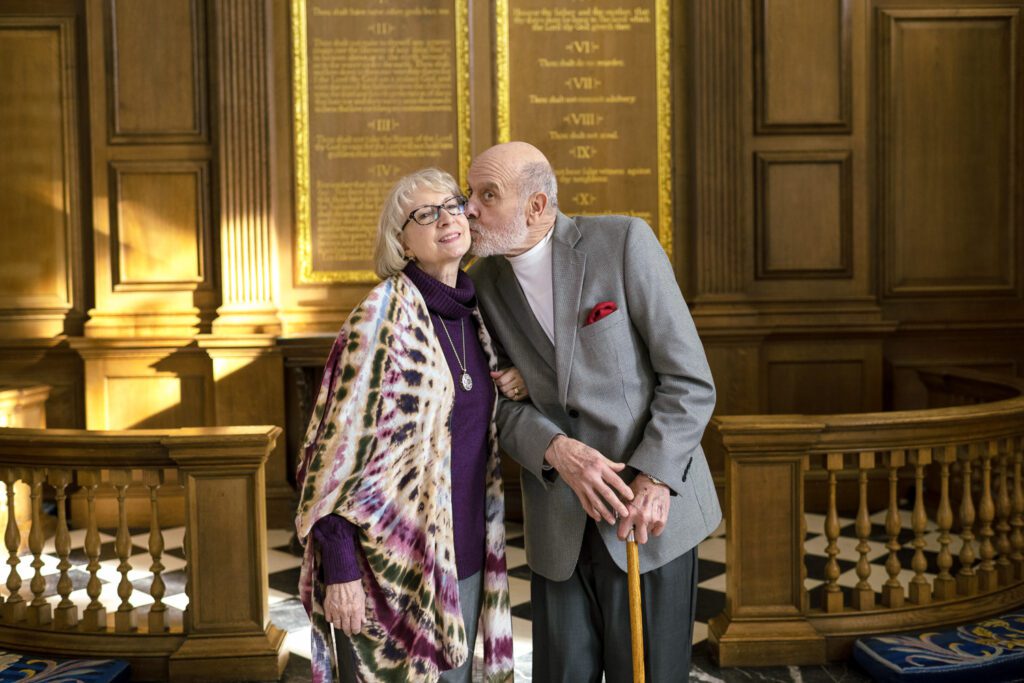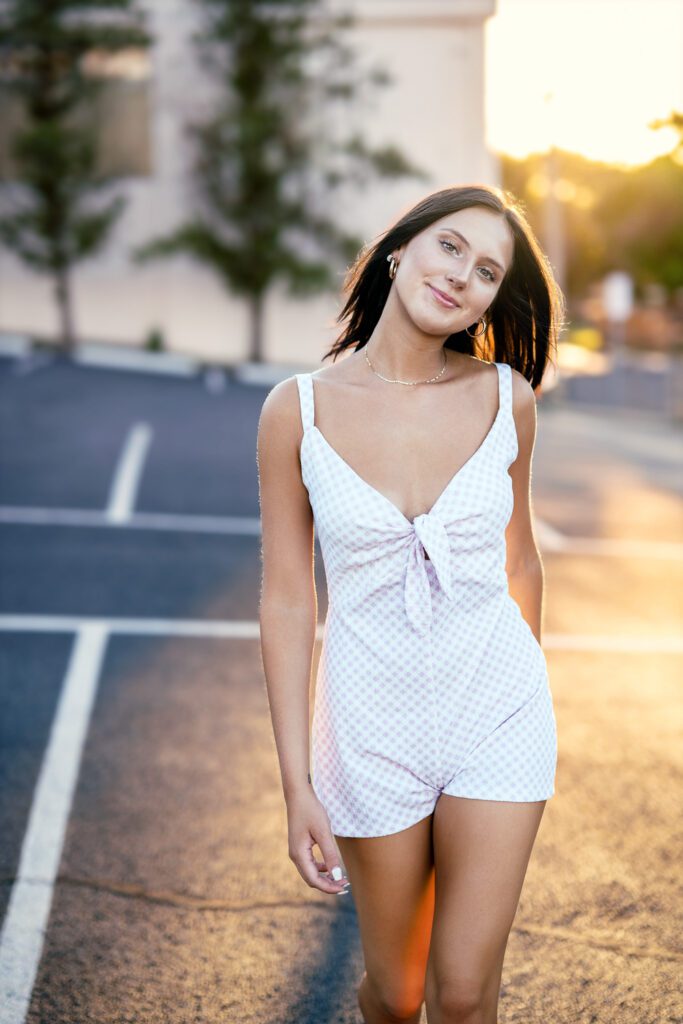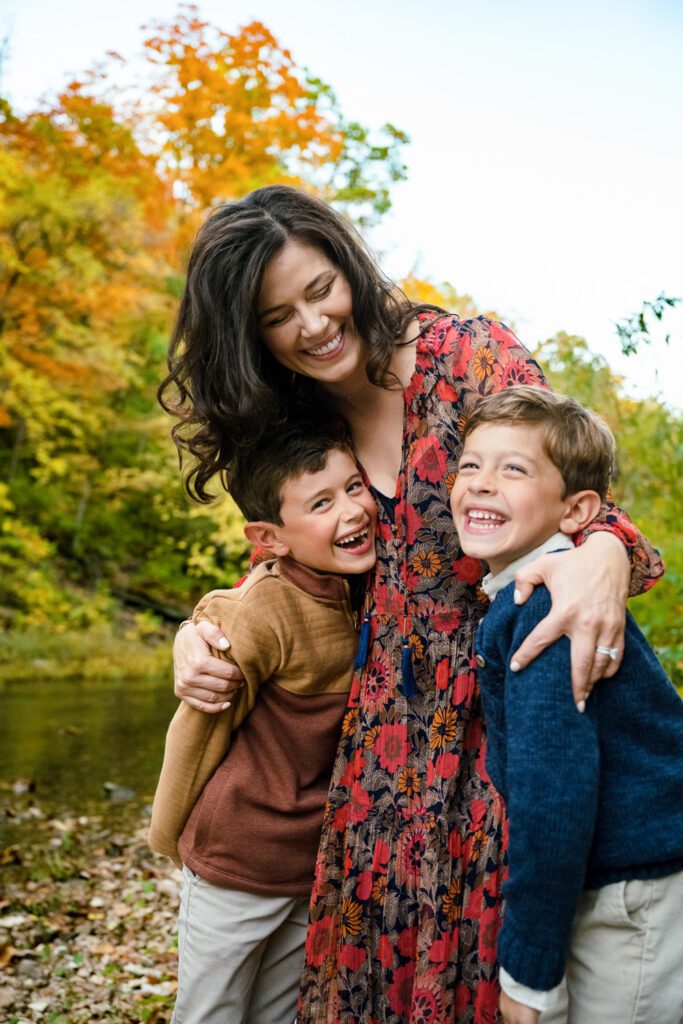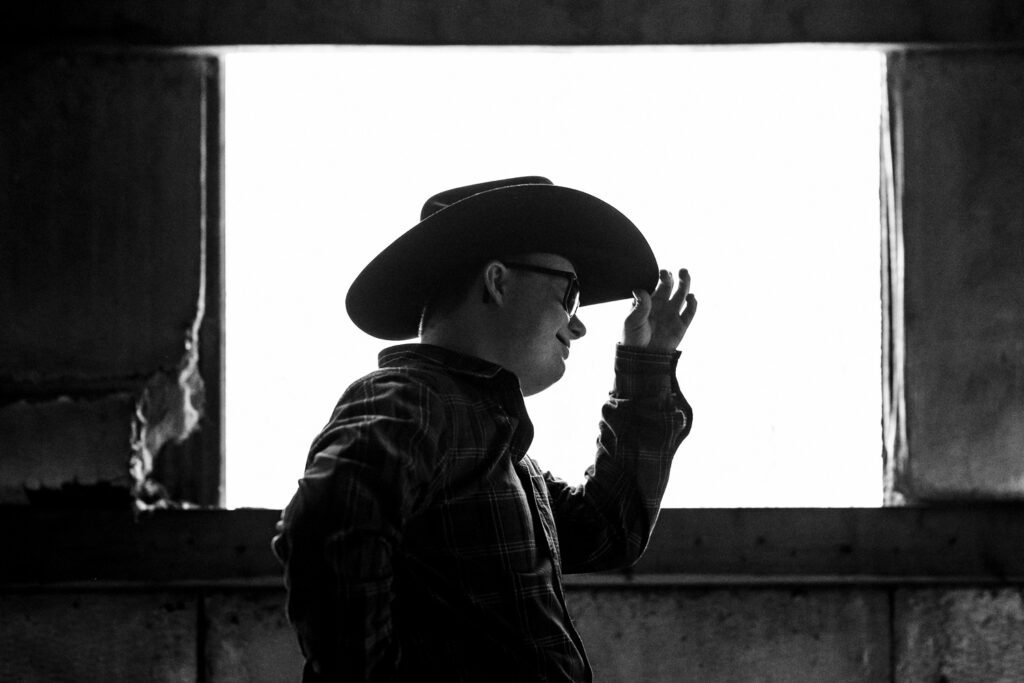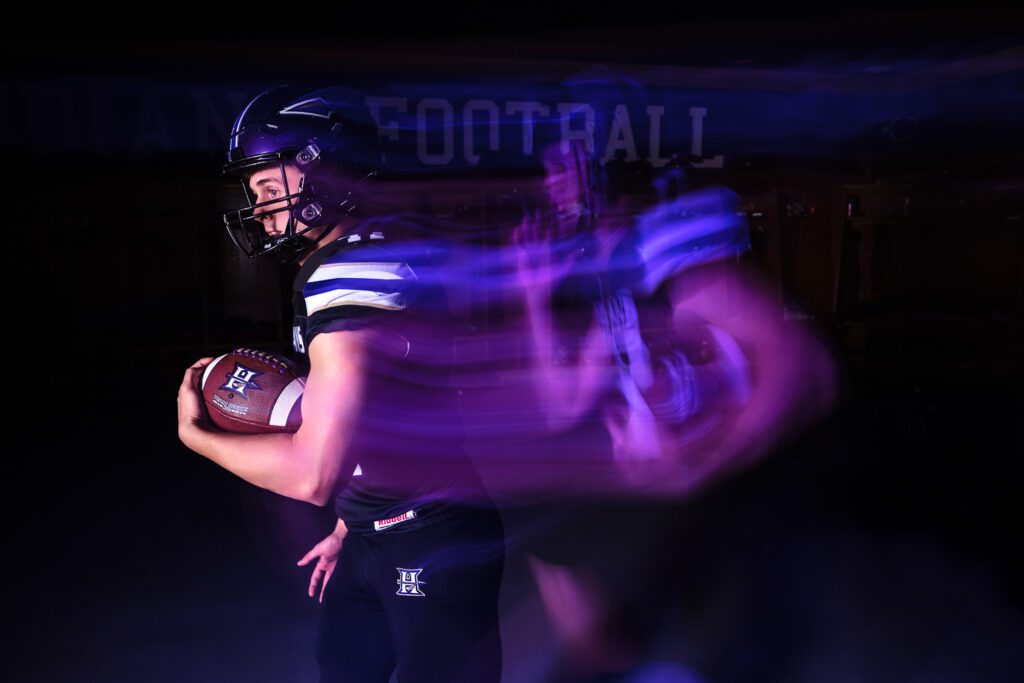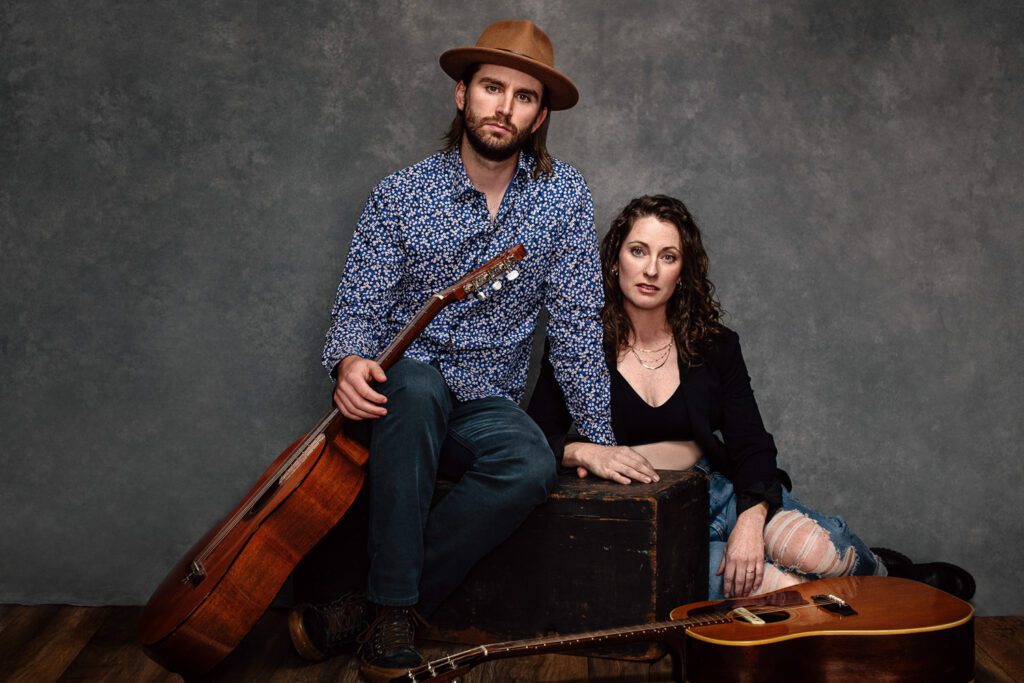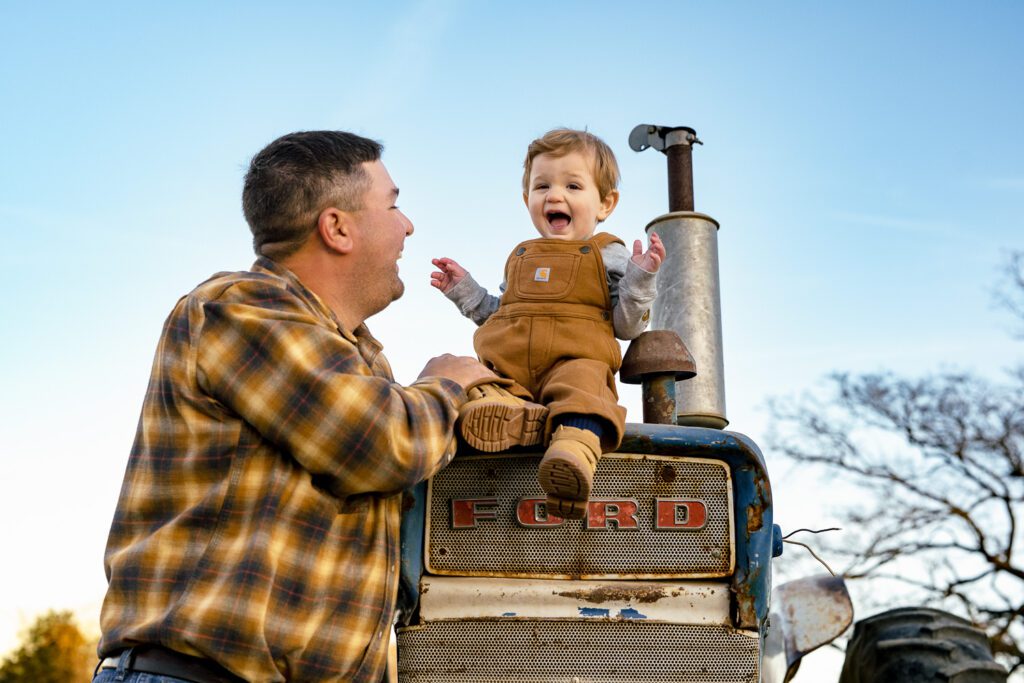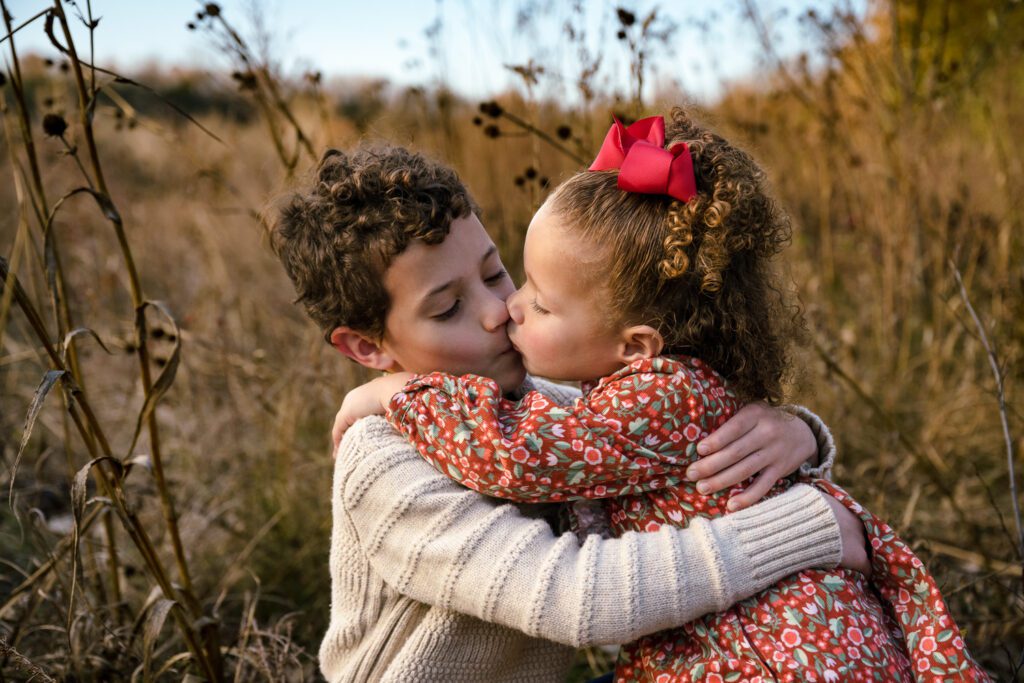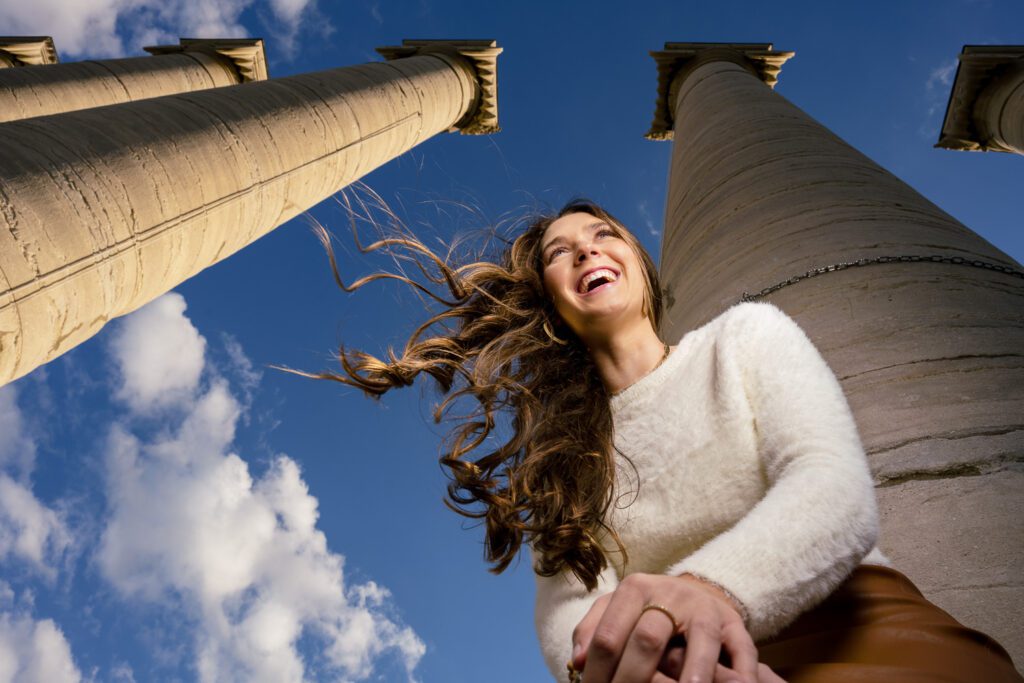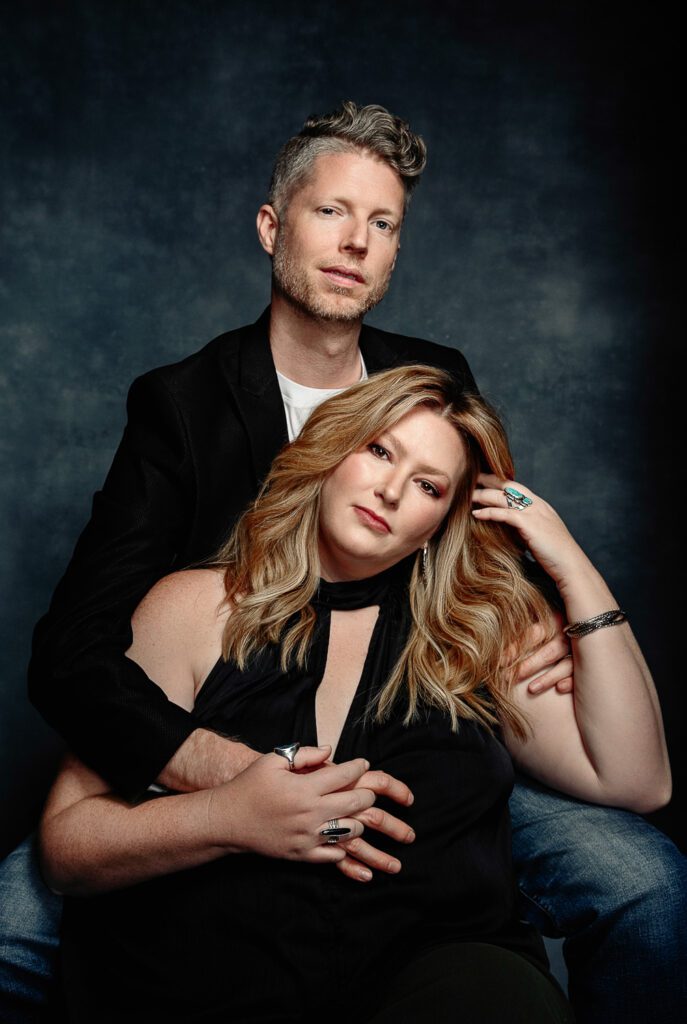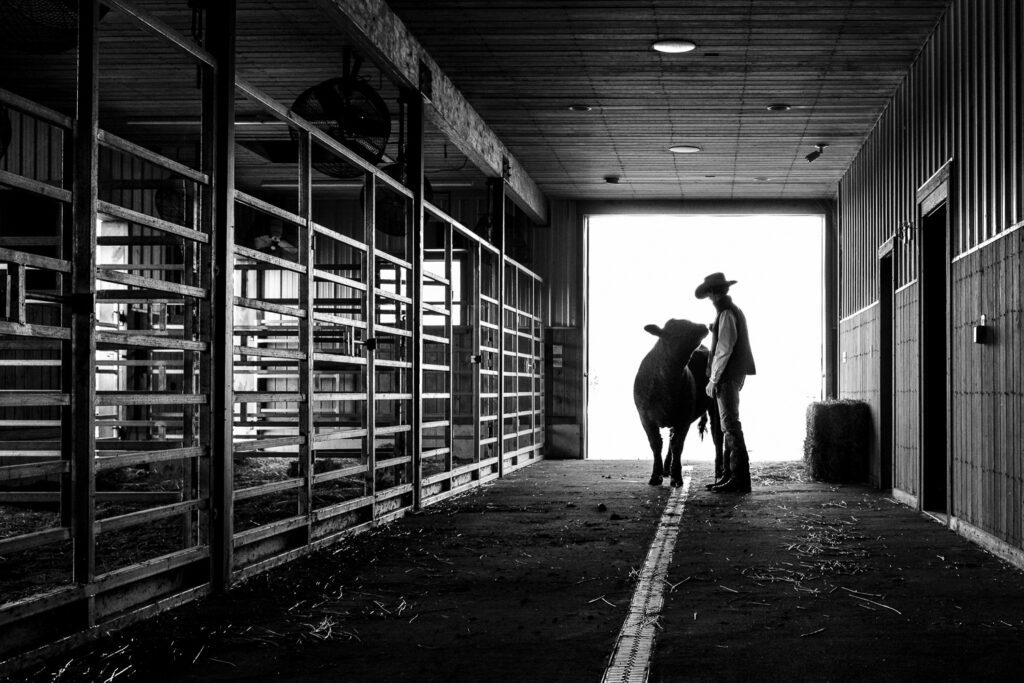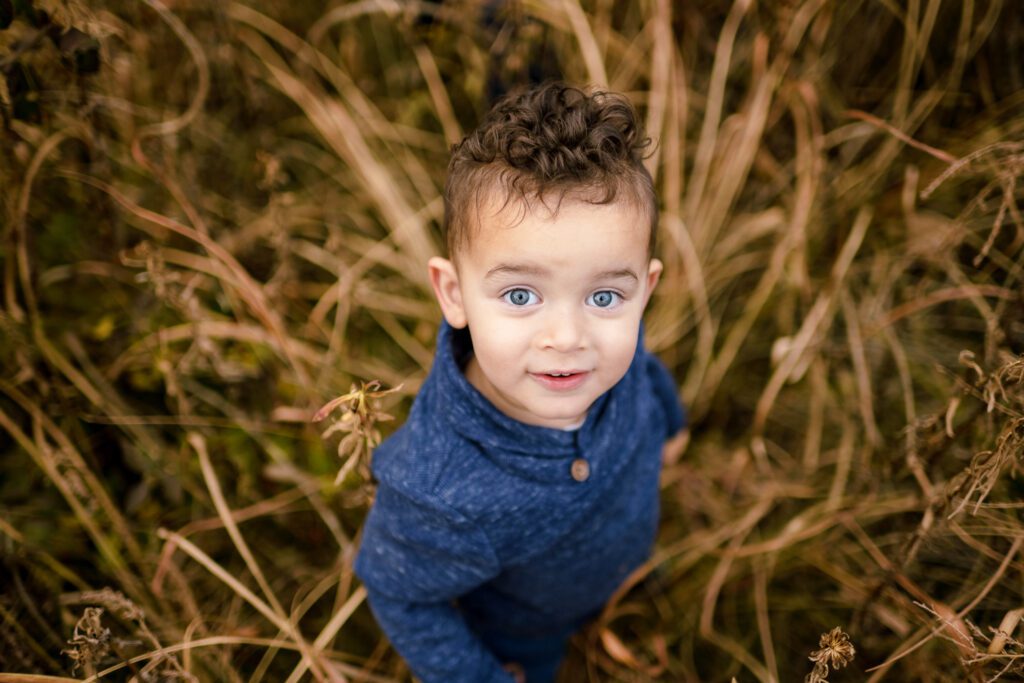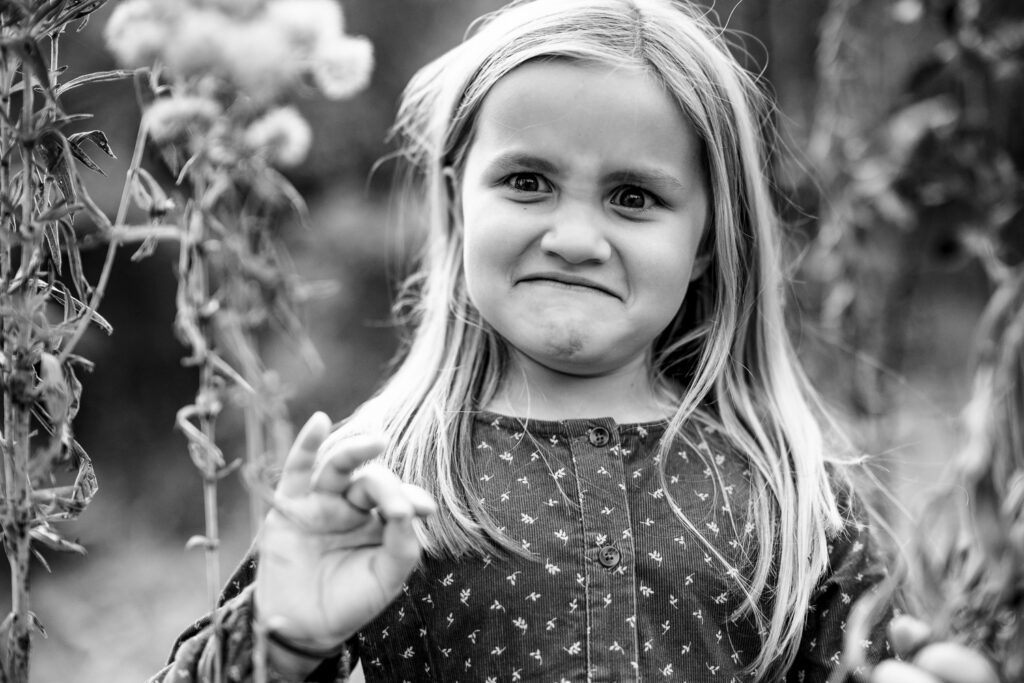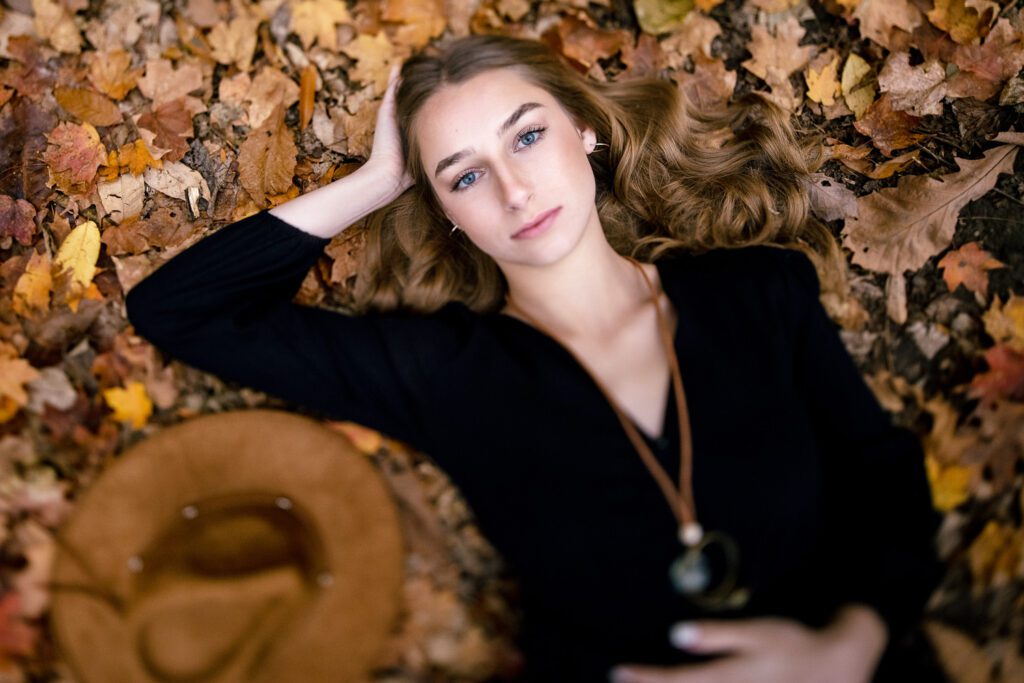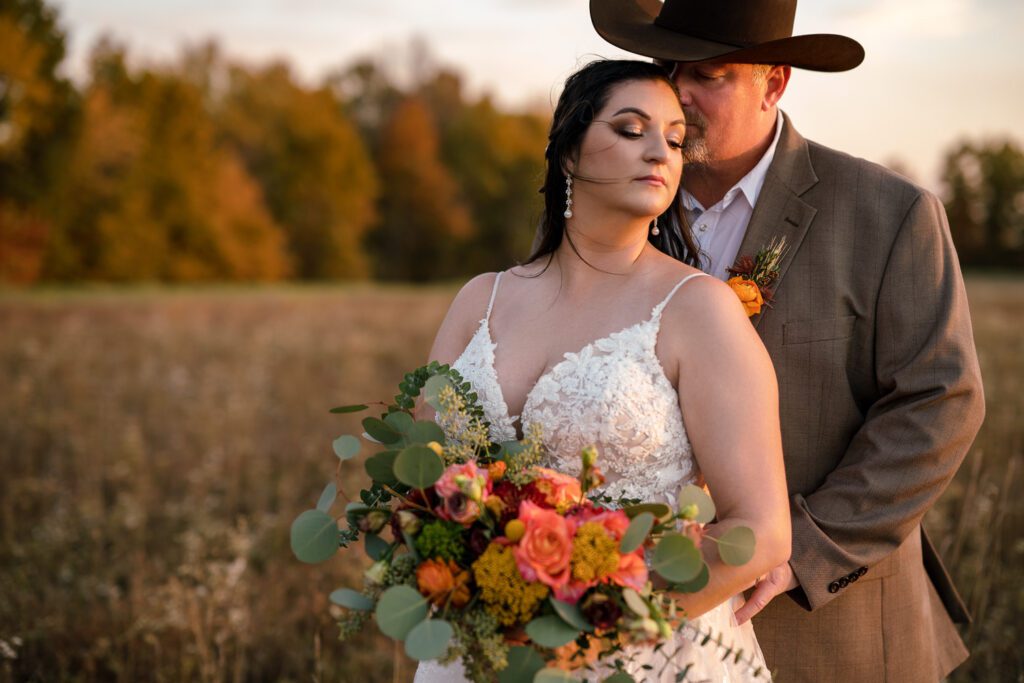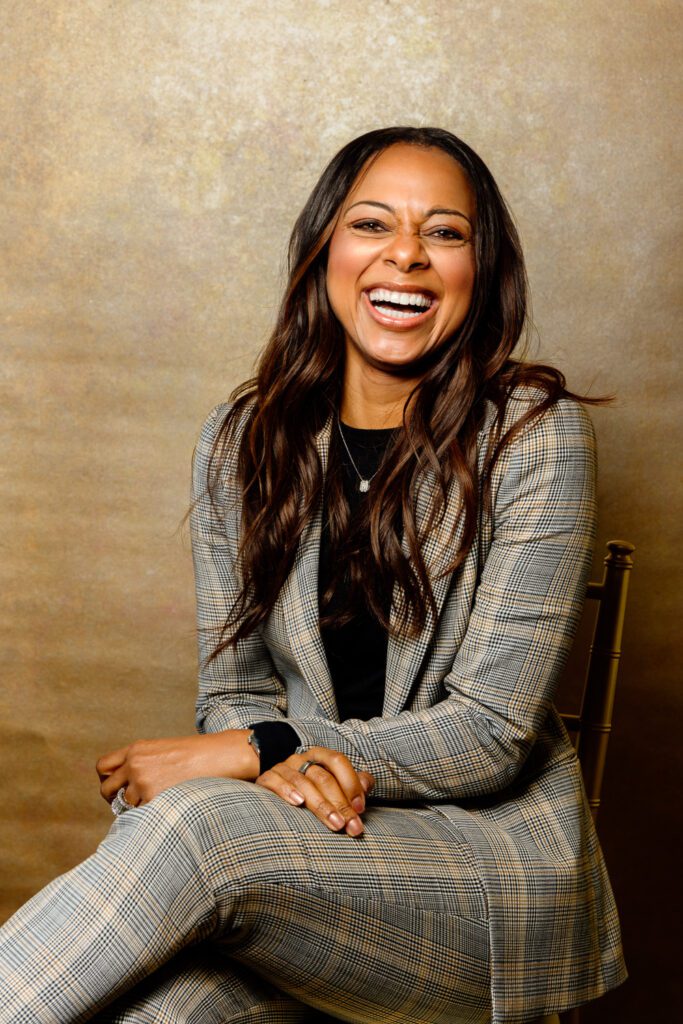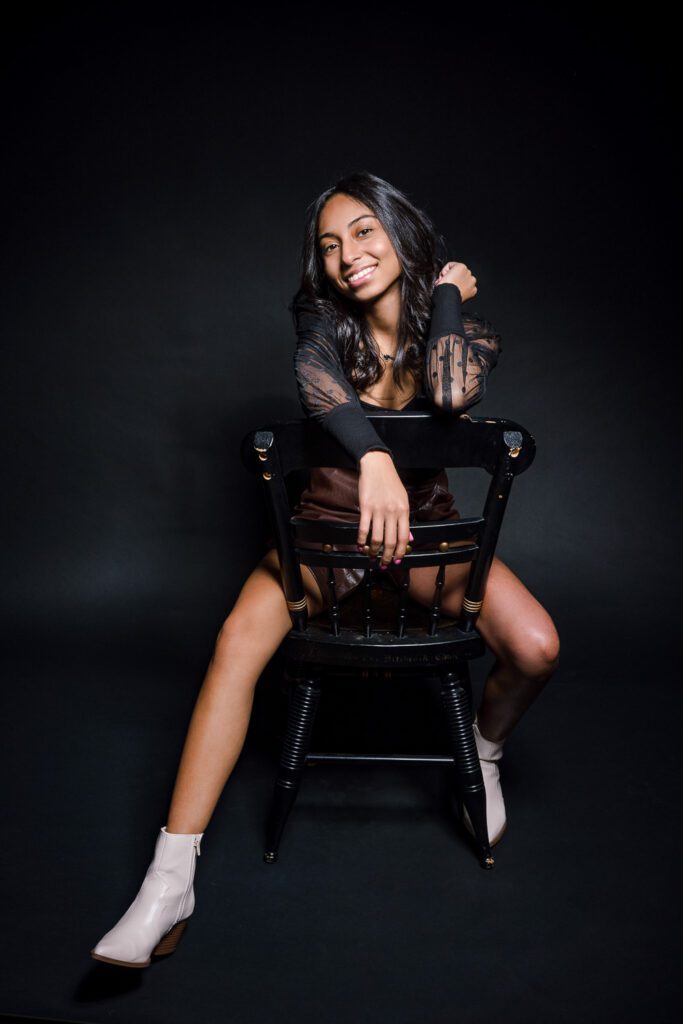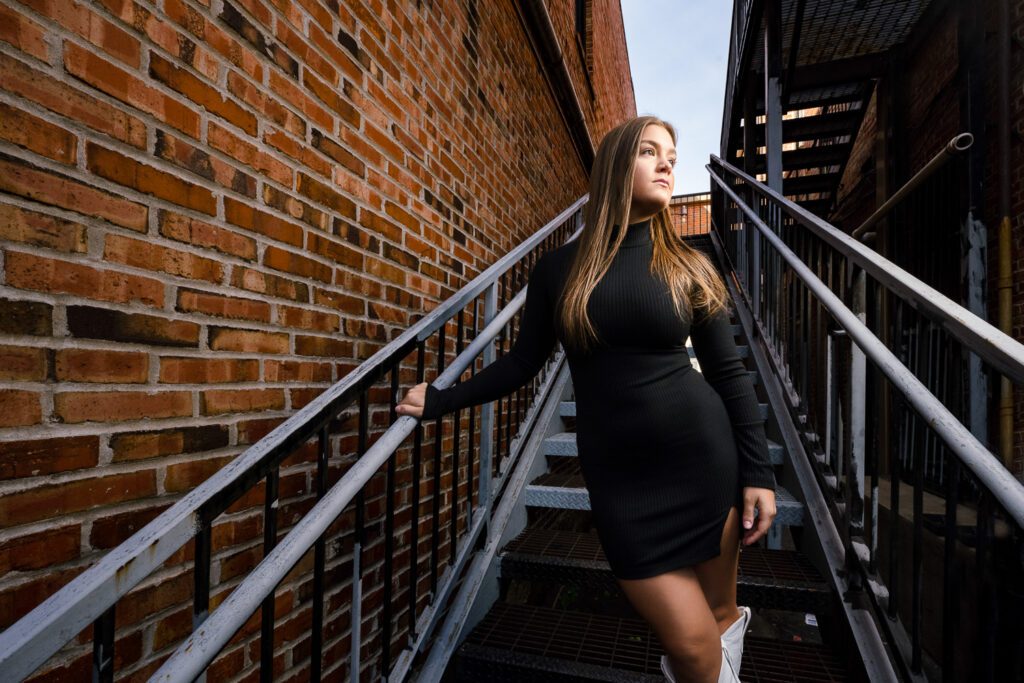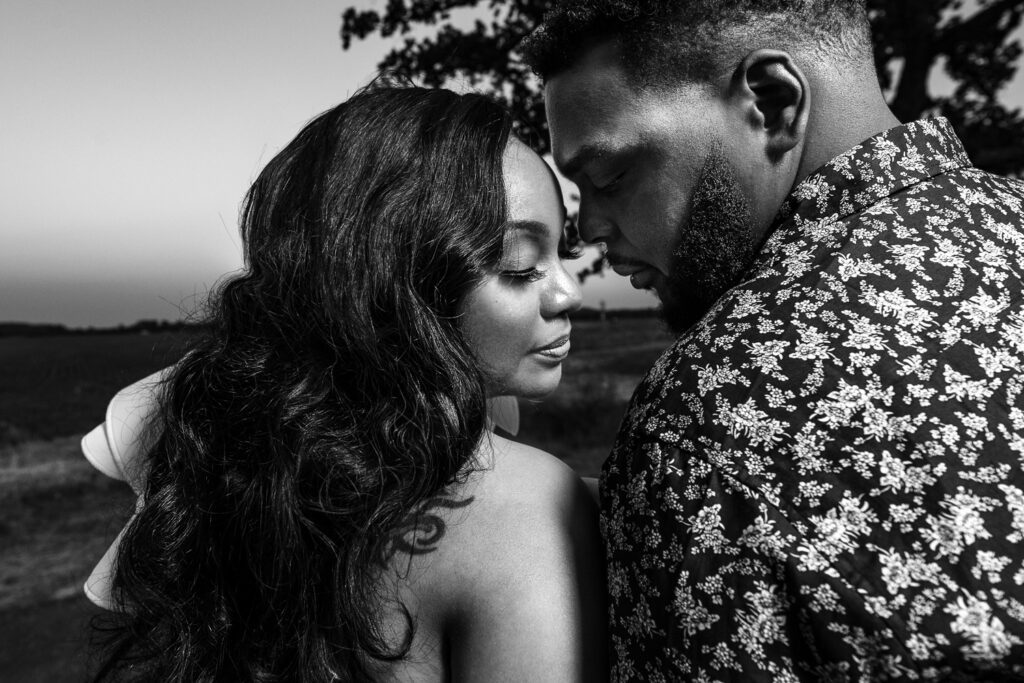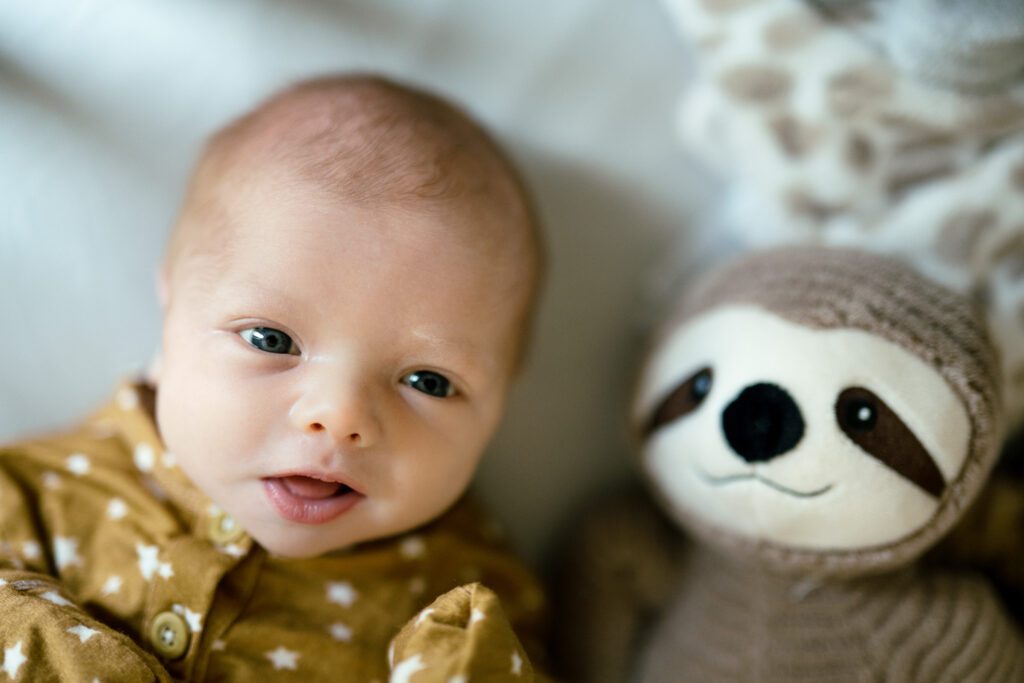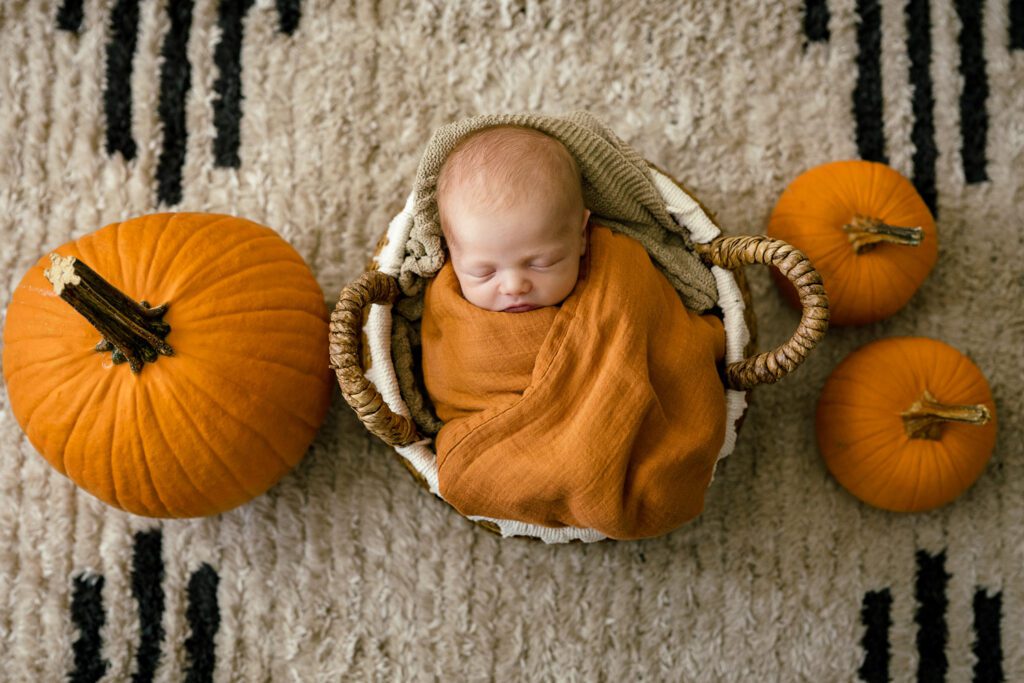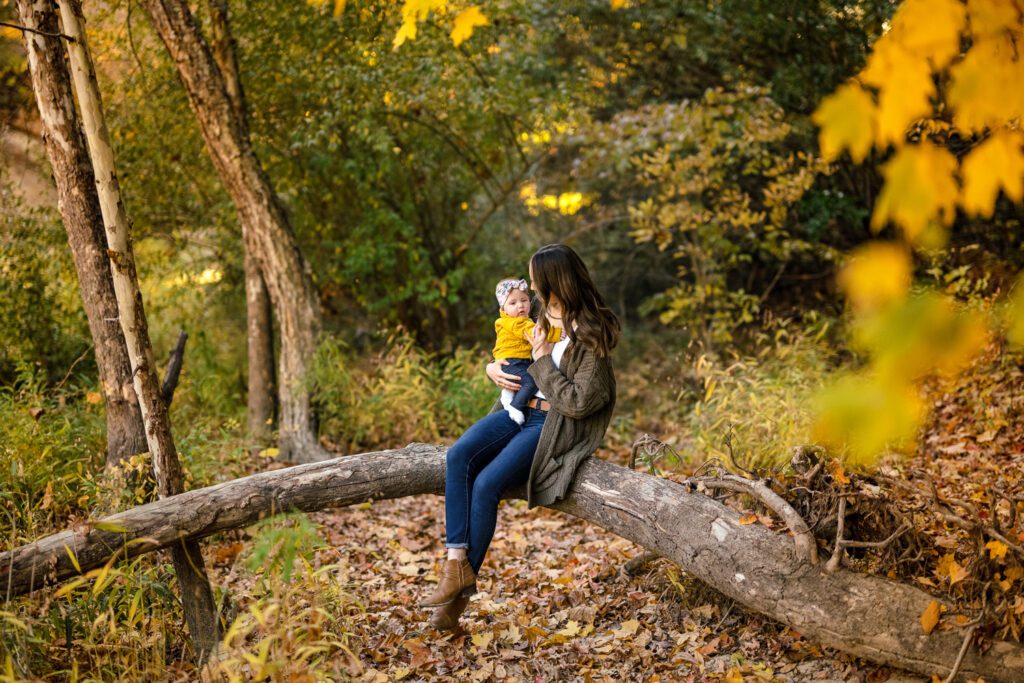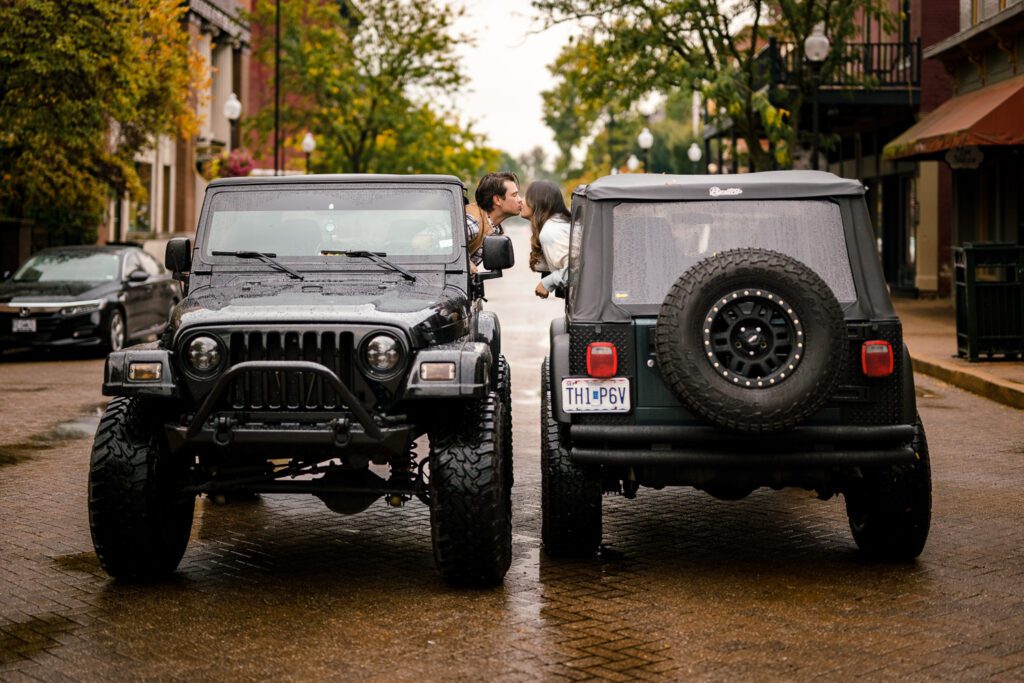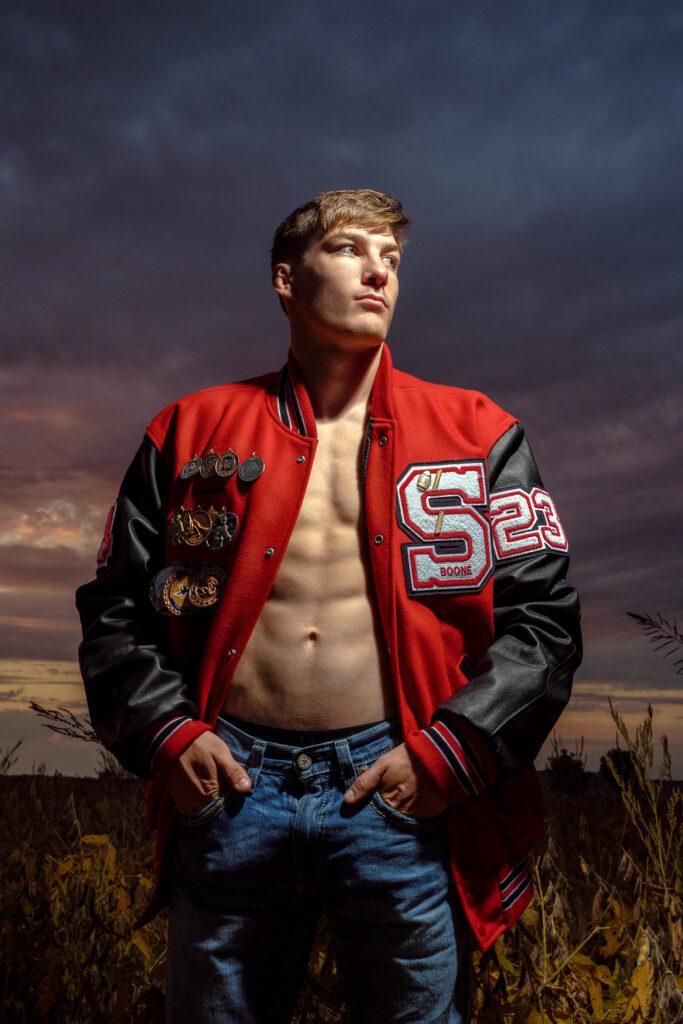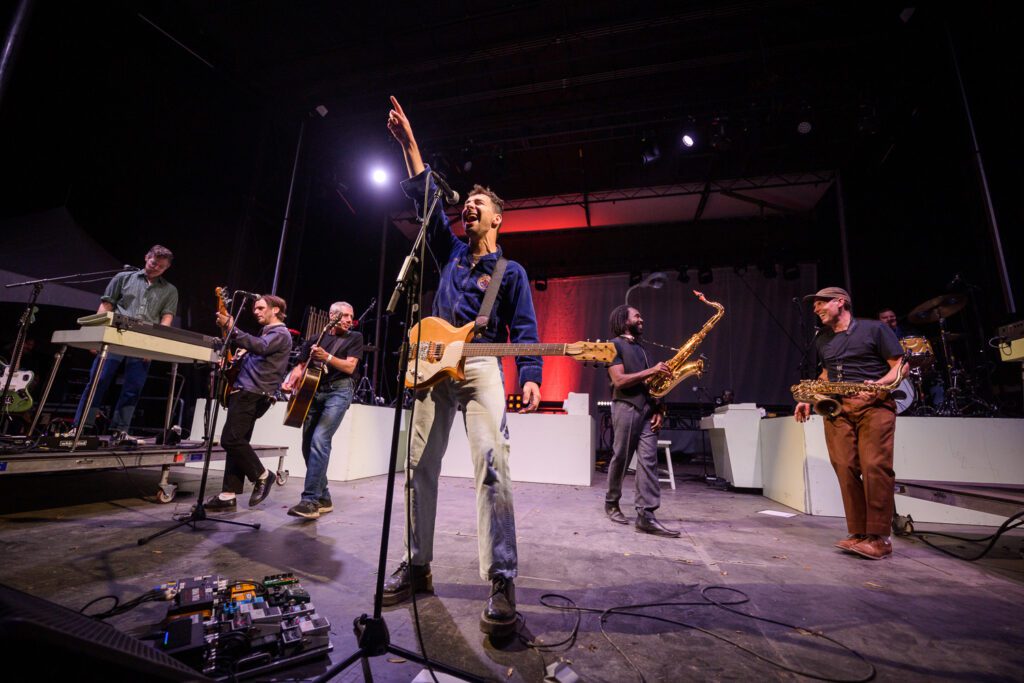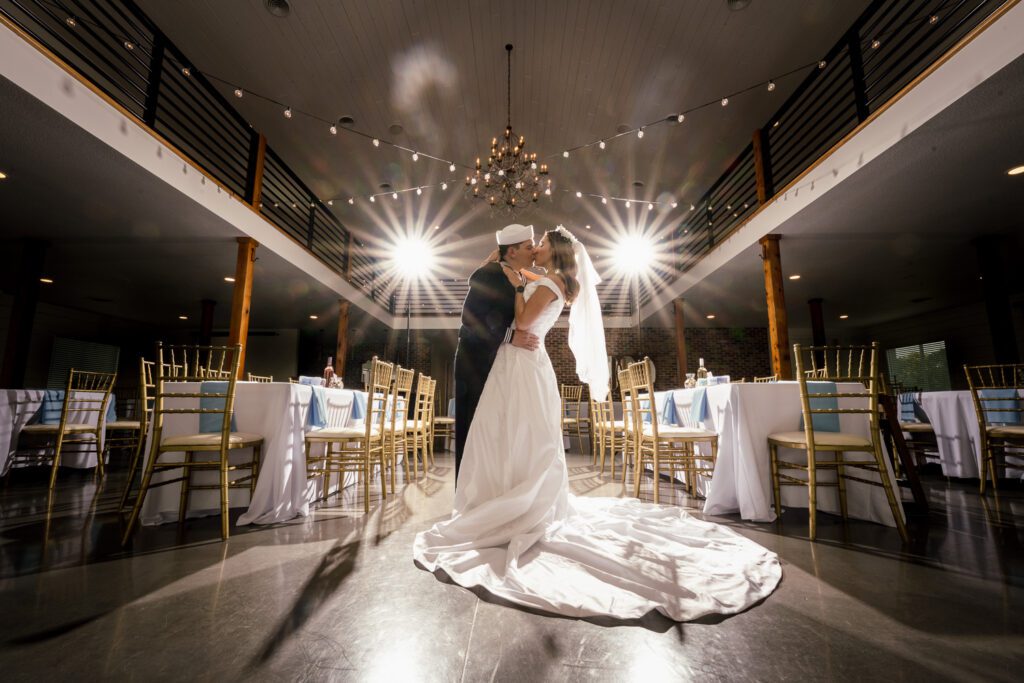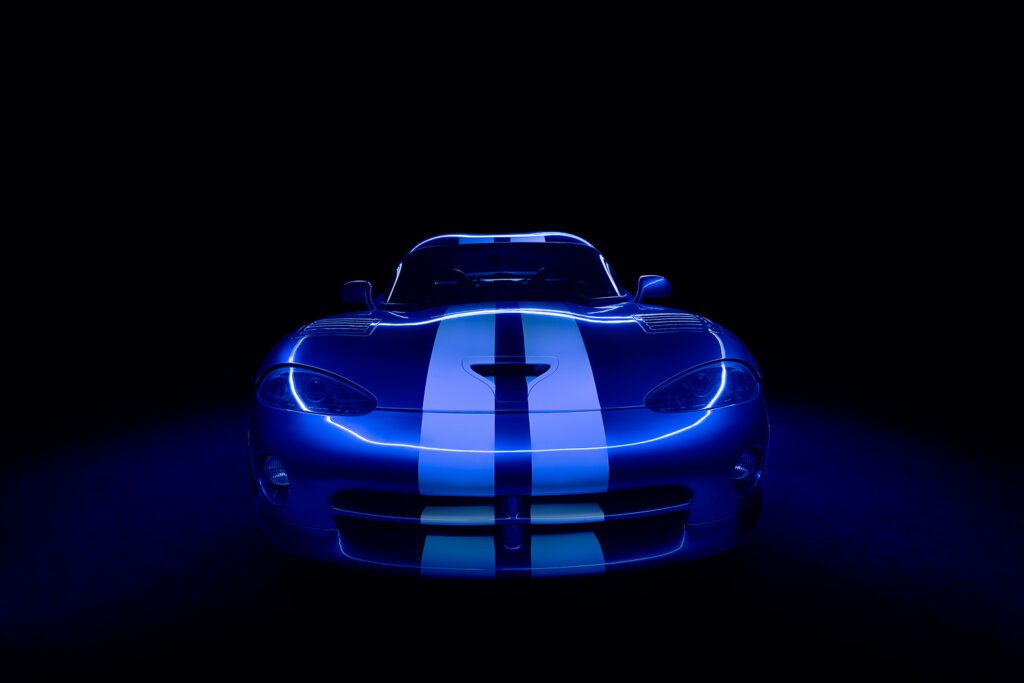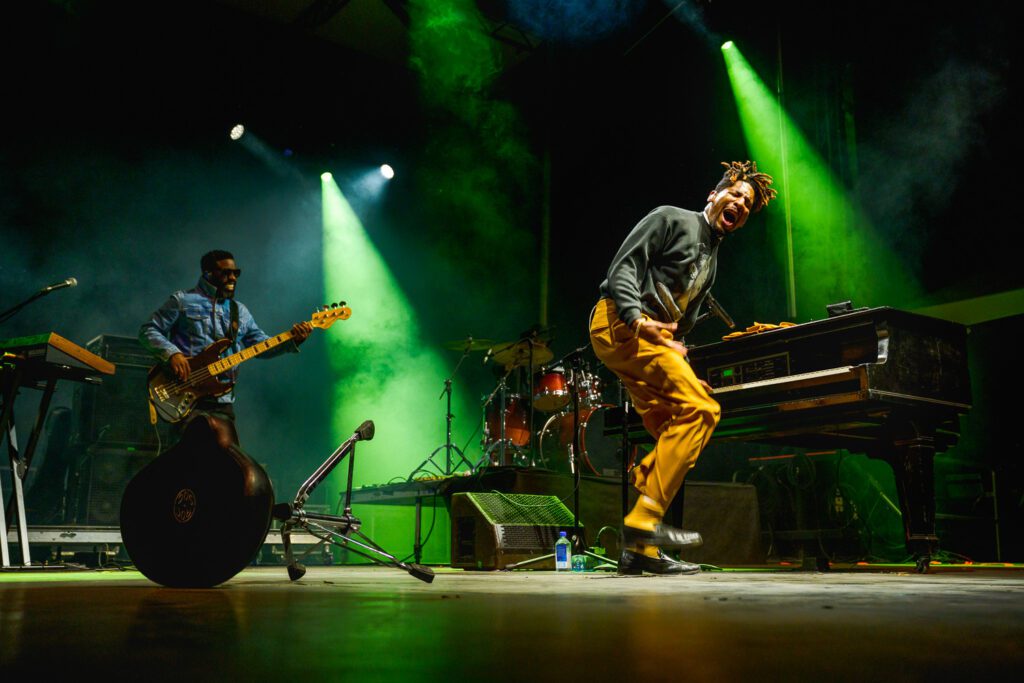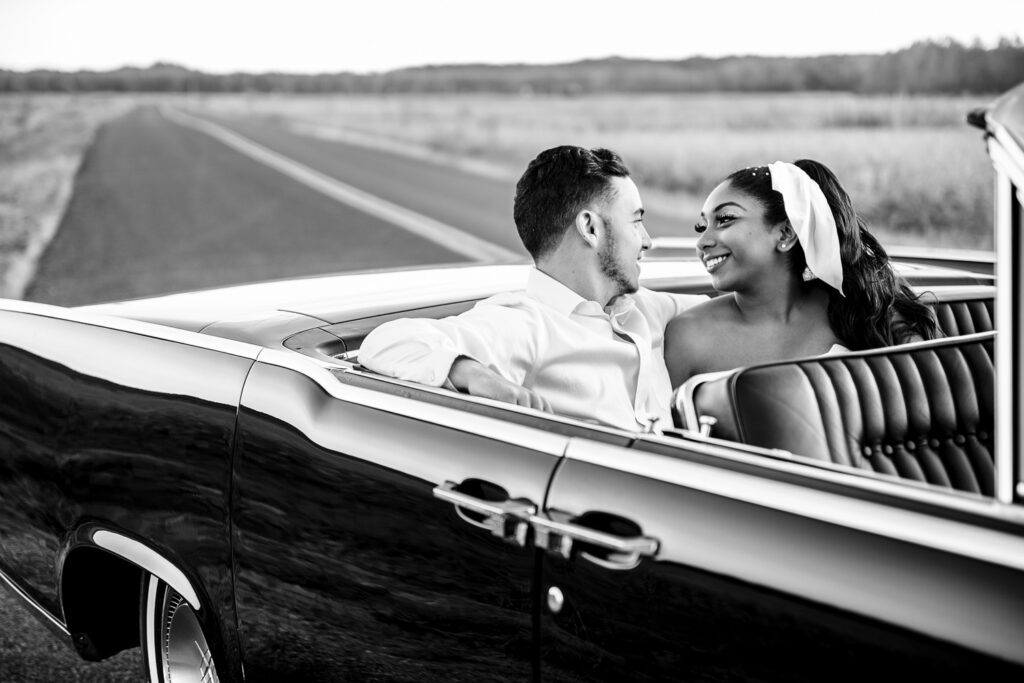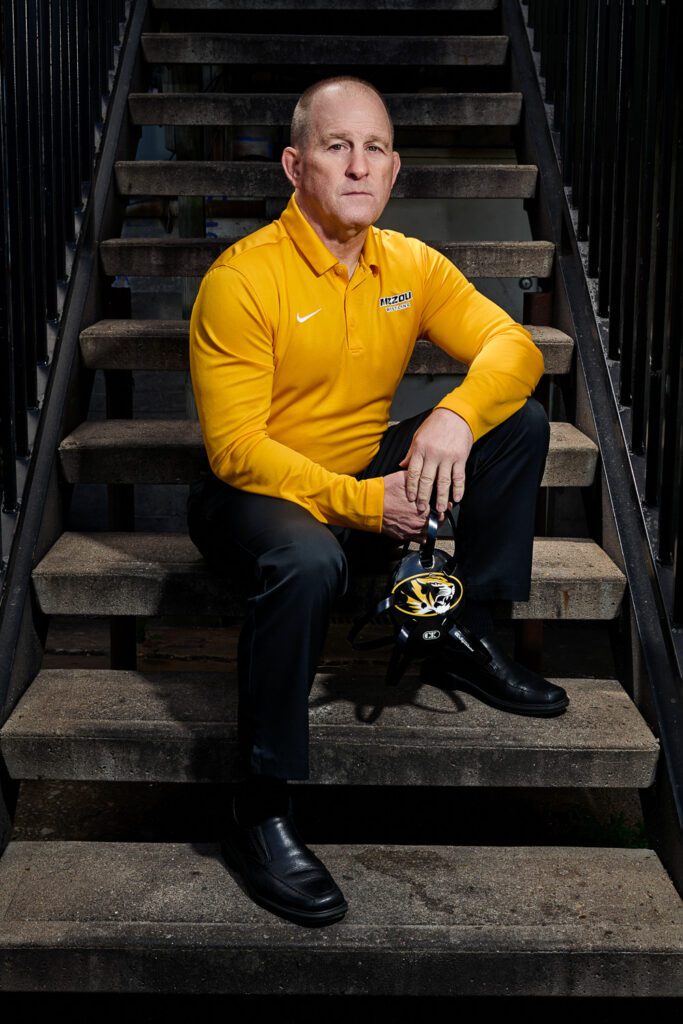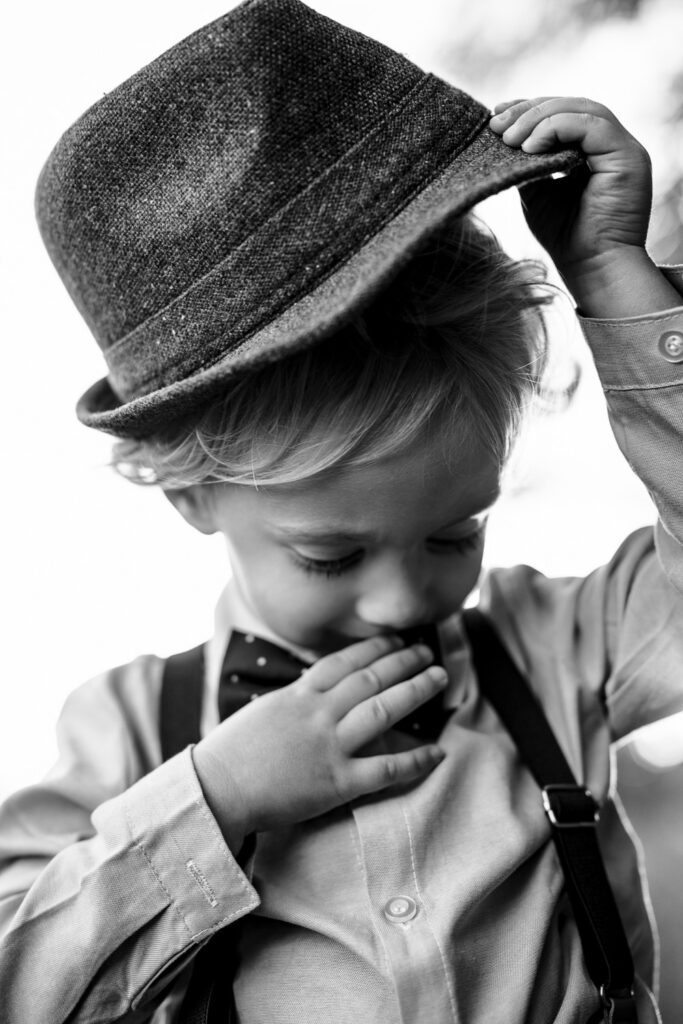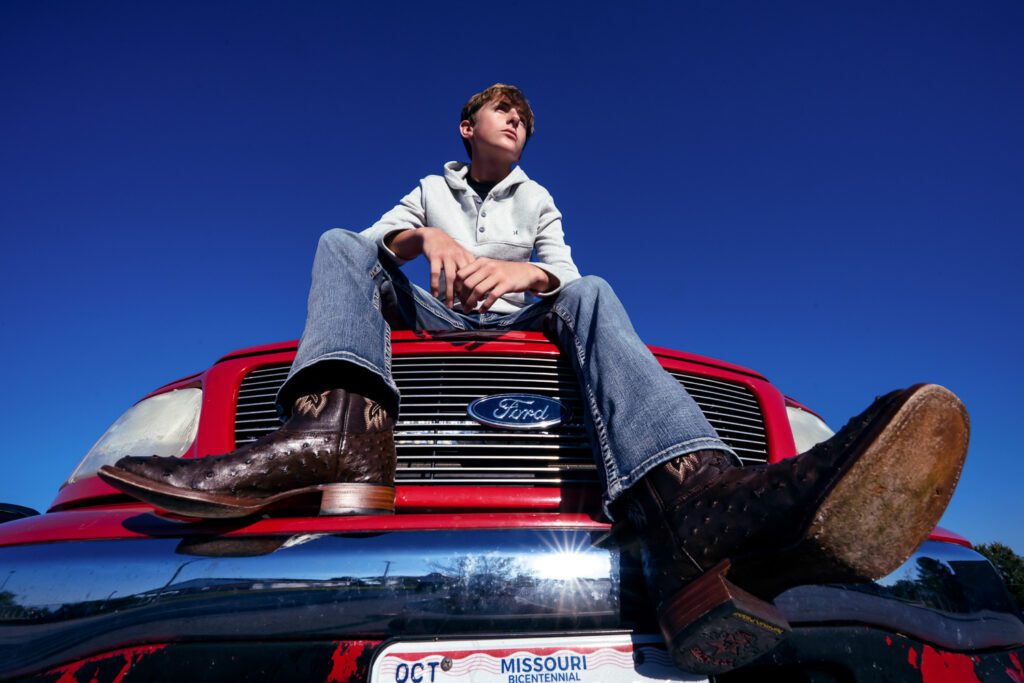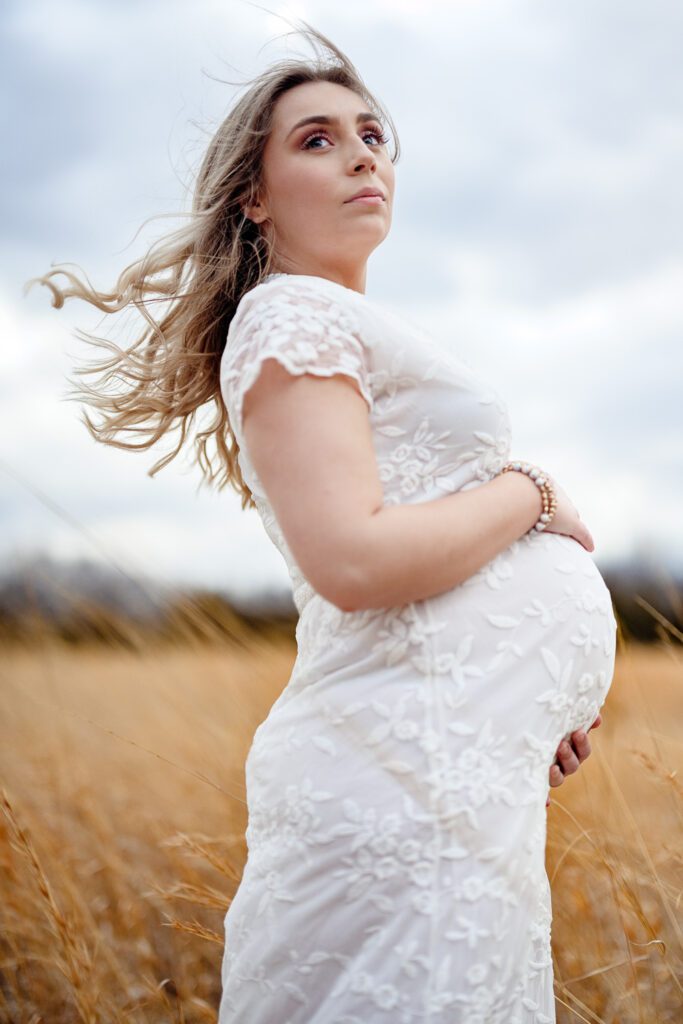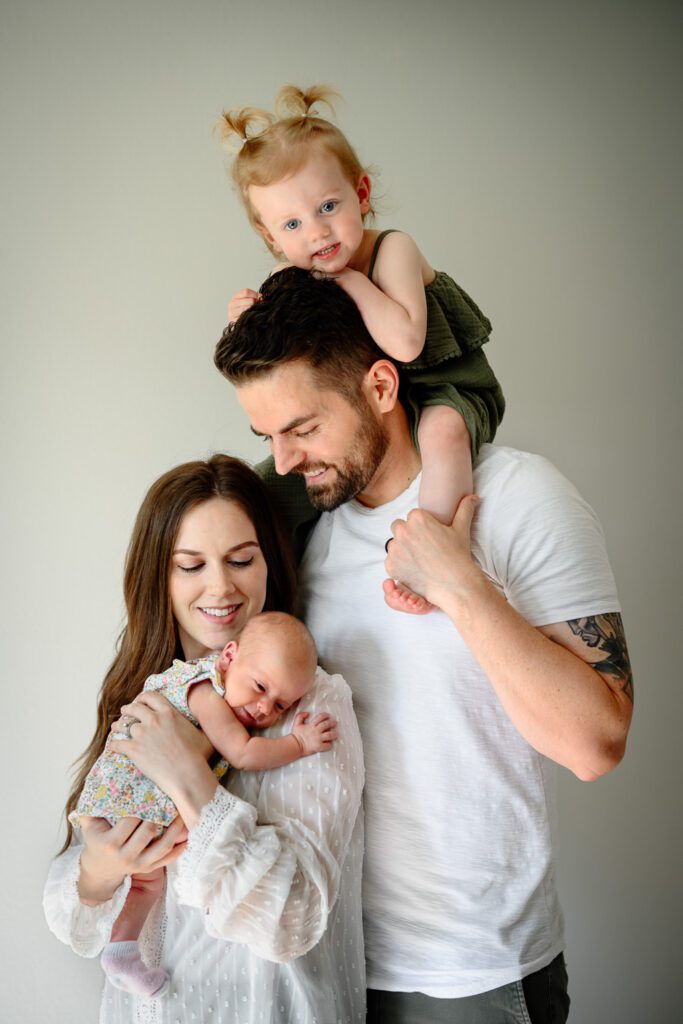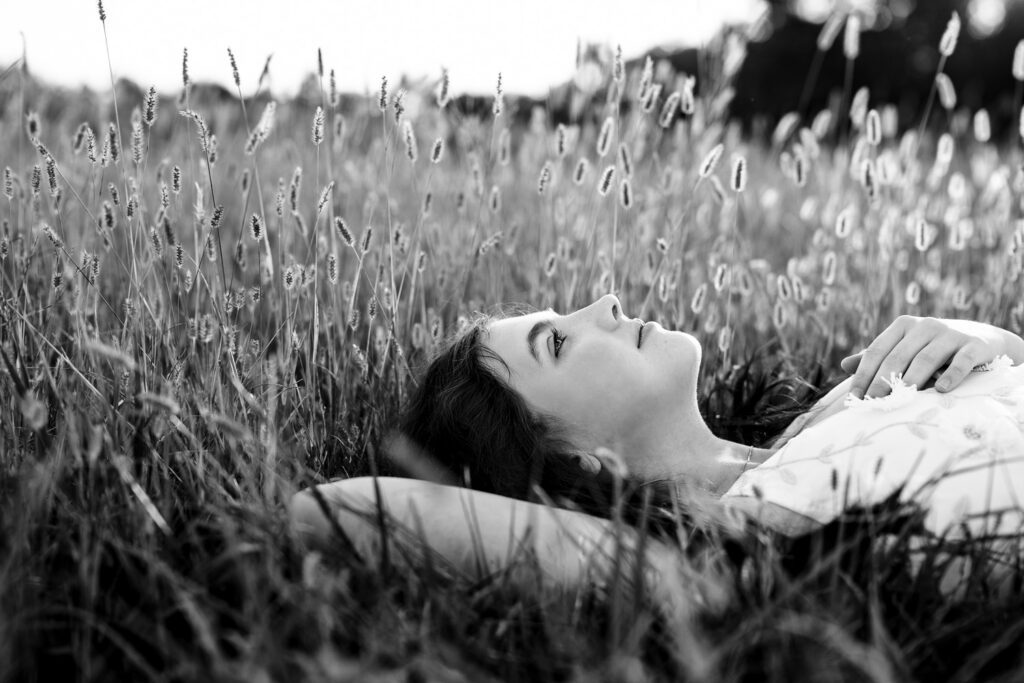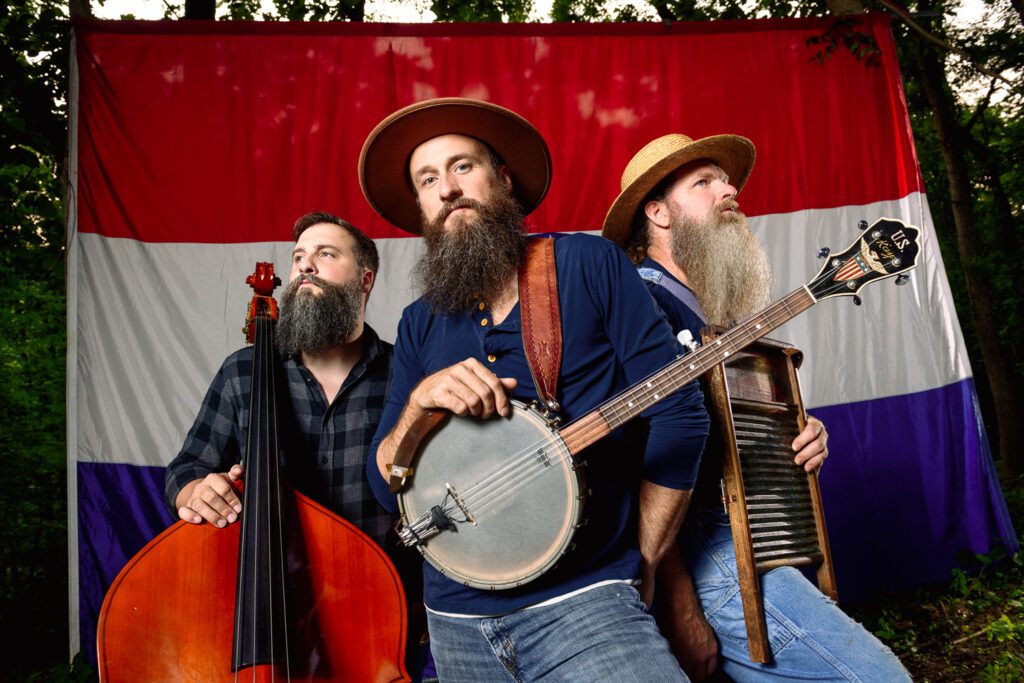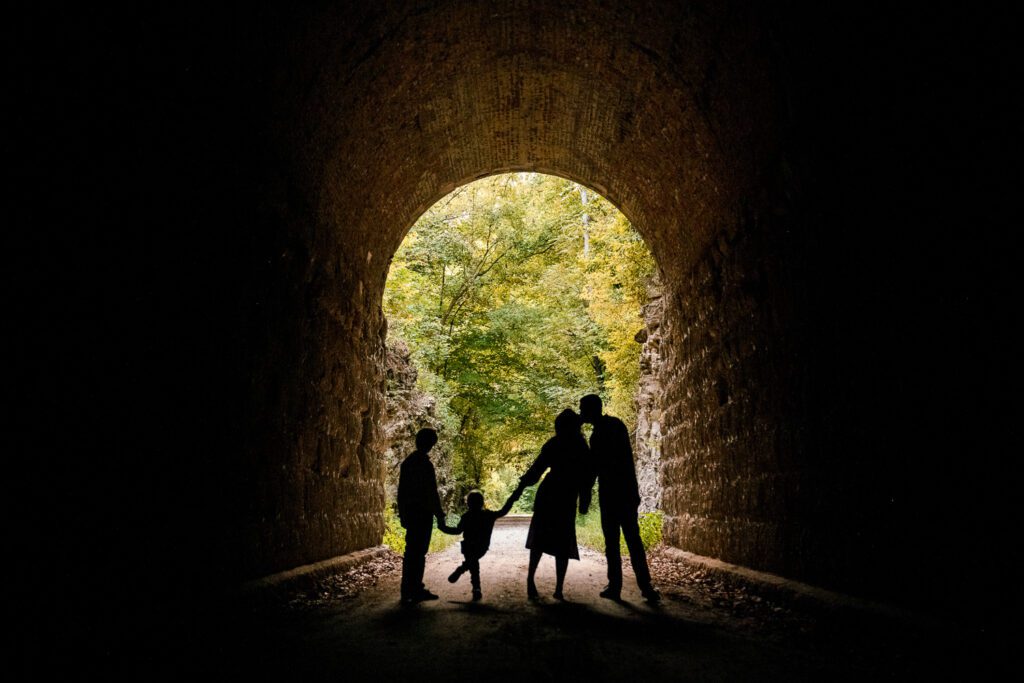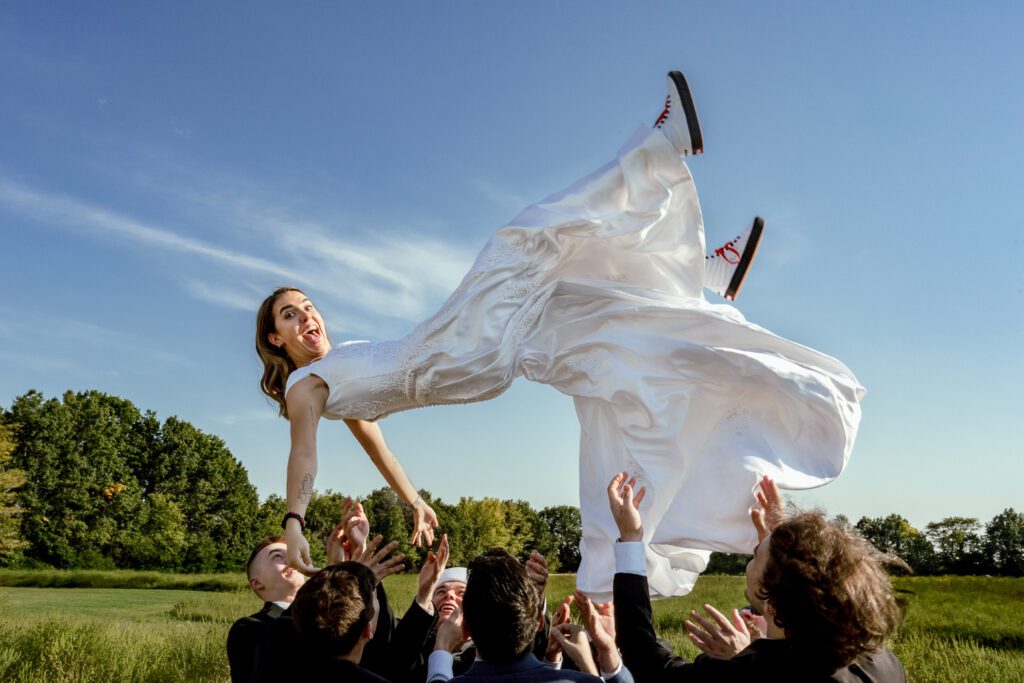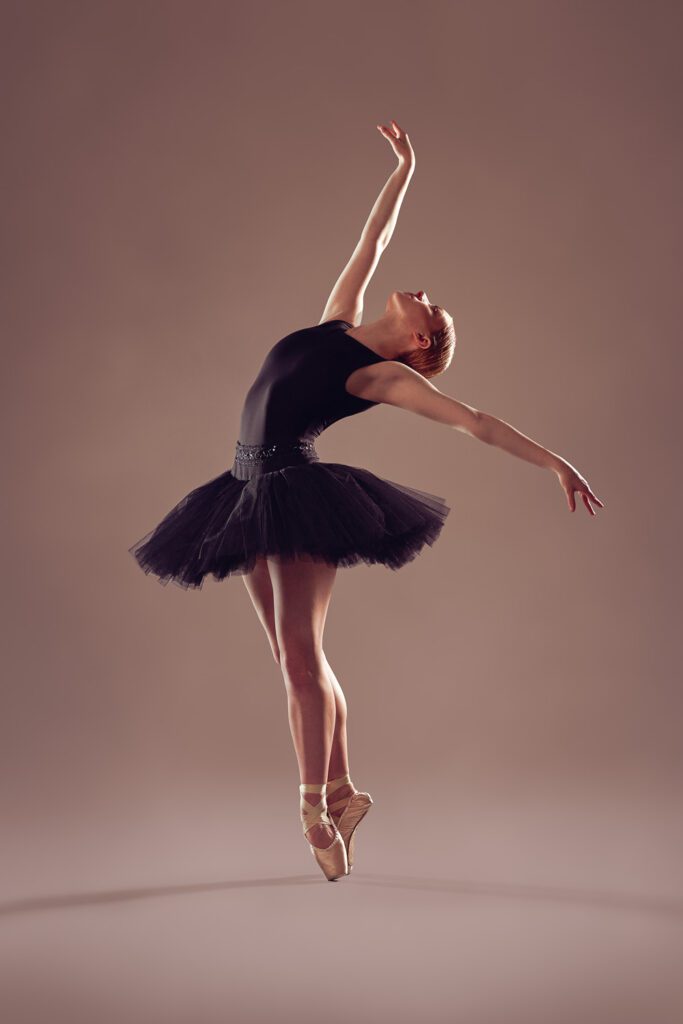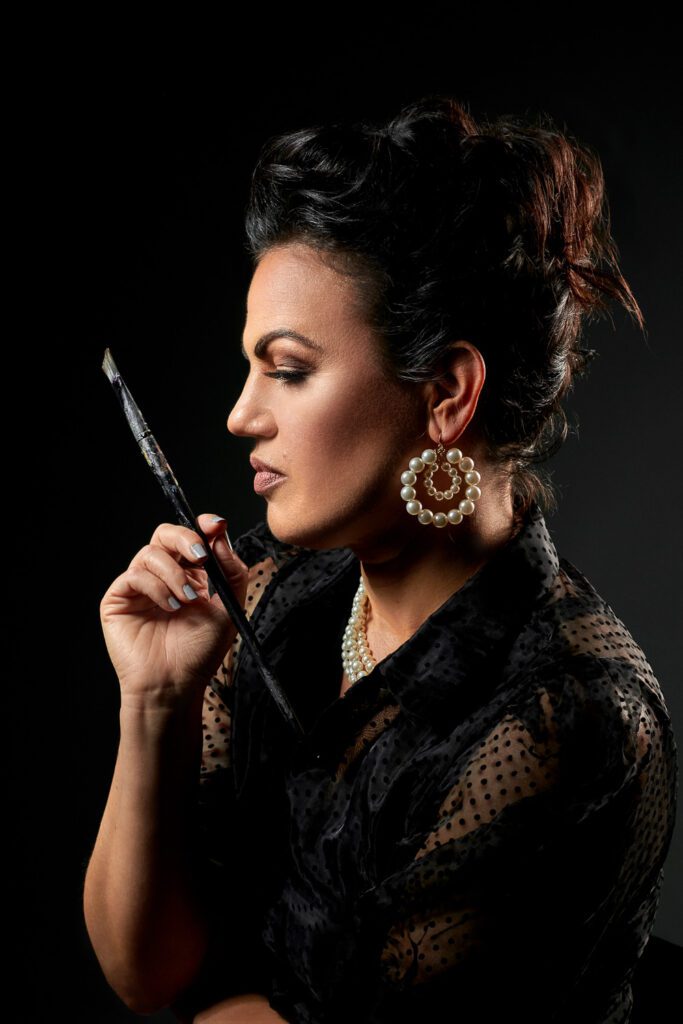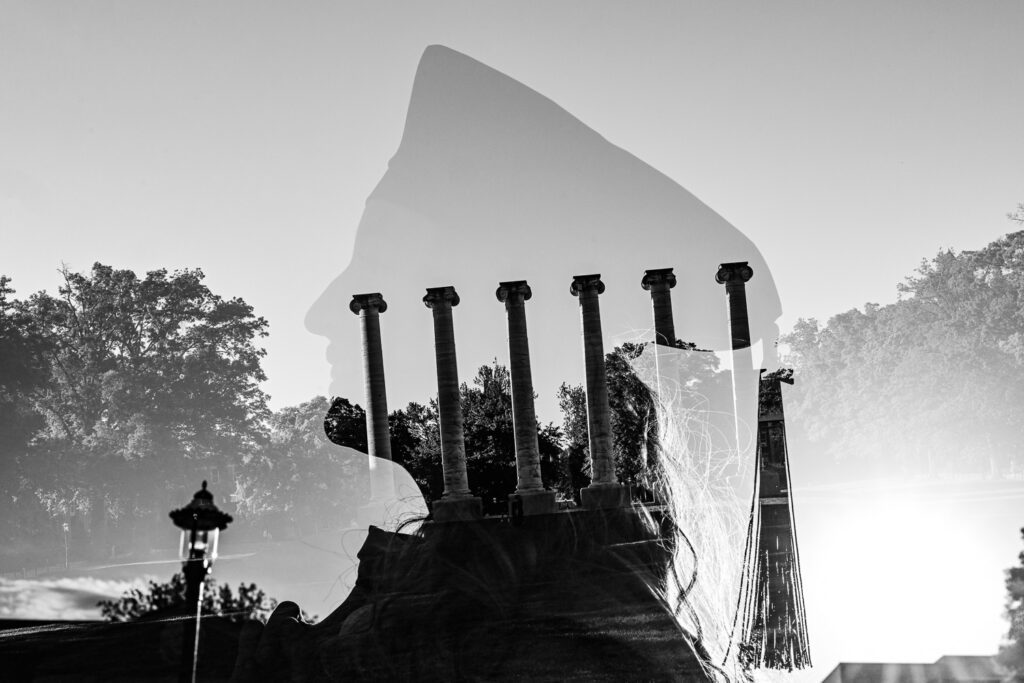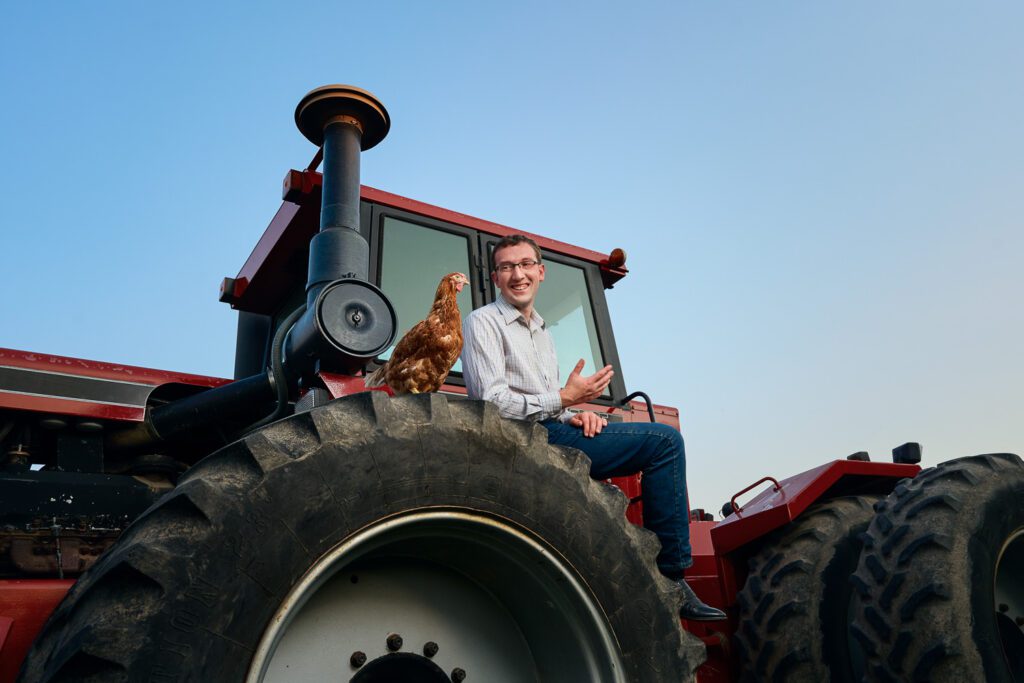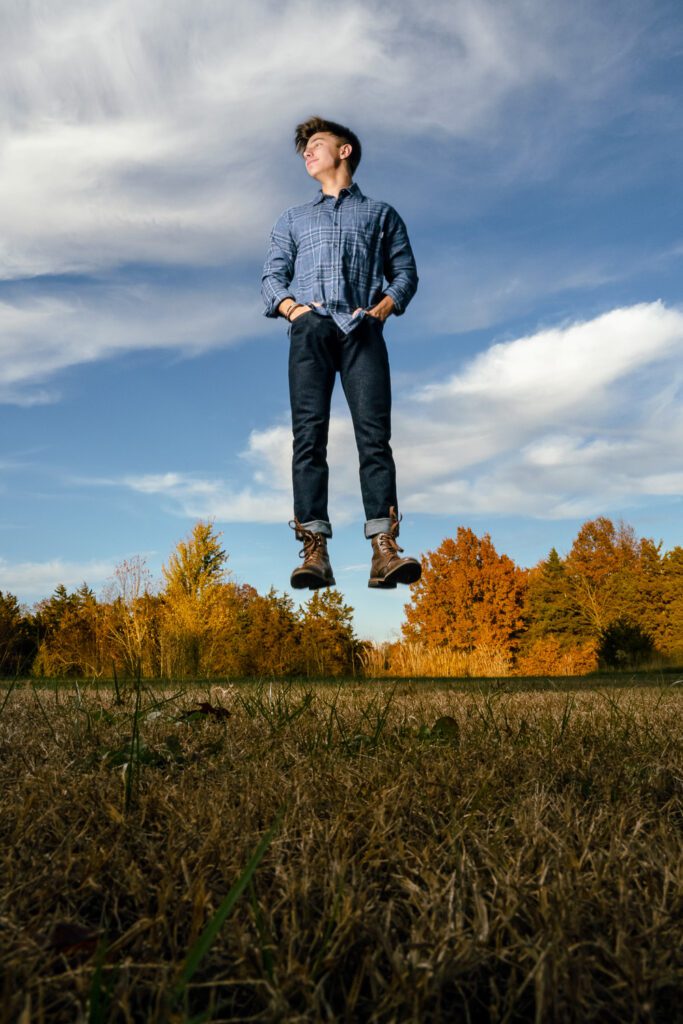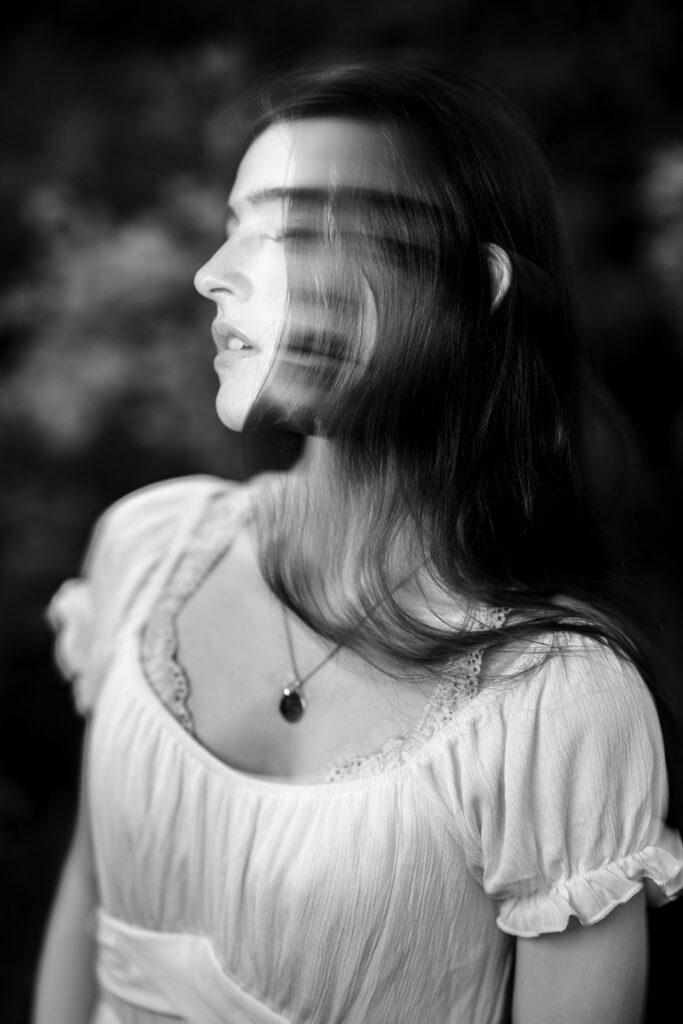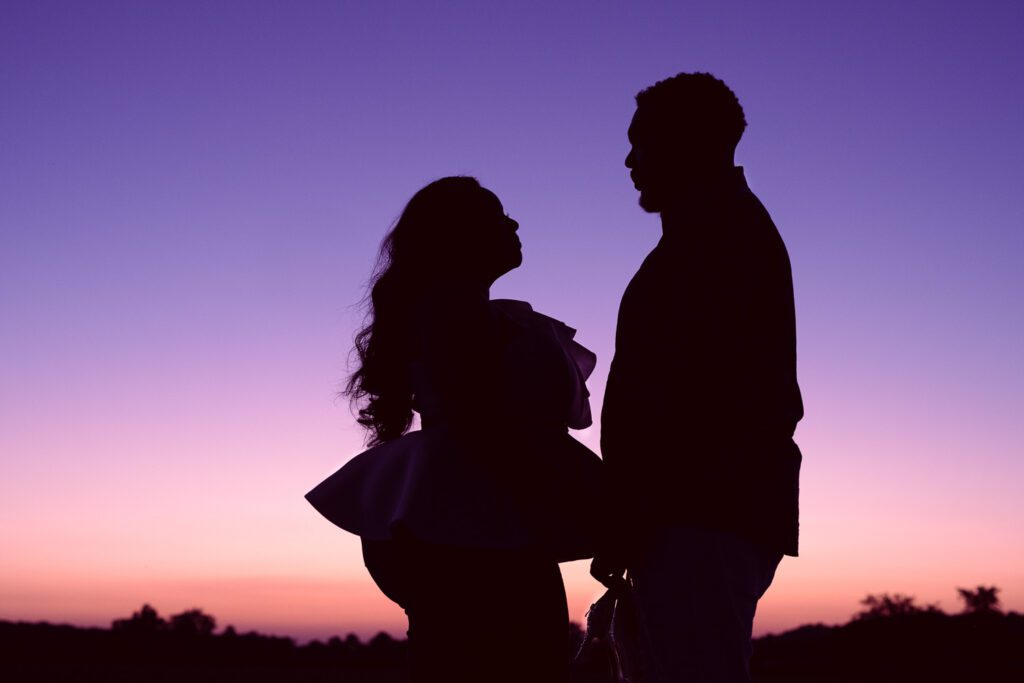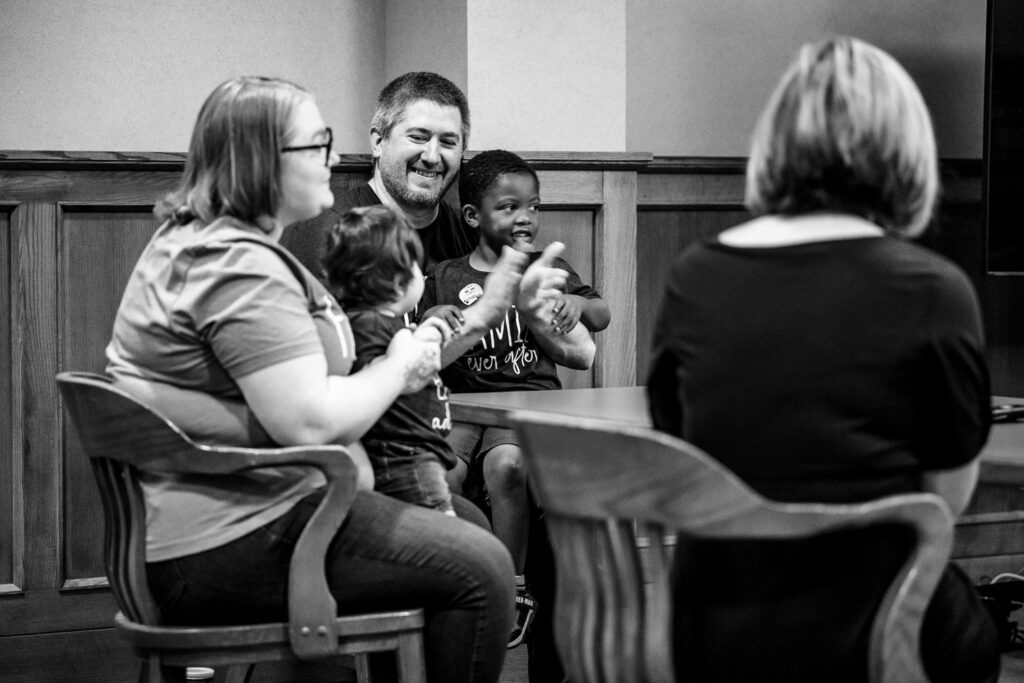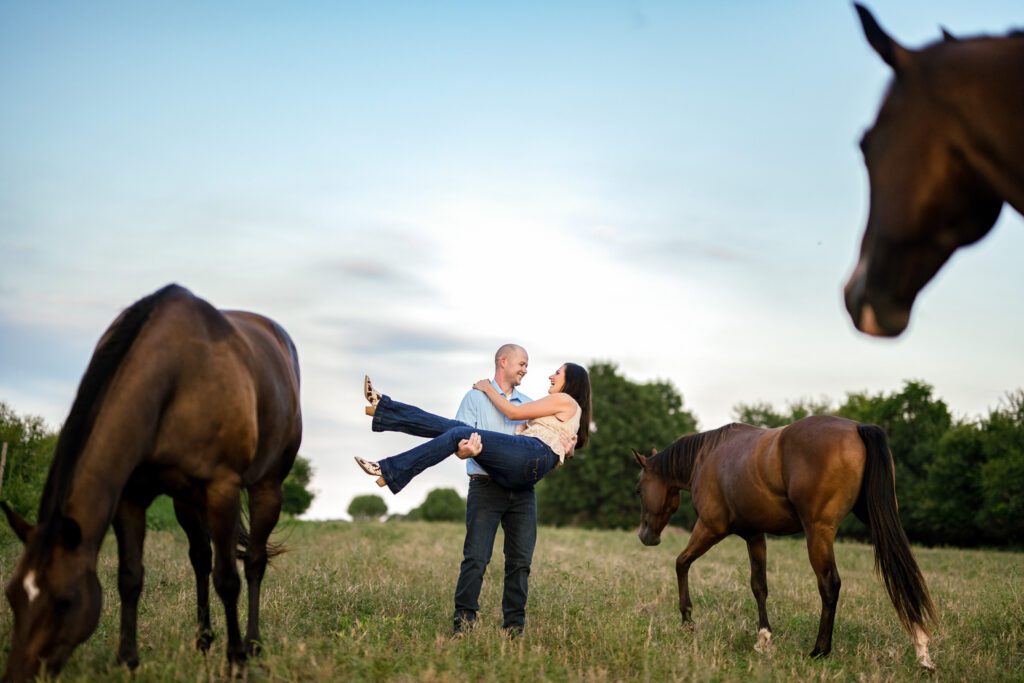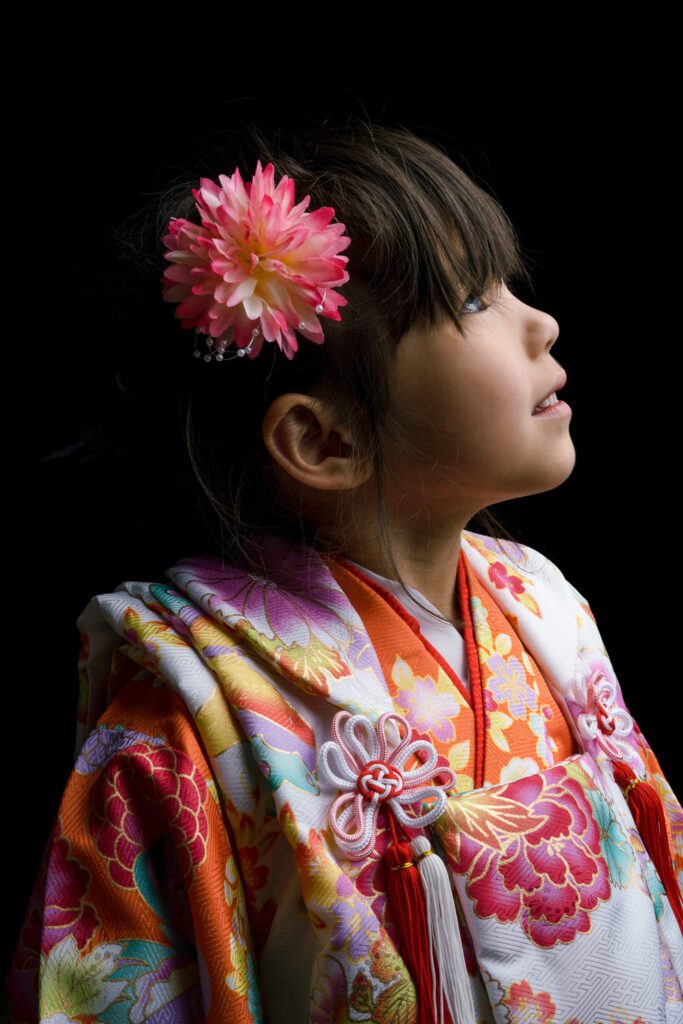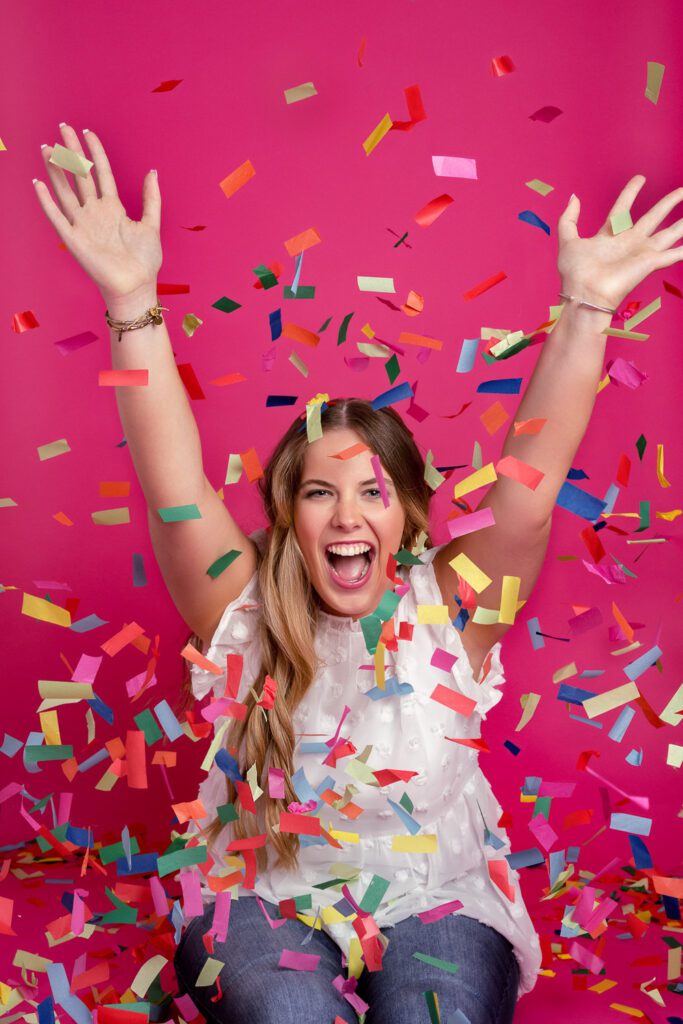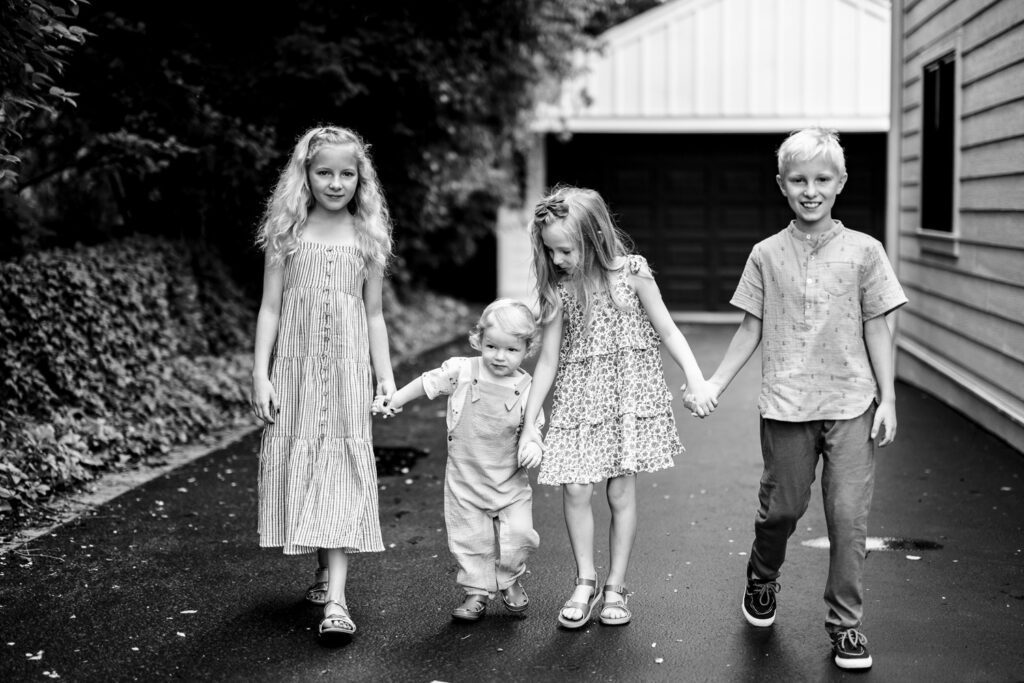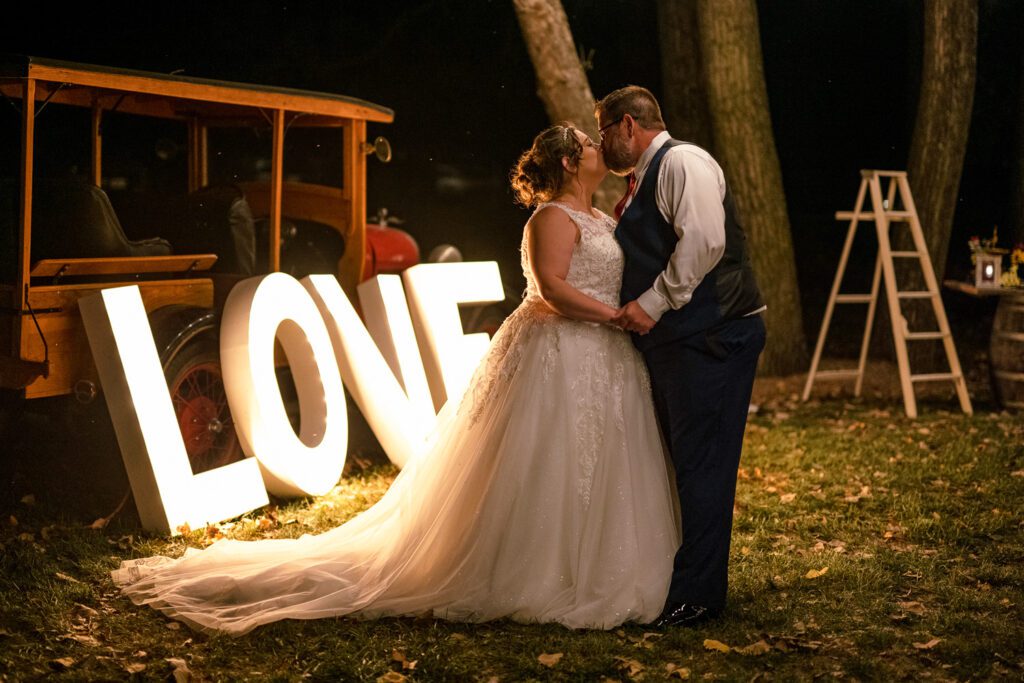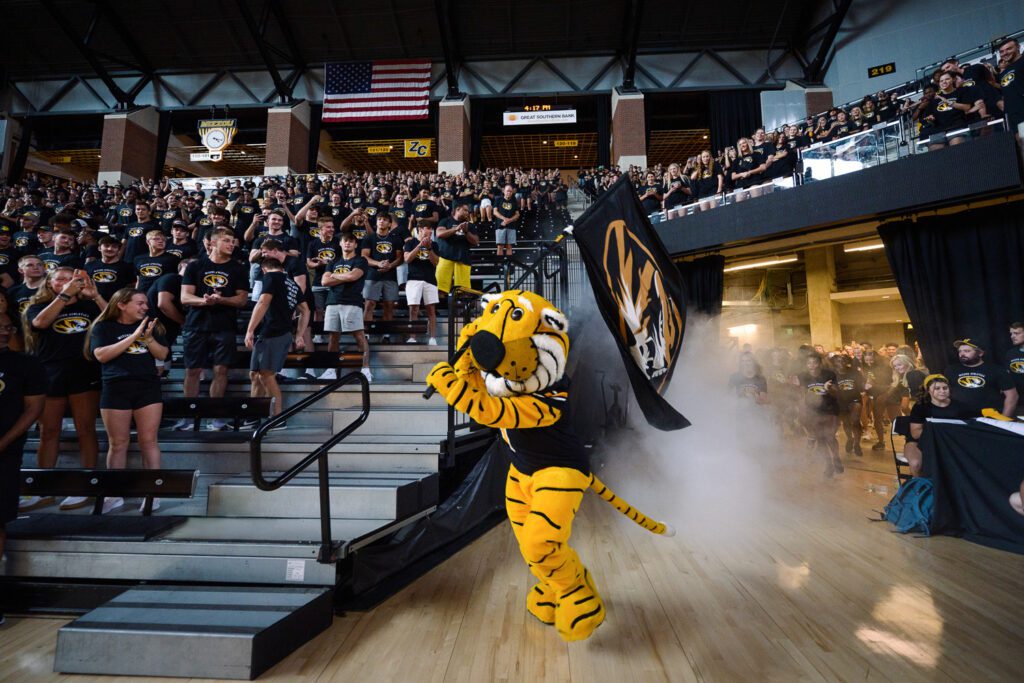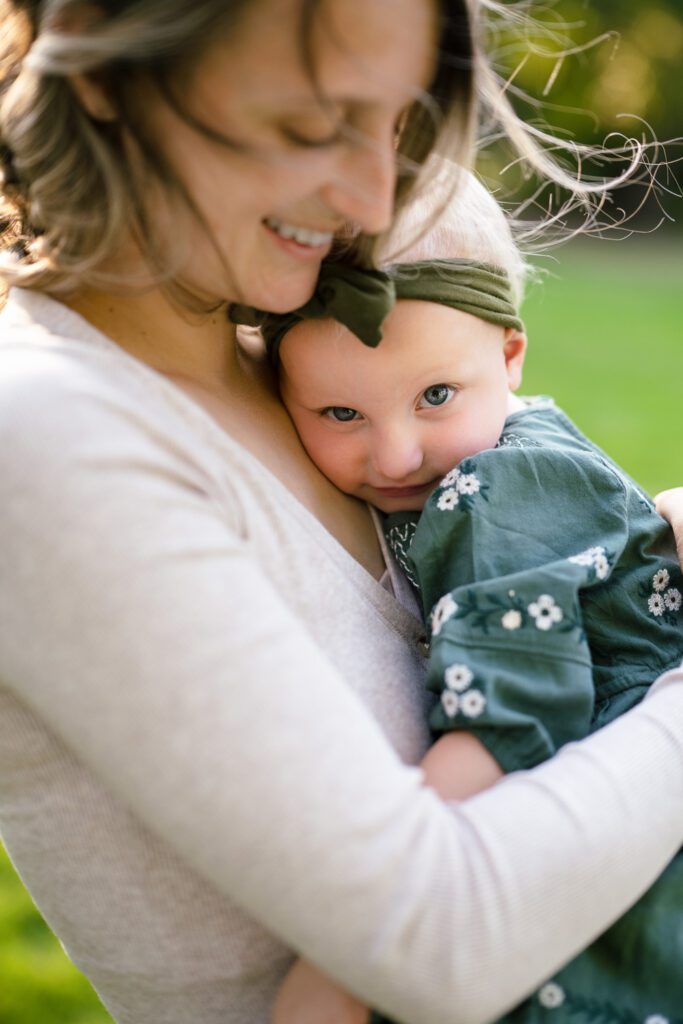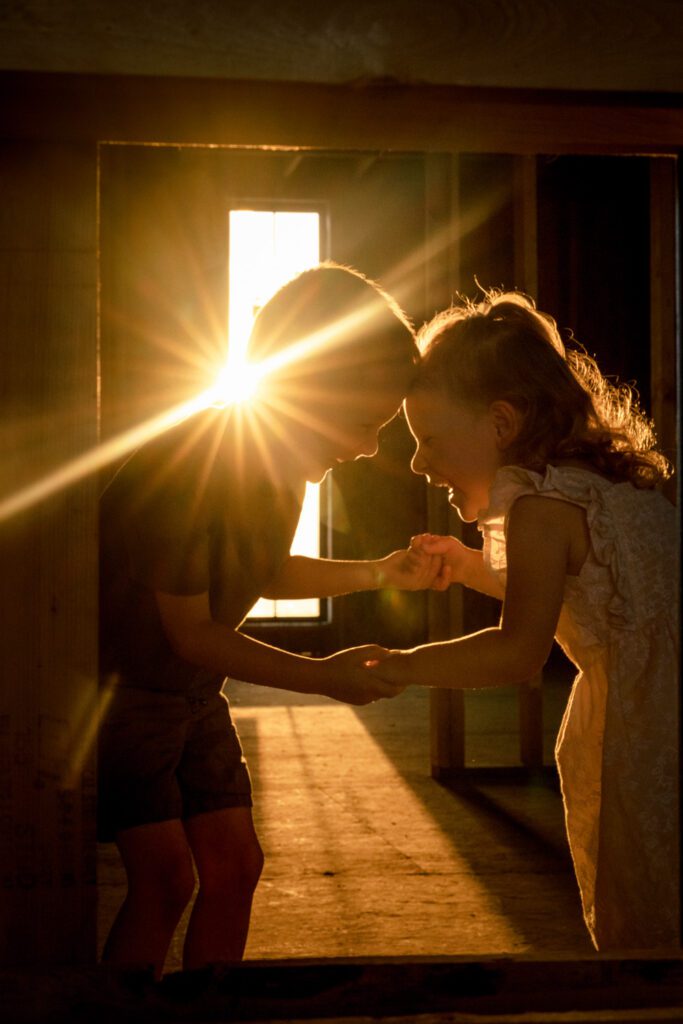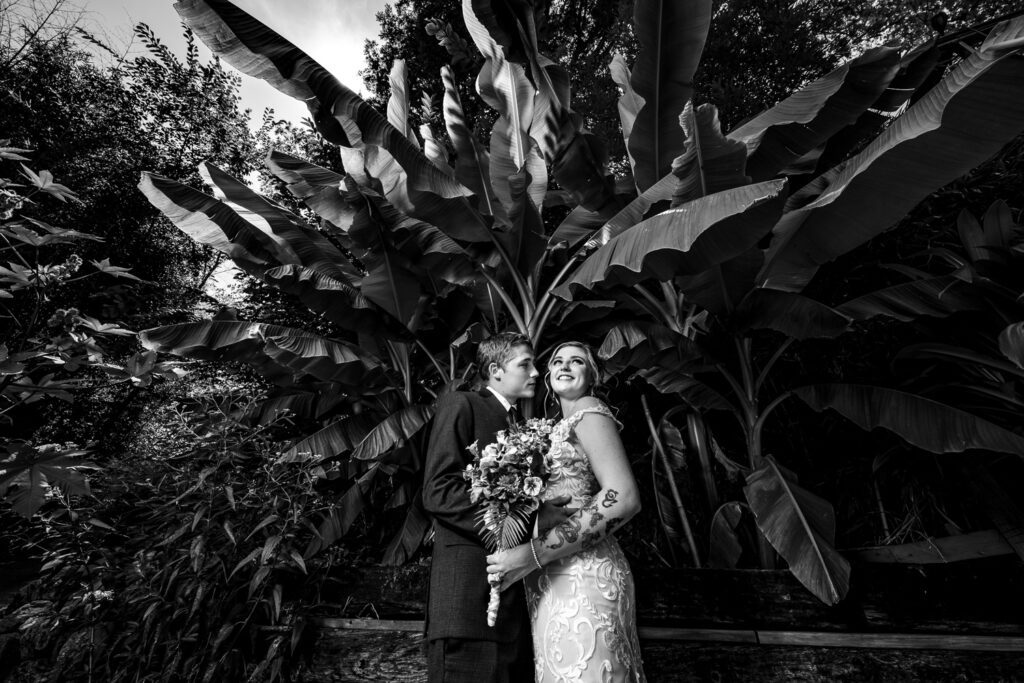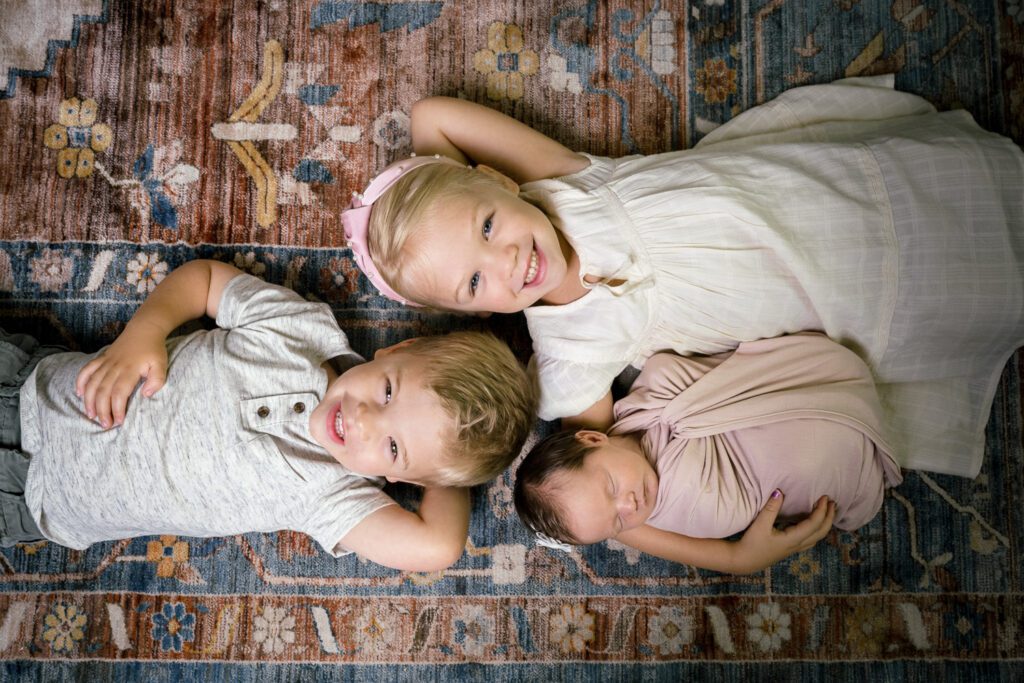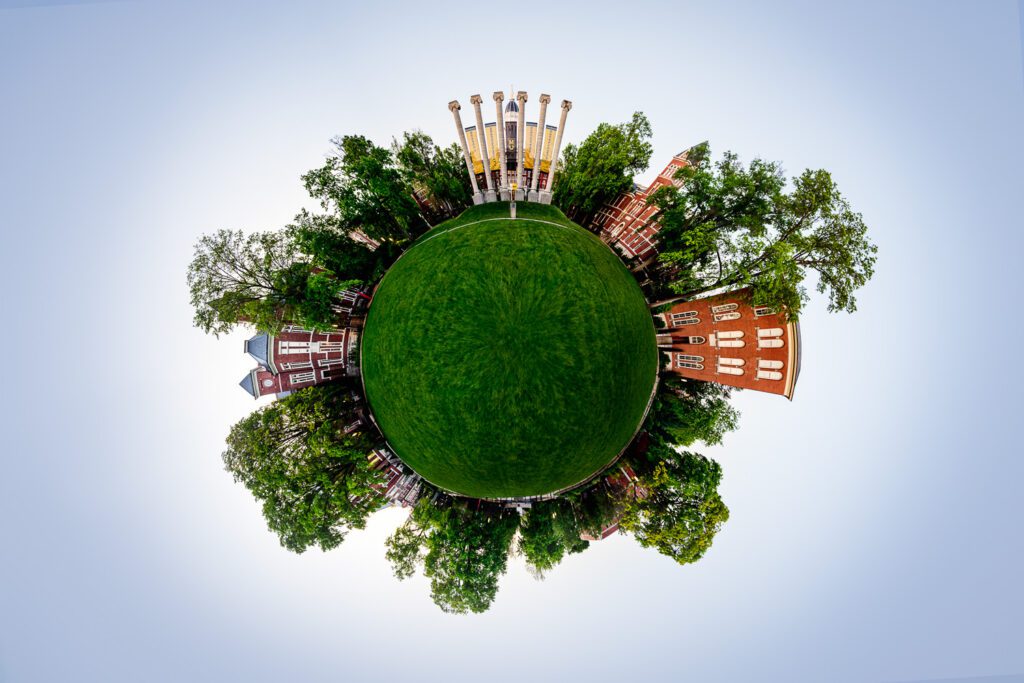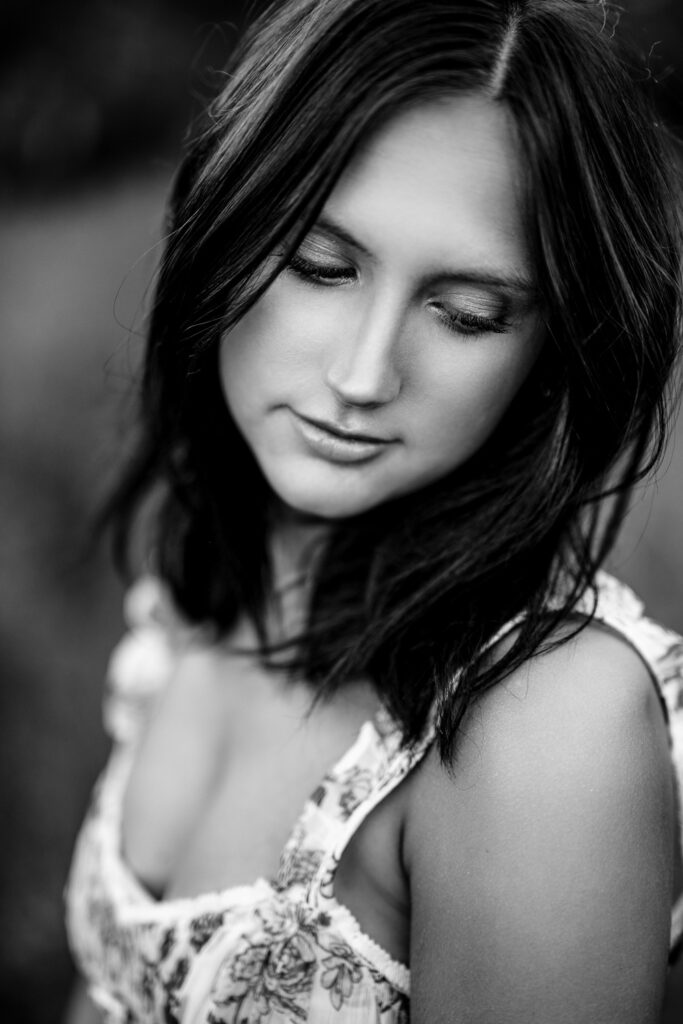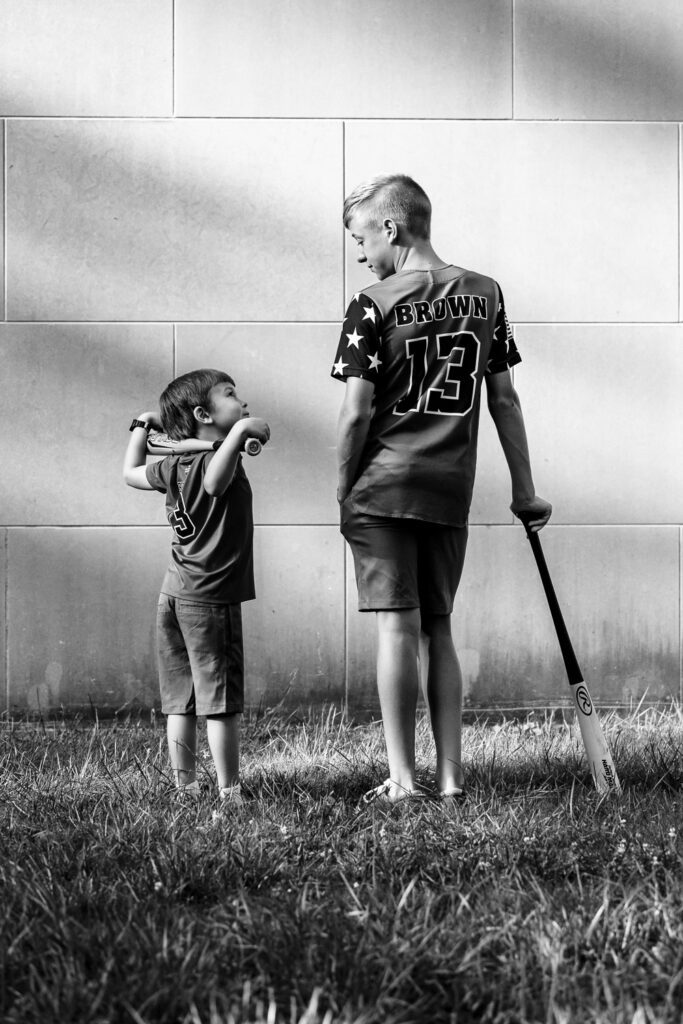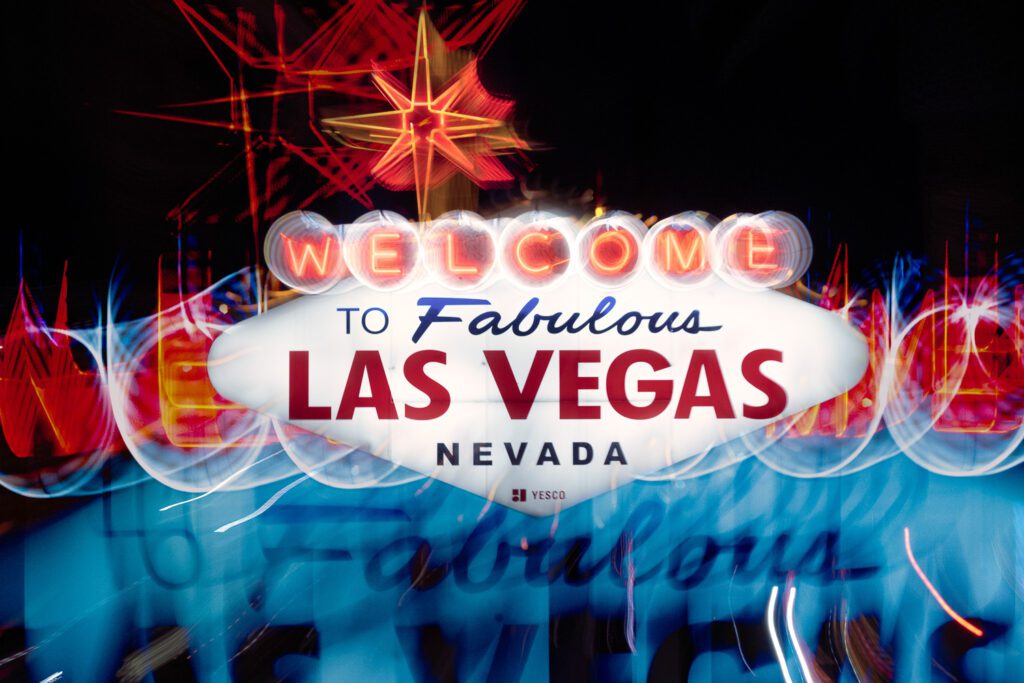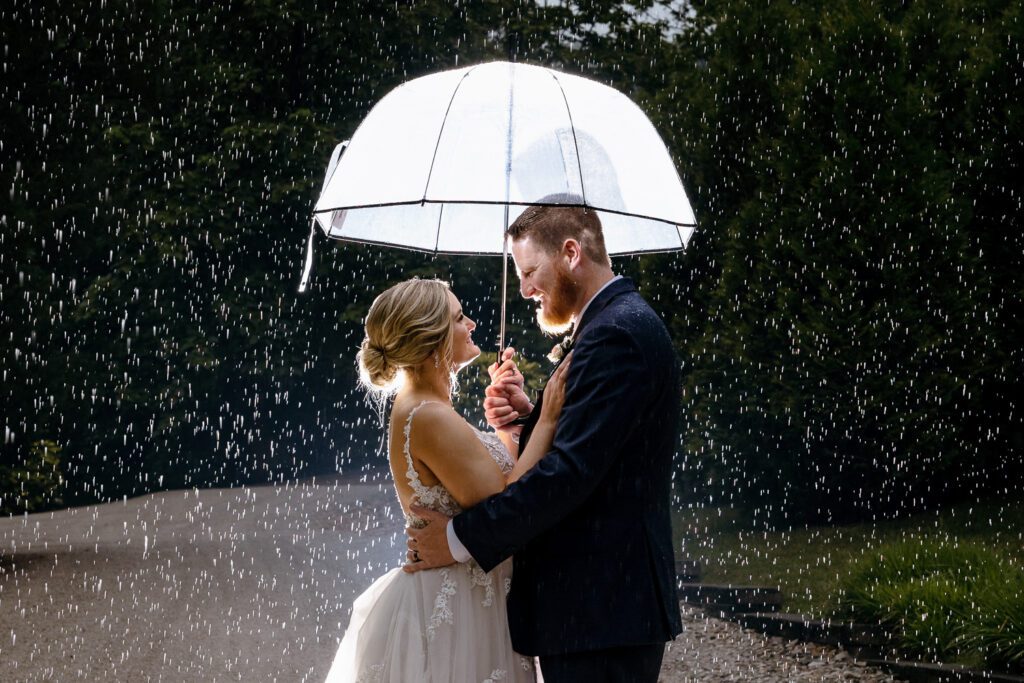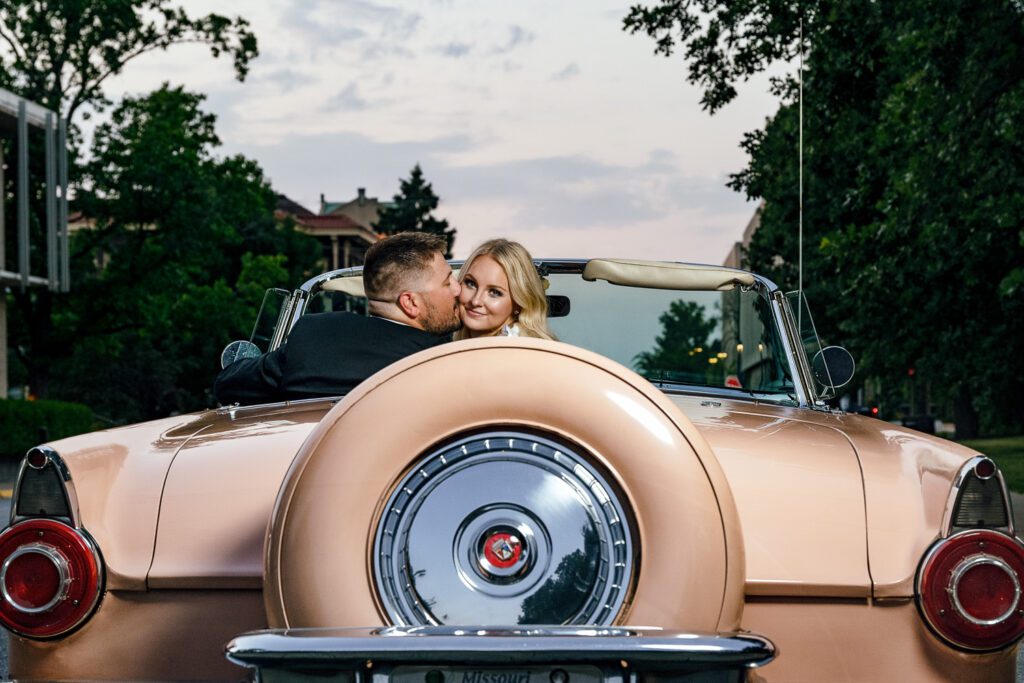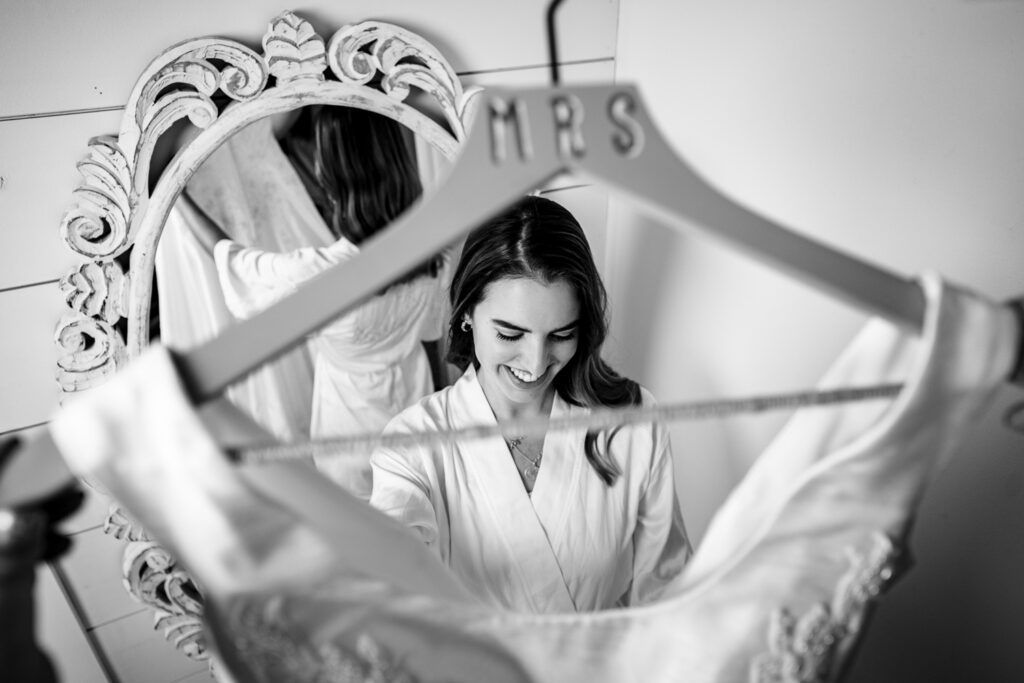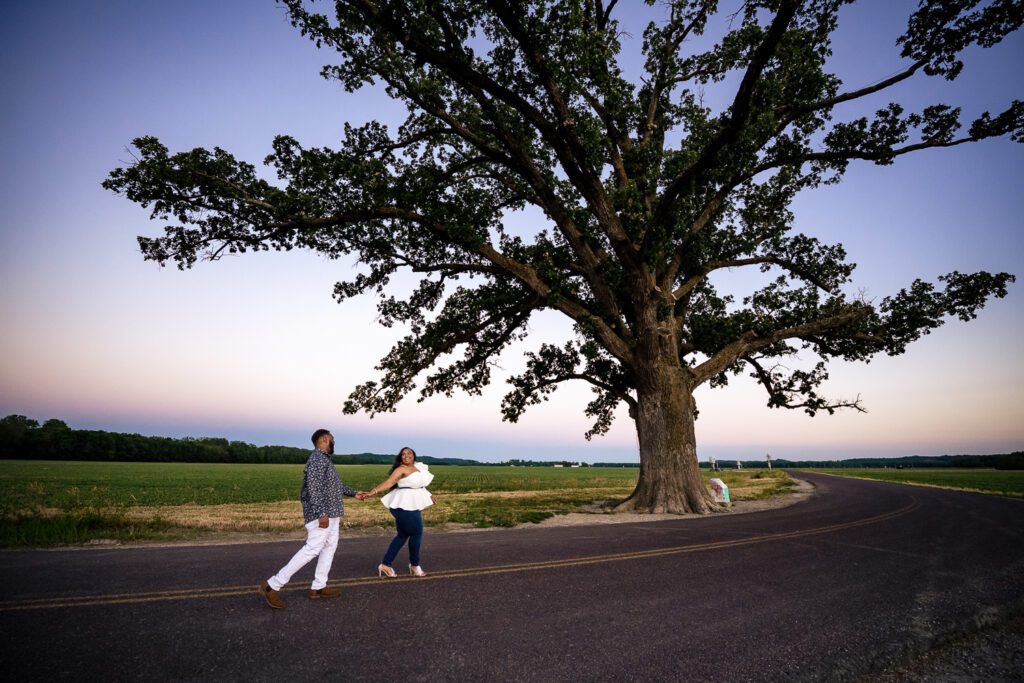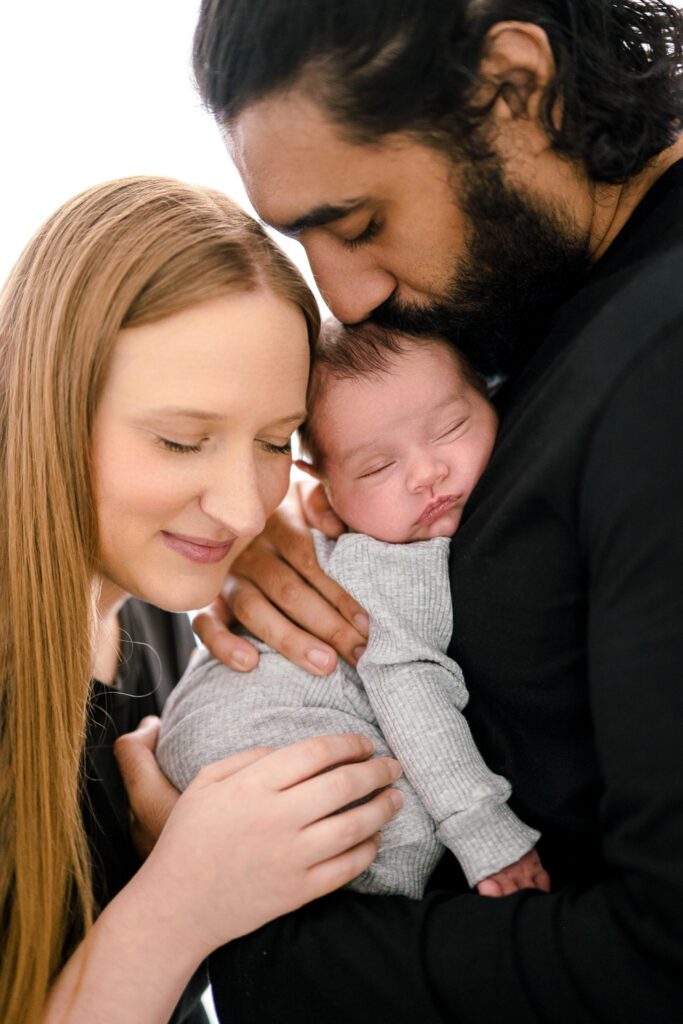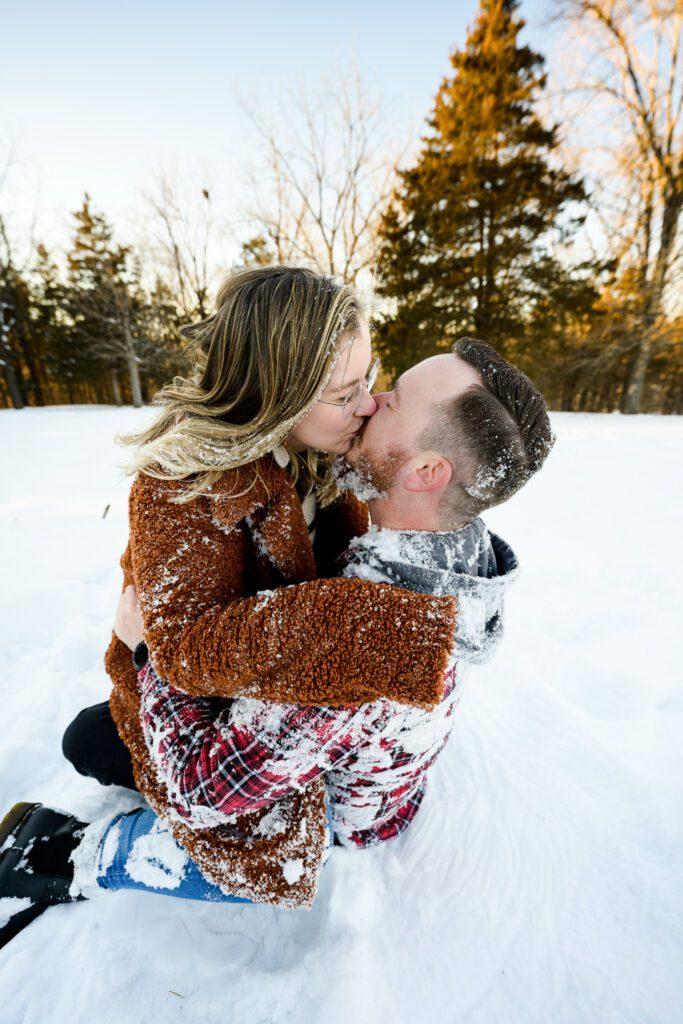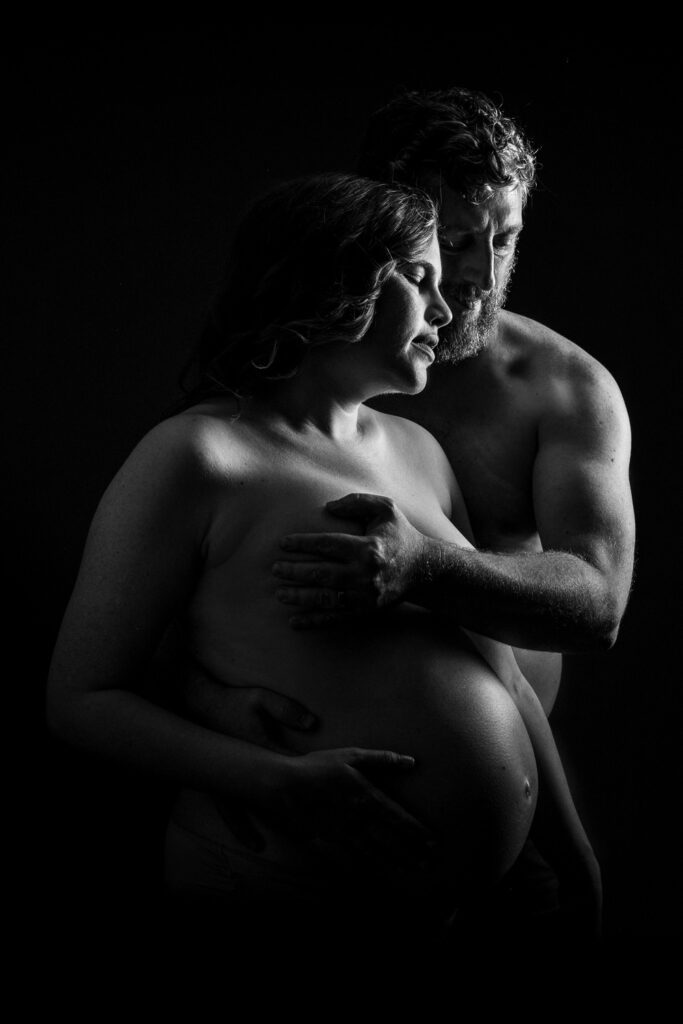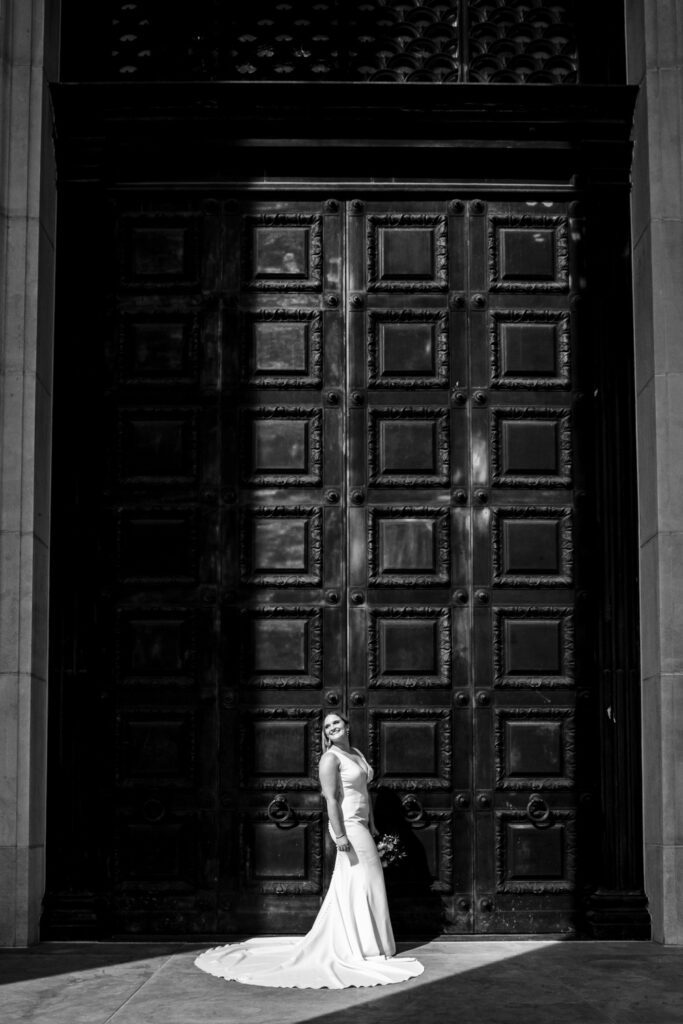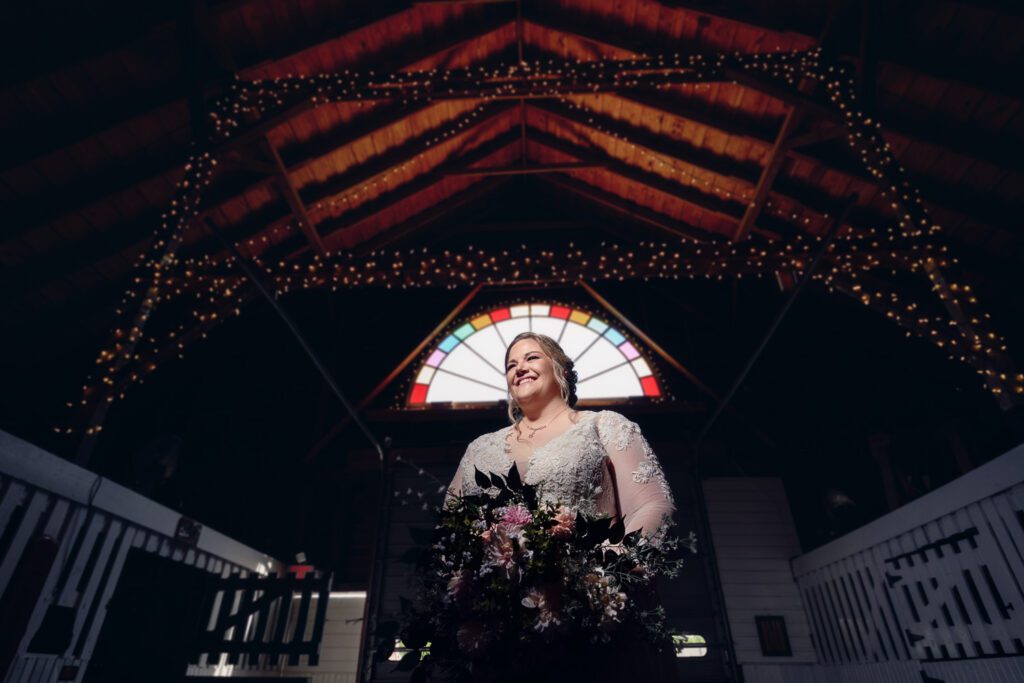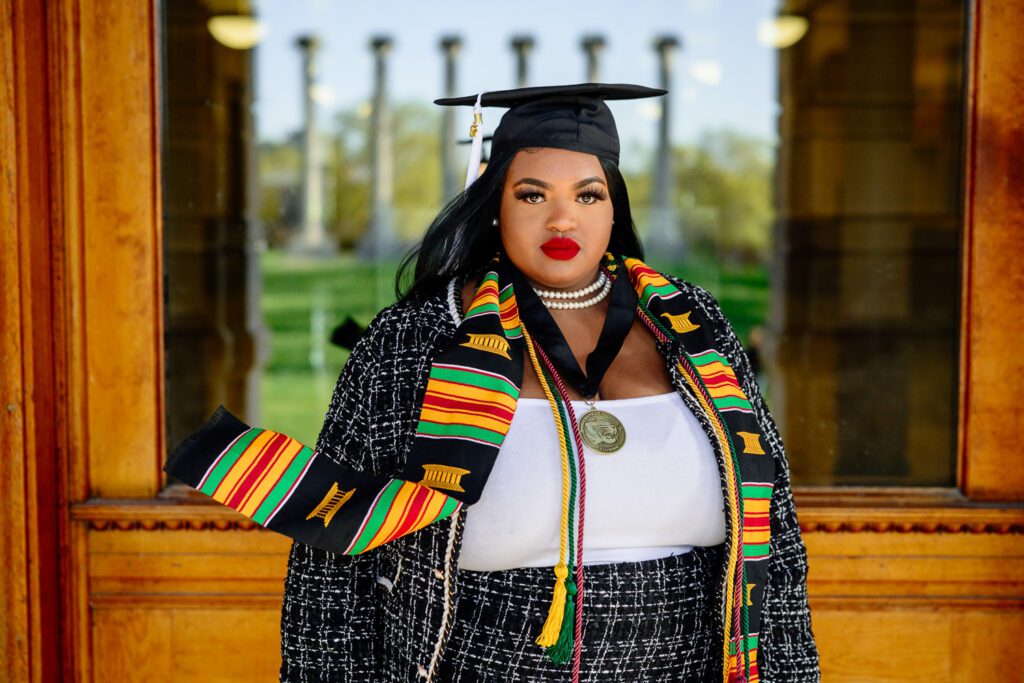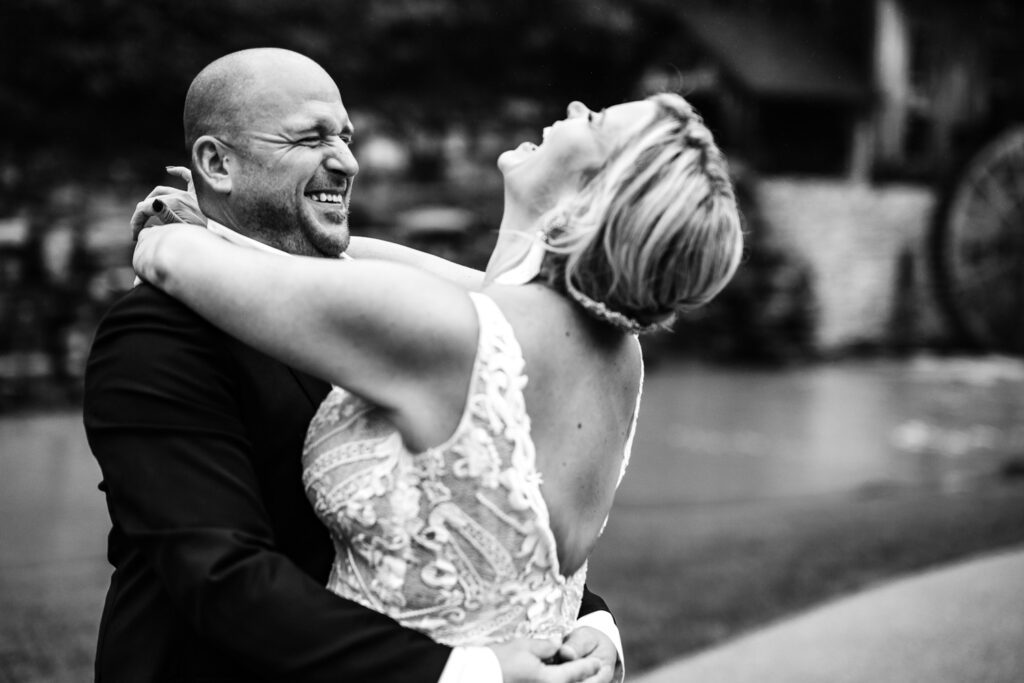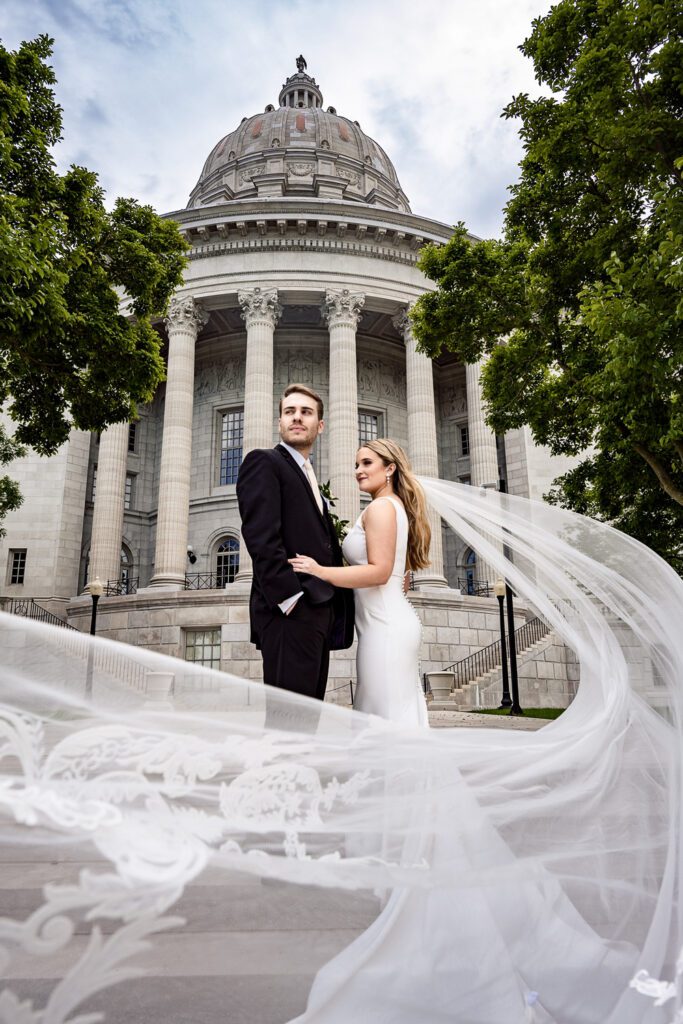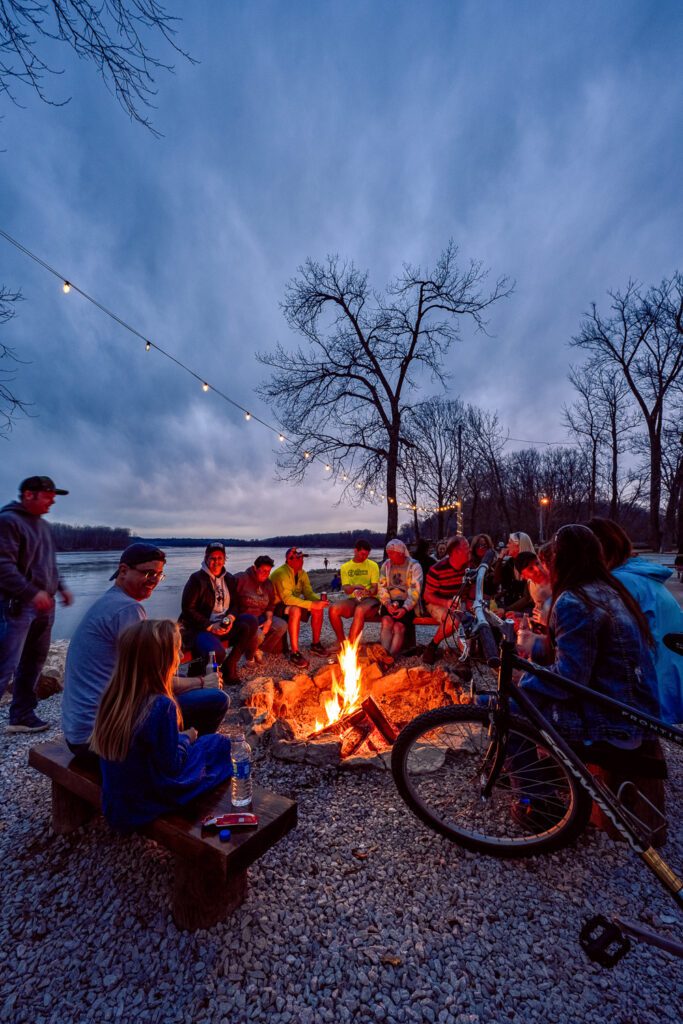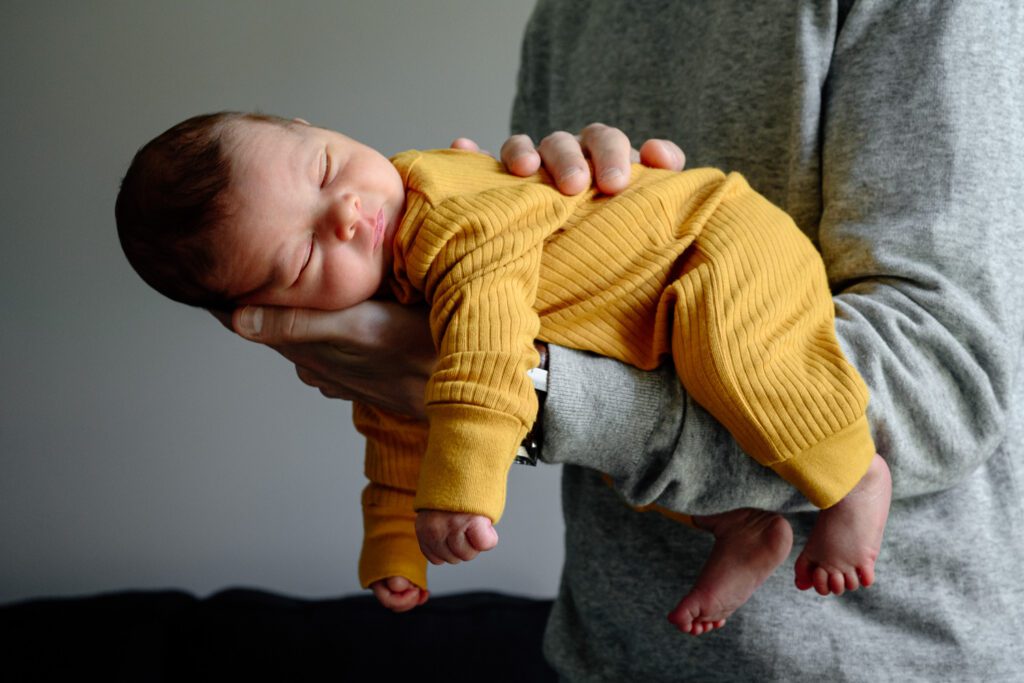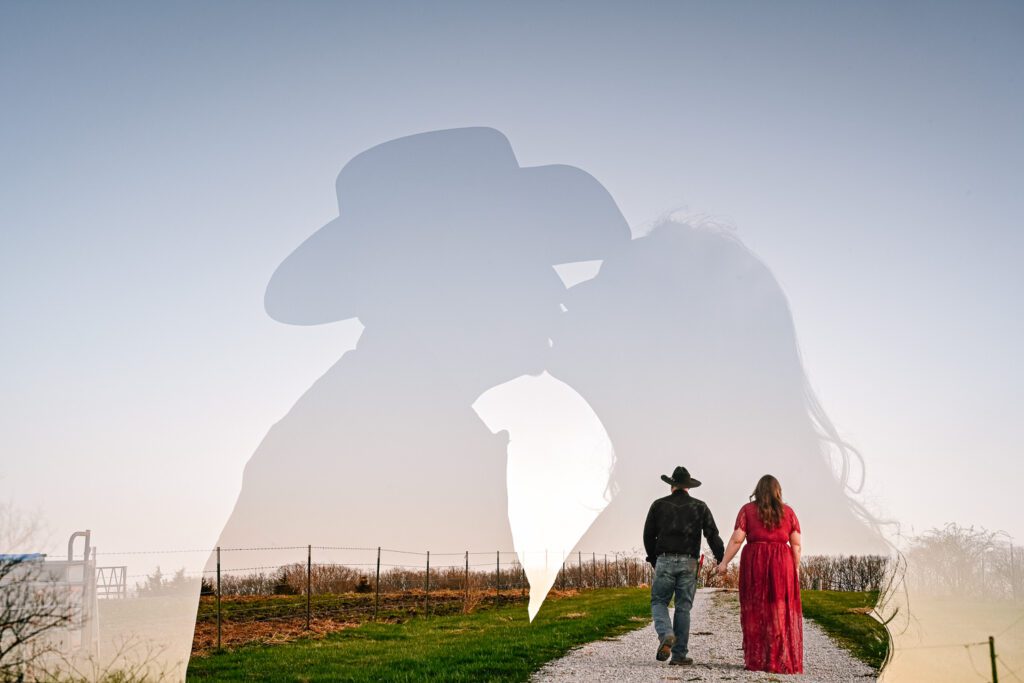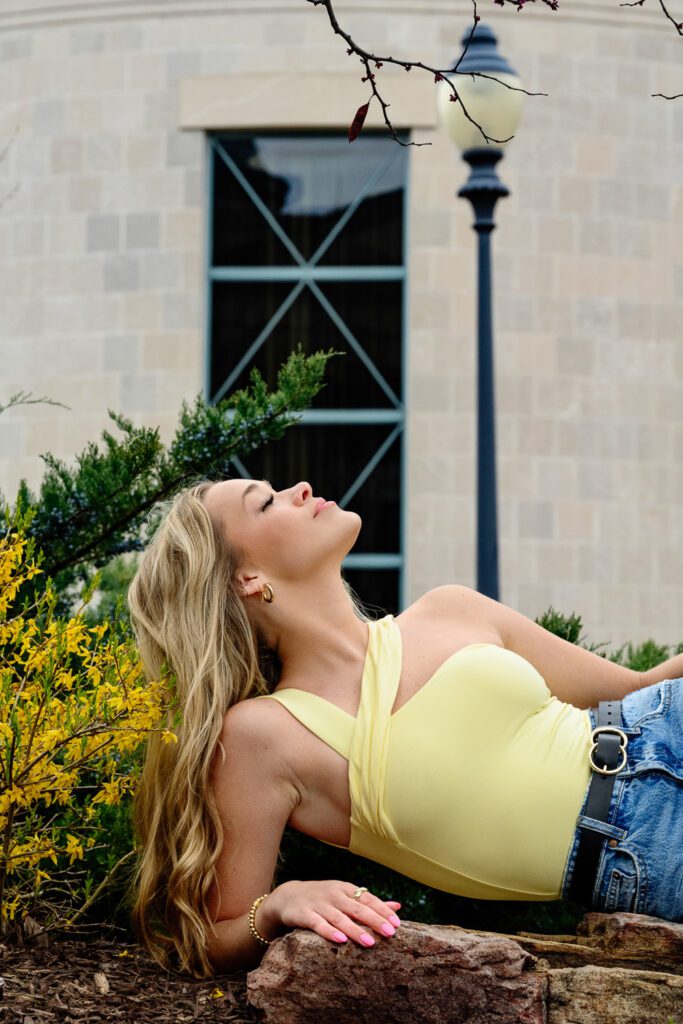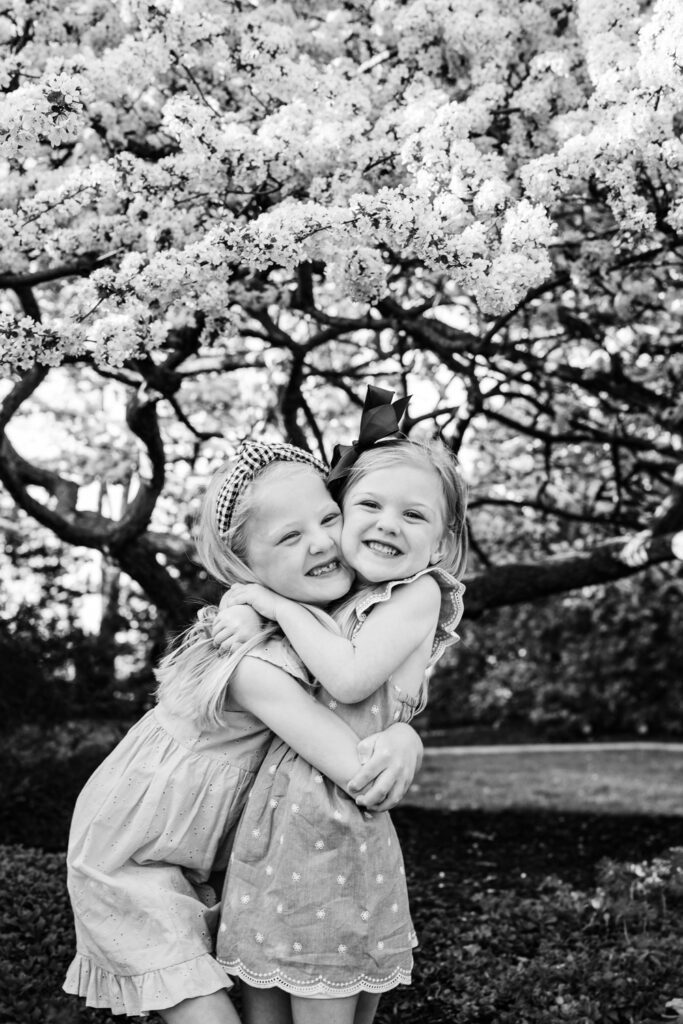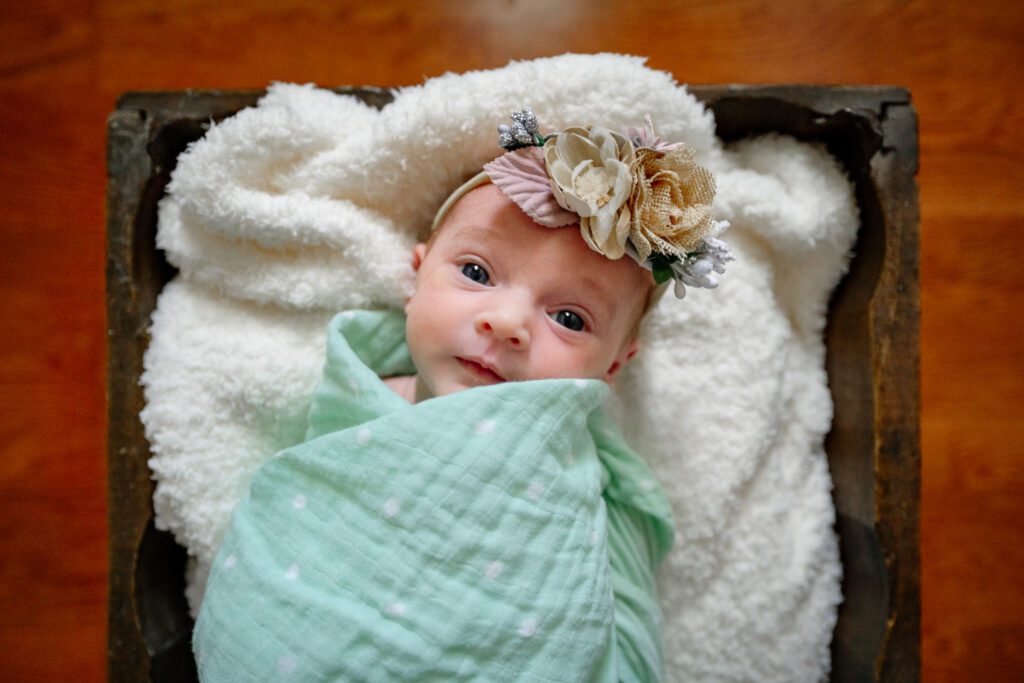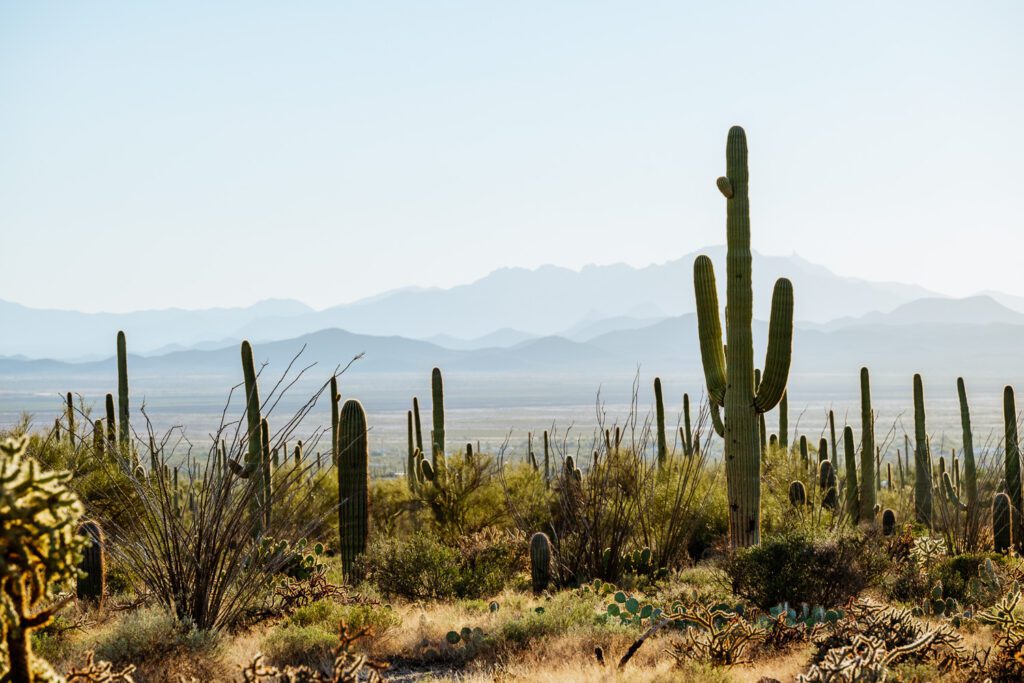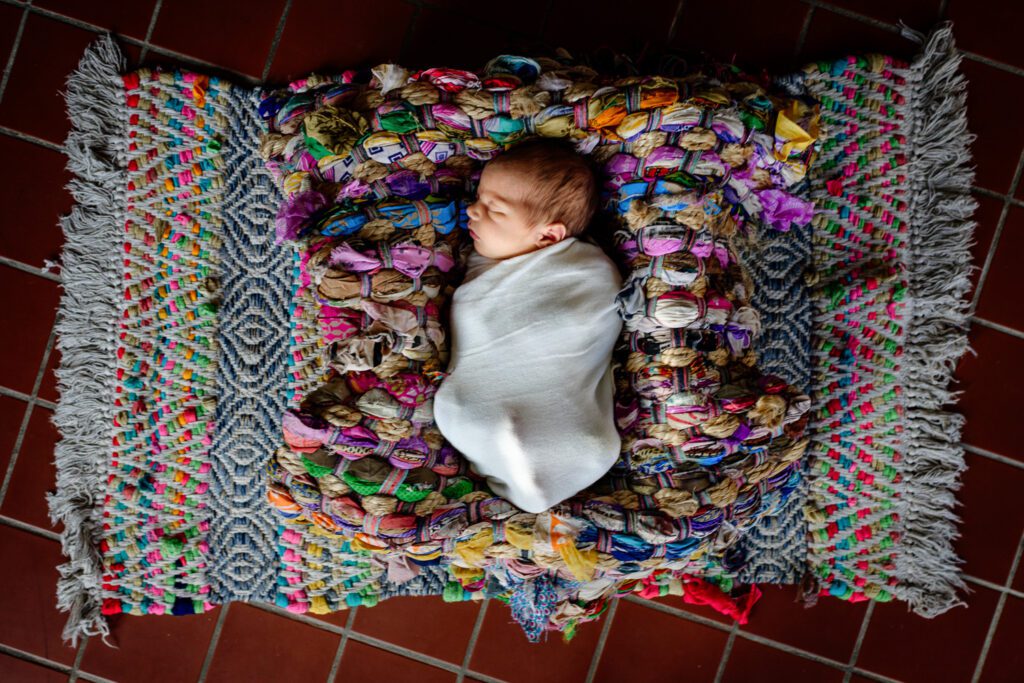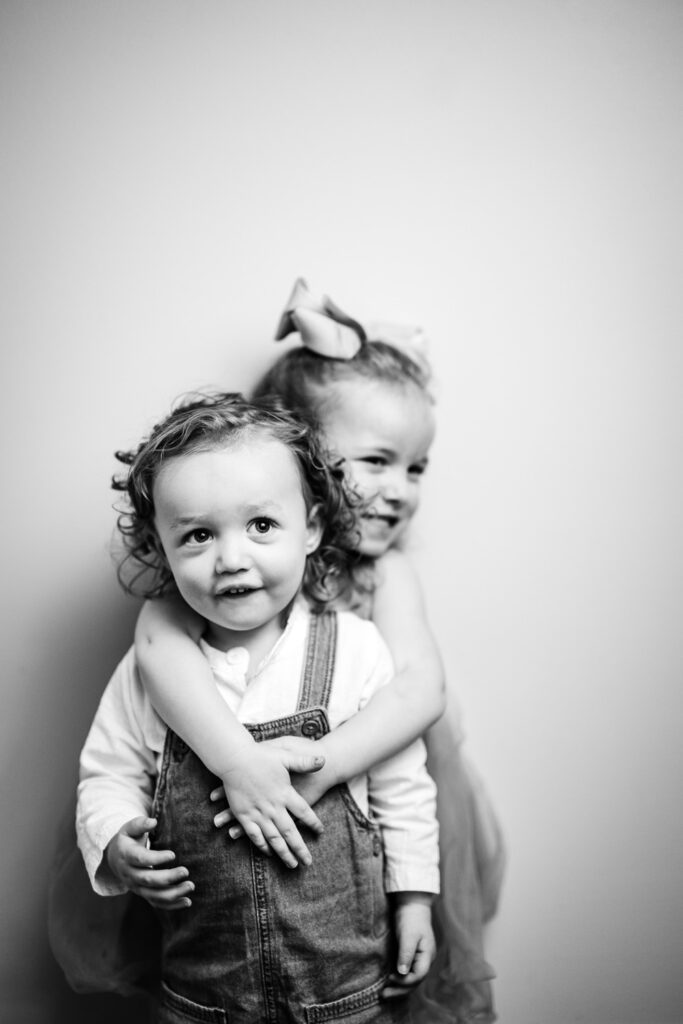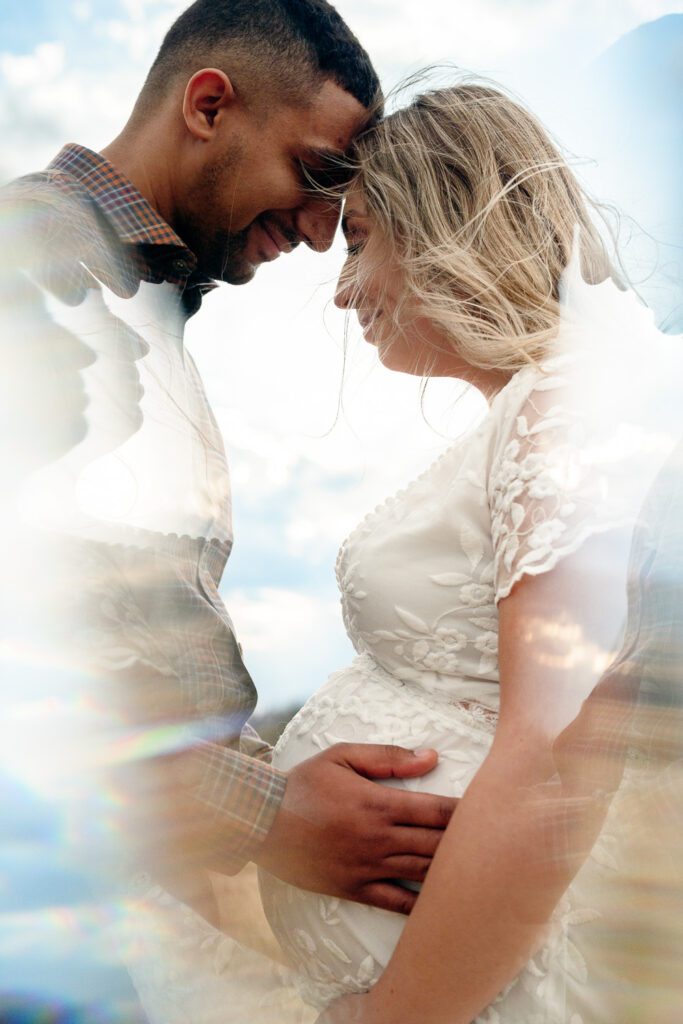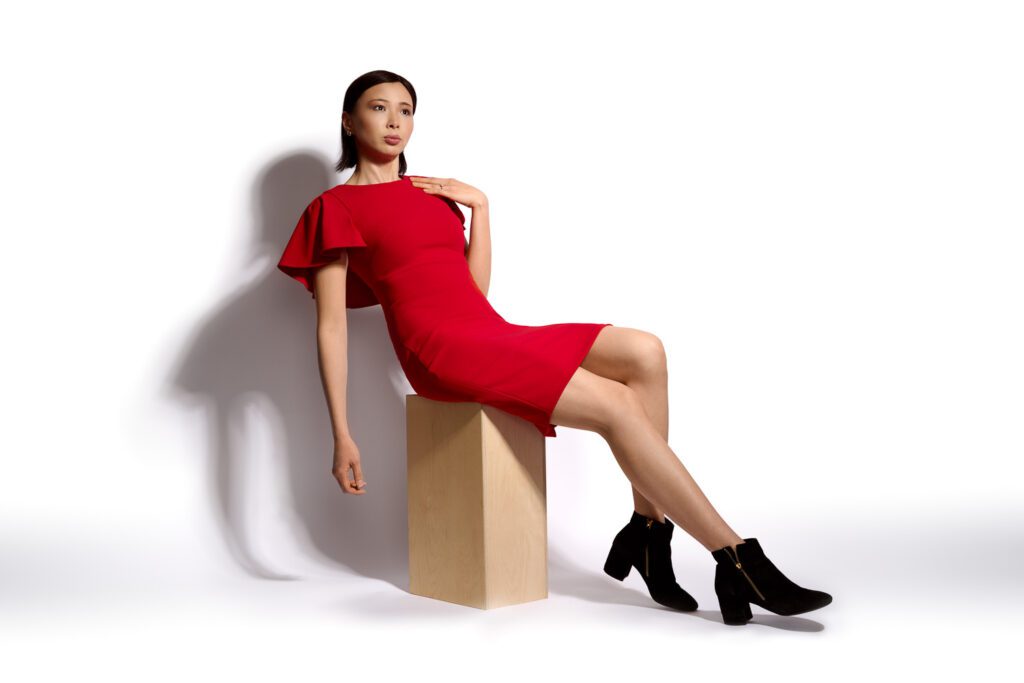 We hope you enjoyed this look back and we look forward to seeing you in 2023.