Shawnee and Charlie are just too cute! And obviously – perfect for this romantic couple photoshoot. We first met several years ago before they tied the knot. As the years have passed, you can tell that their love for each other continues to grow! It was obvious from the very first time we photographed them on a snowy winter's day that these two were perfect for each other! We wanted this romantic couple shoot to capture that love… while also giving them a chance to get fancy! Every one needs a dress up date night! And let's be real, who doesn't wish they had more images of yourself and your love – especially when you're looking your best.
We started the session off with Charlie wearing a dark suit and tie with Shawnee in a burgundy dress. As you can see below, a tie can sometimes help you get a little closer to each other.
After a while, we added some more color to the photos with a beautiful electric blue suit jacket and a gorgeous multi-color sequin evening gown. With all the sparkle and those gorgeous colors (and gorgeous people) we thought it was a chance to add even more color to the shots as we photographed Shawnee solo.
This shoot was an absolute blast and we can't wait to photograph more loving couples. We hope you like the photos as much as we loved creating them!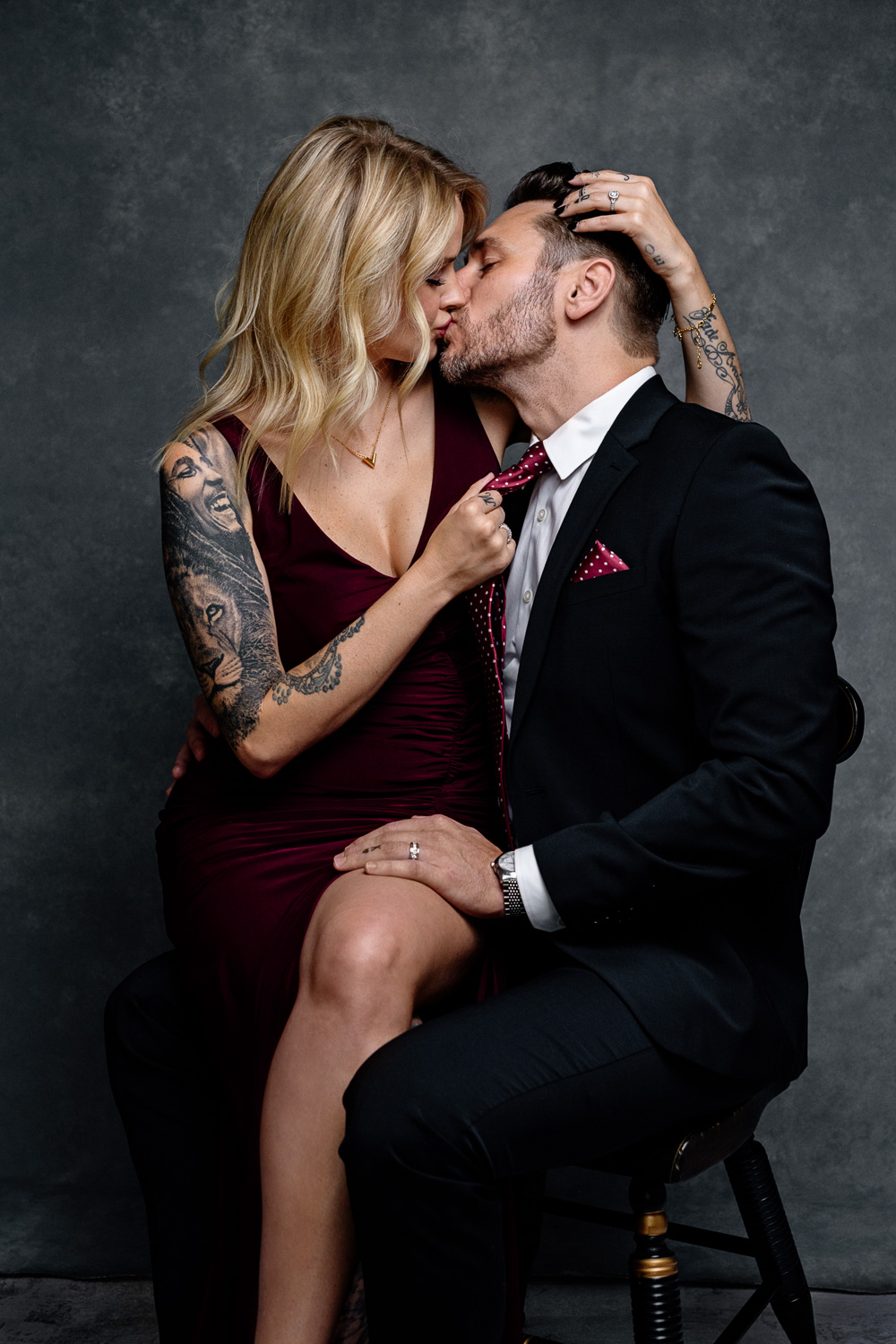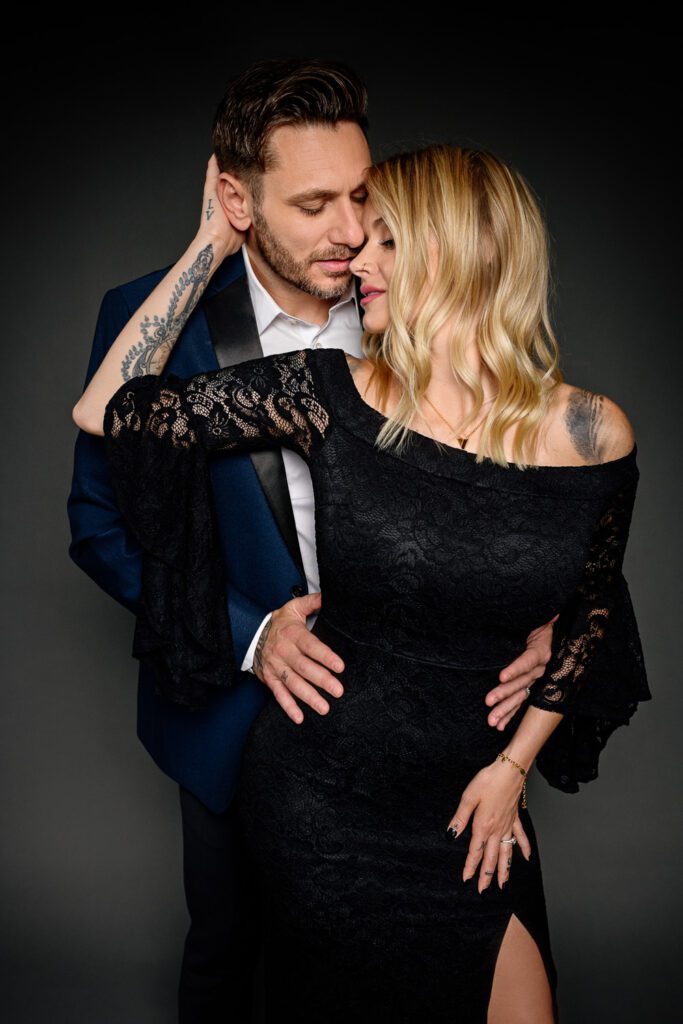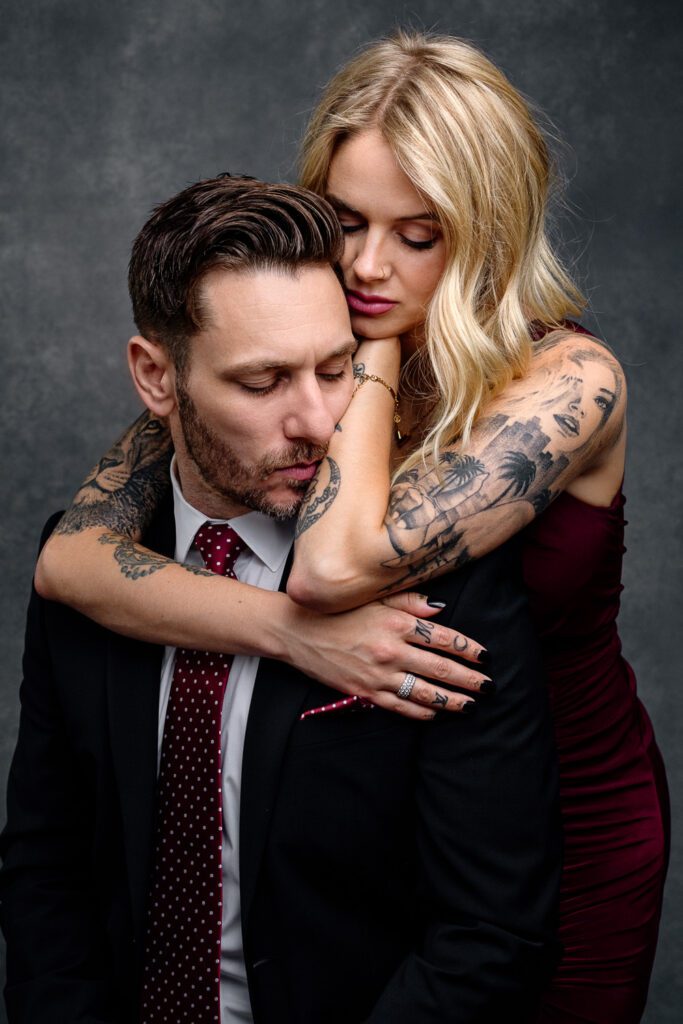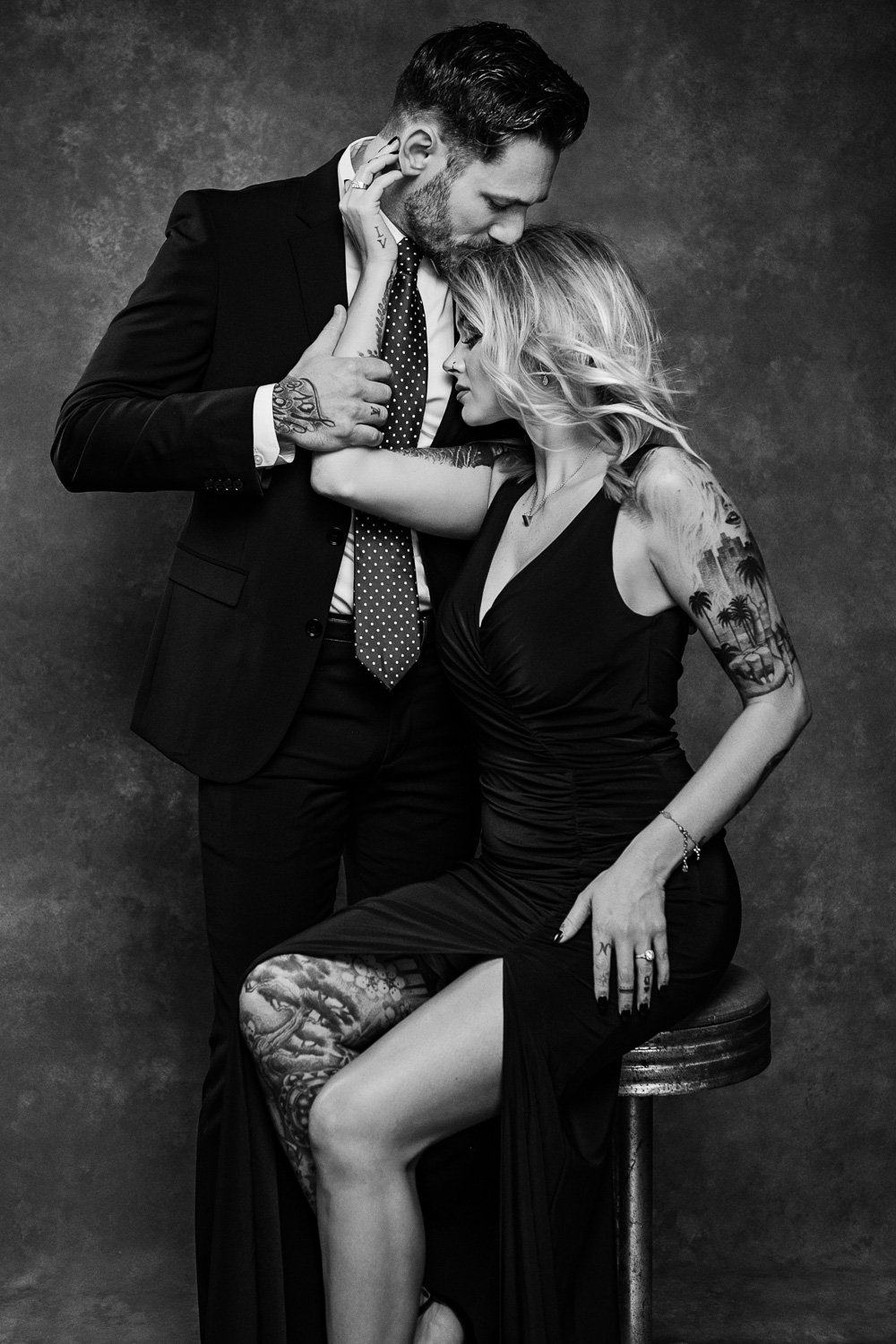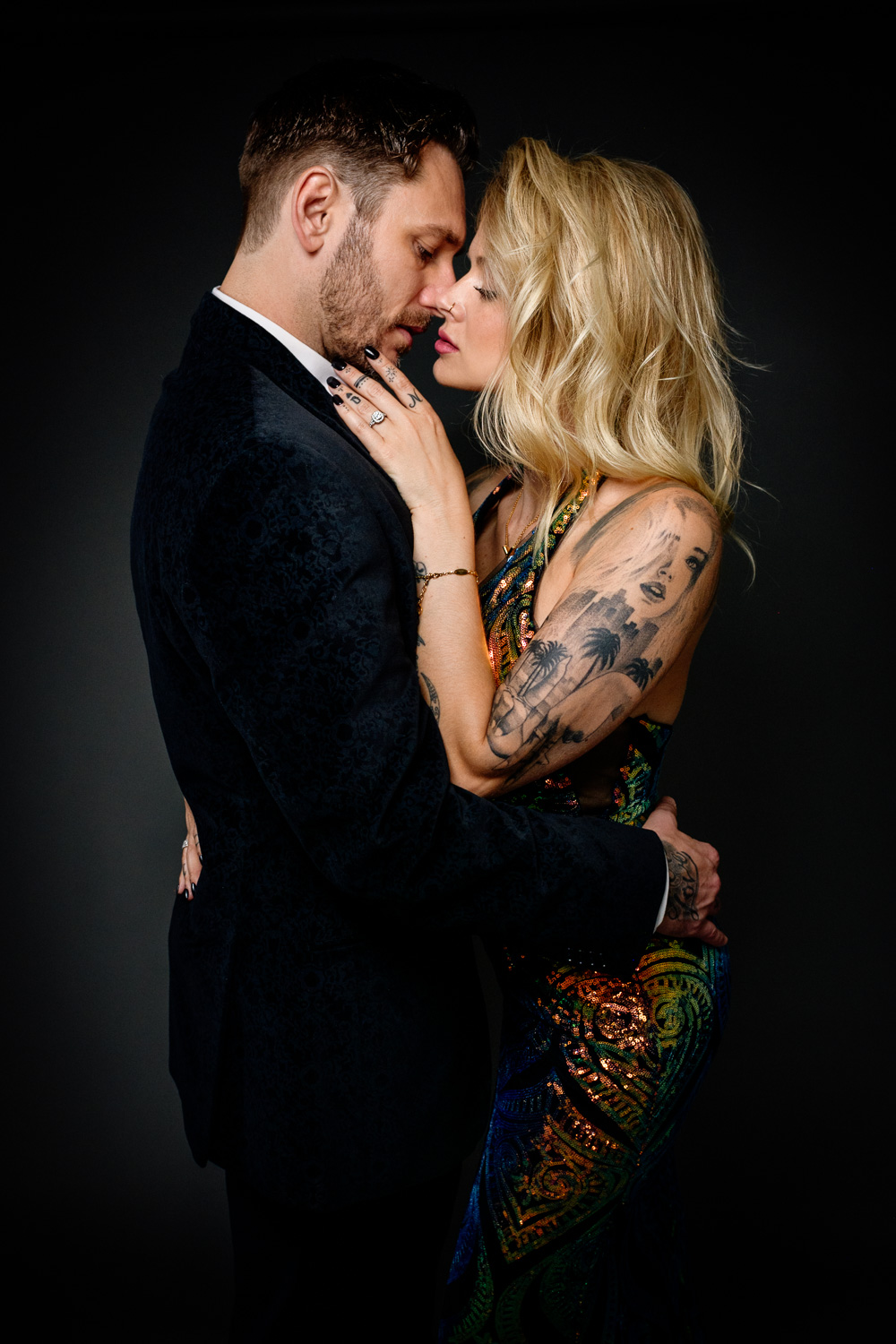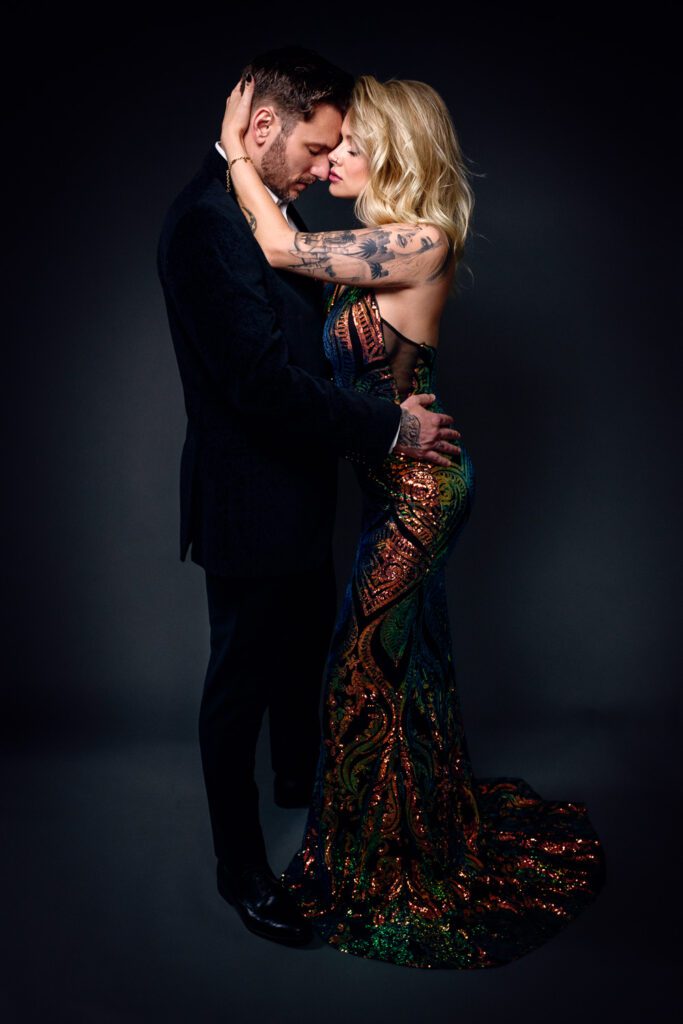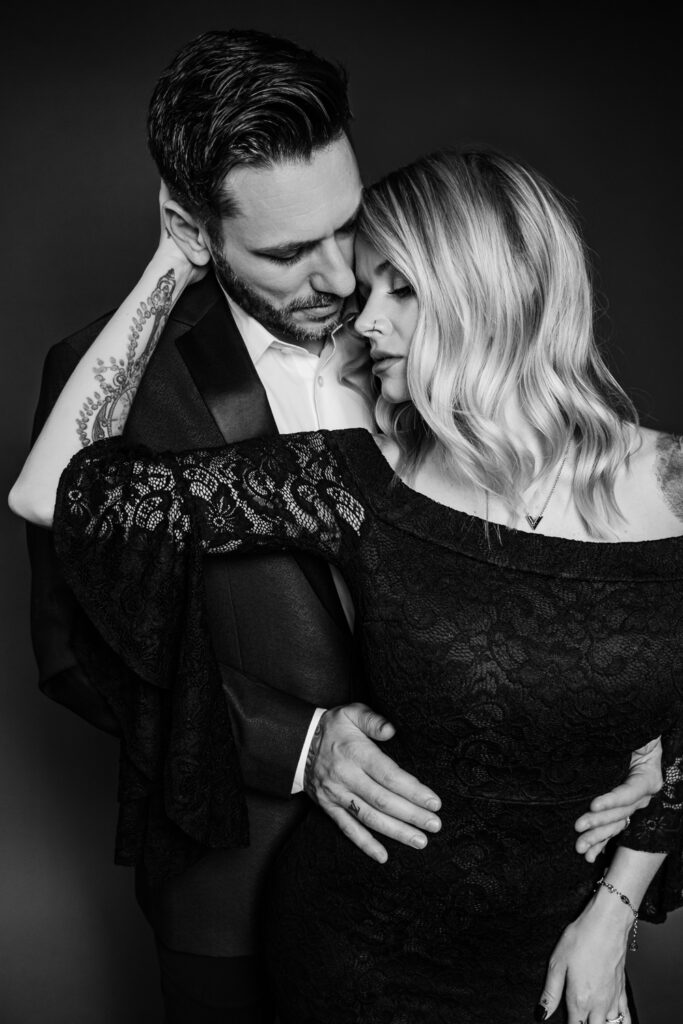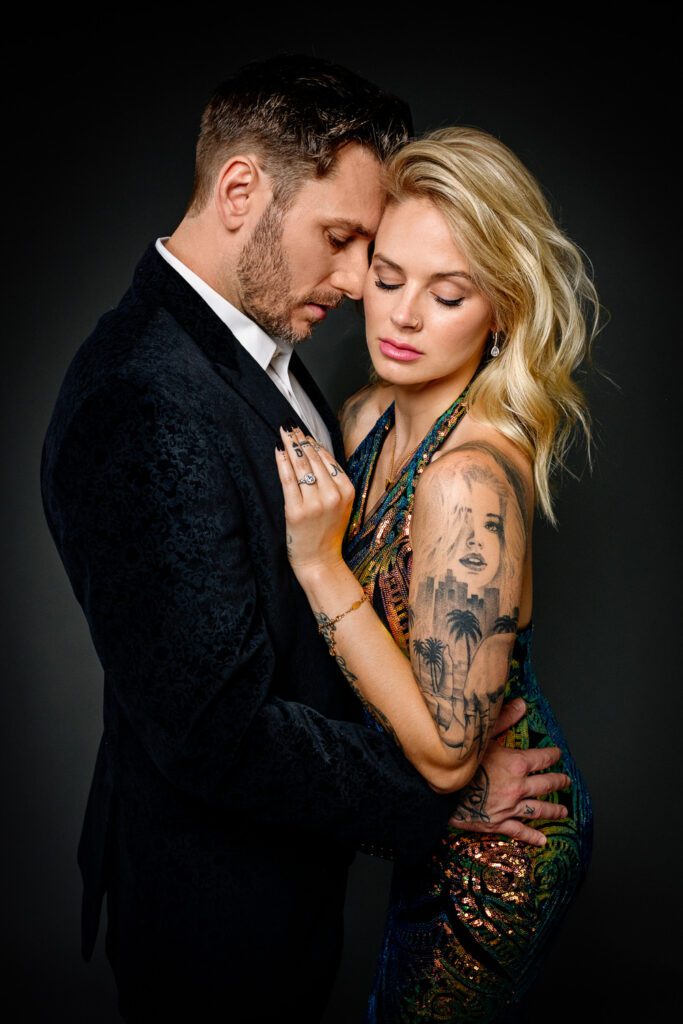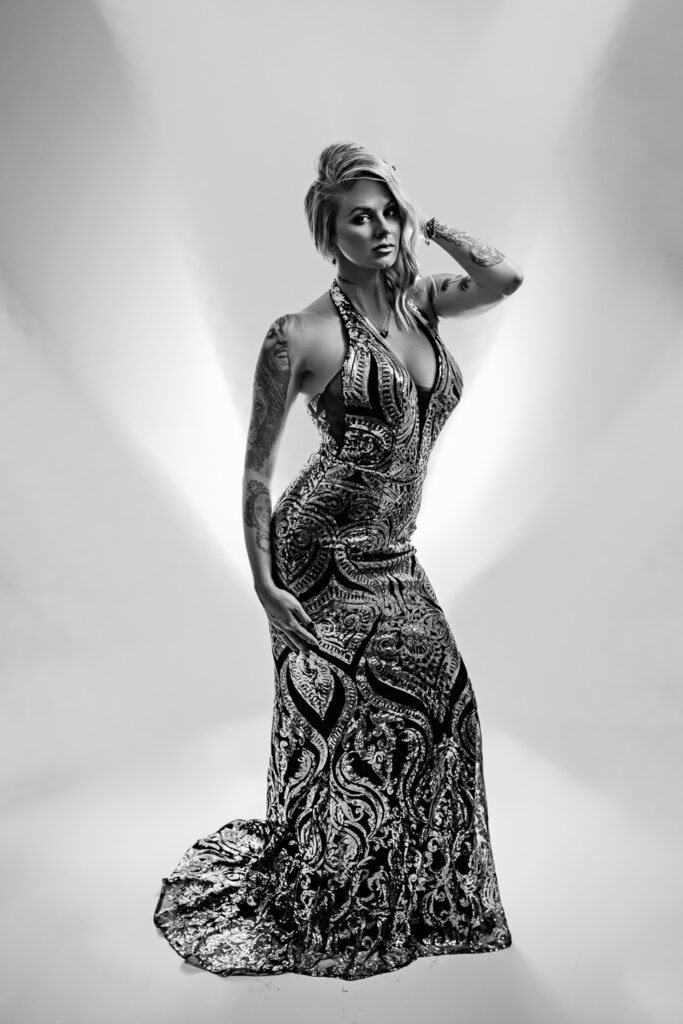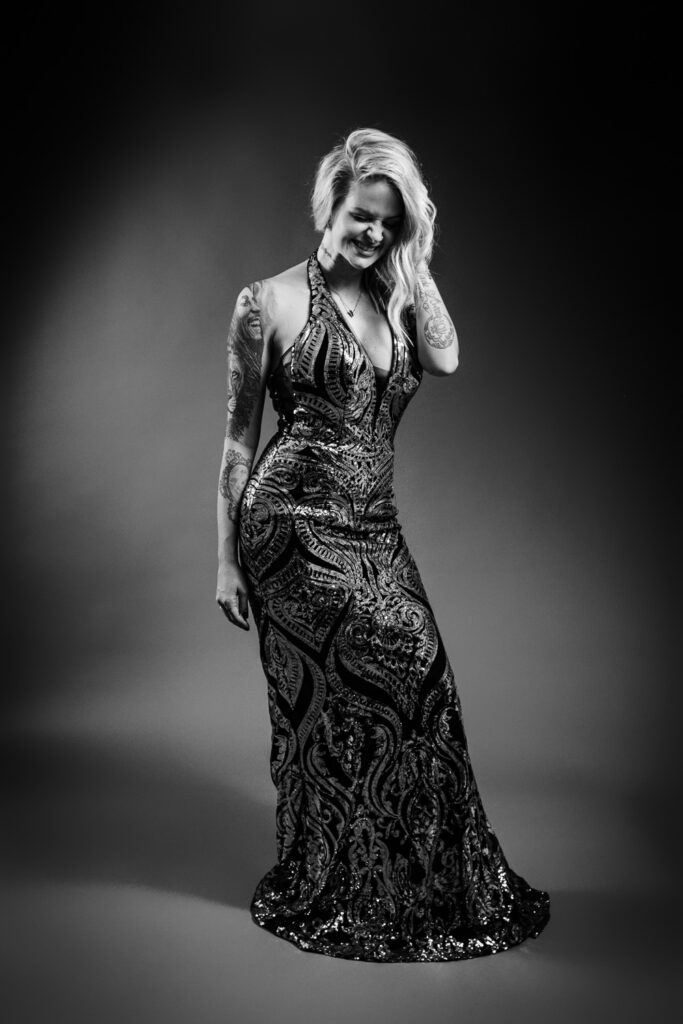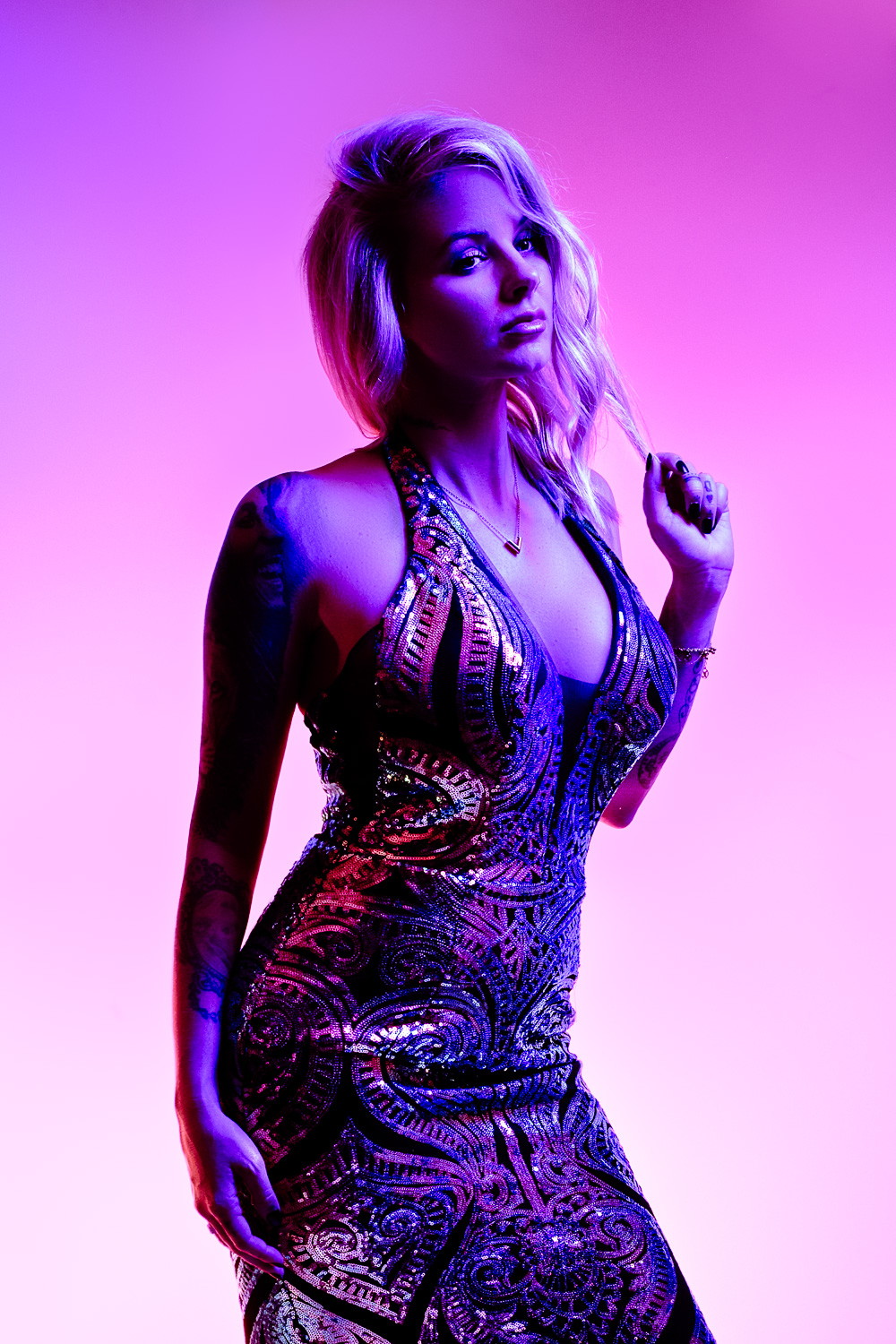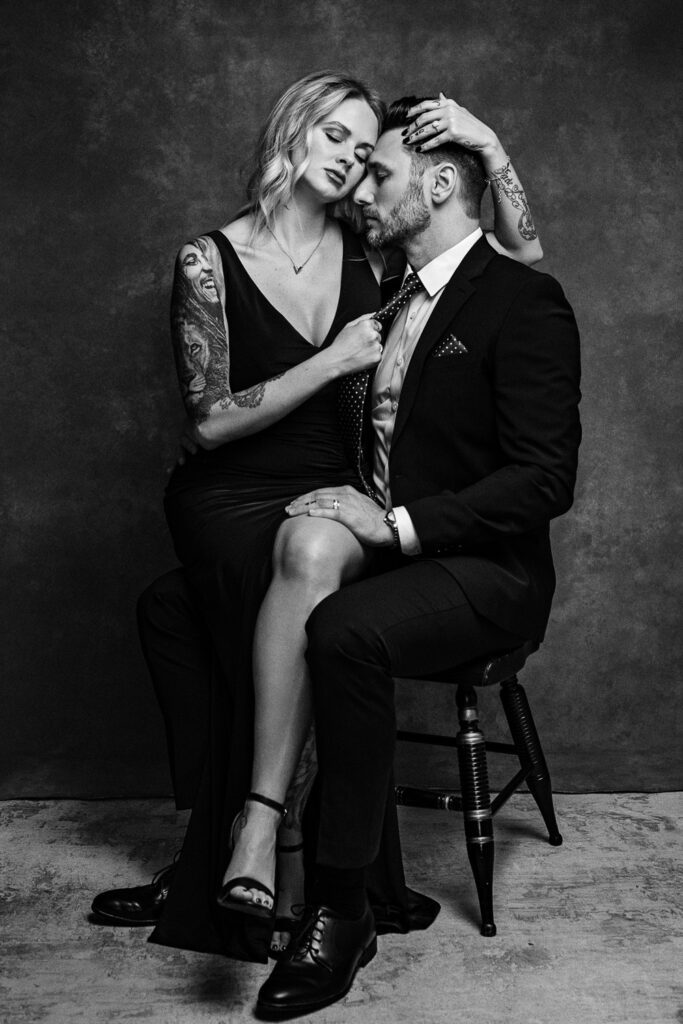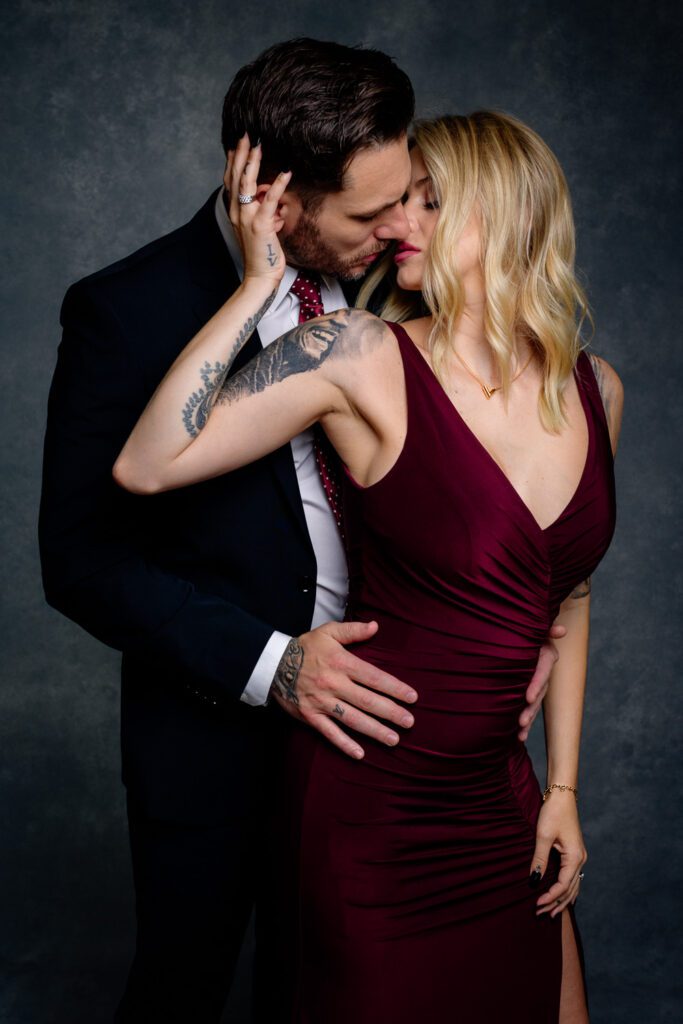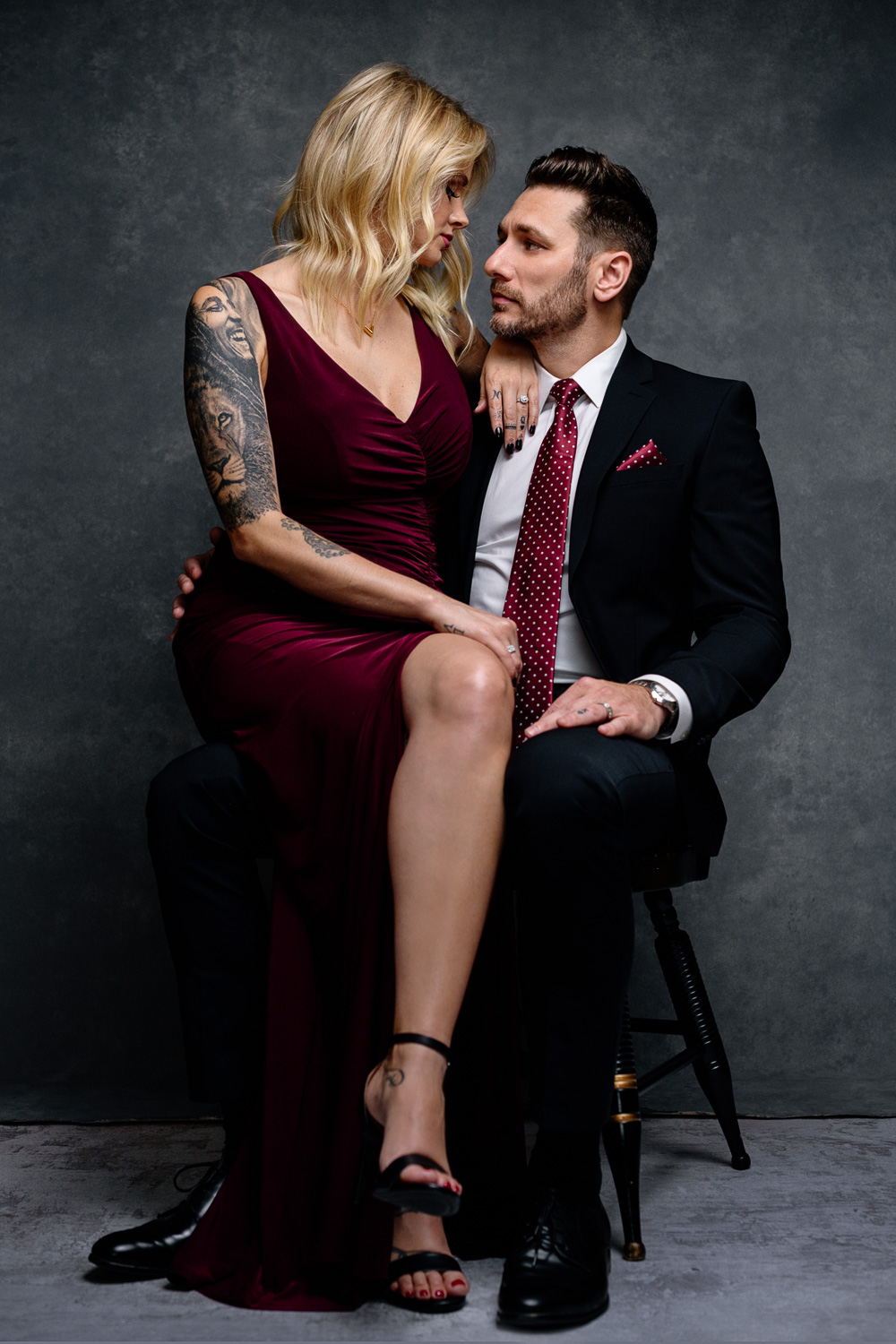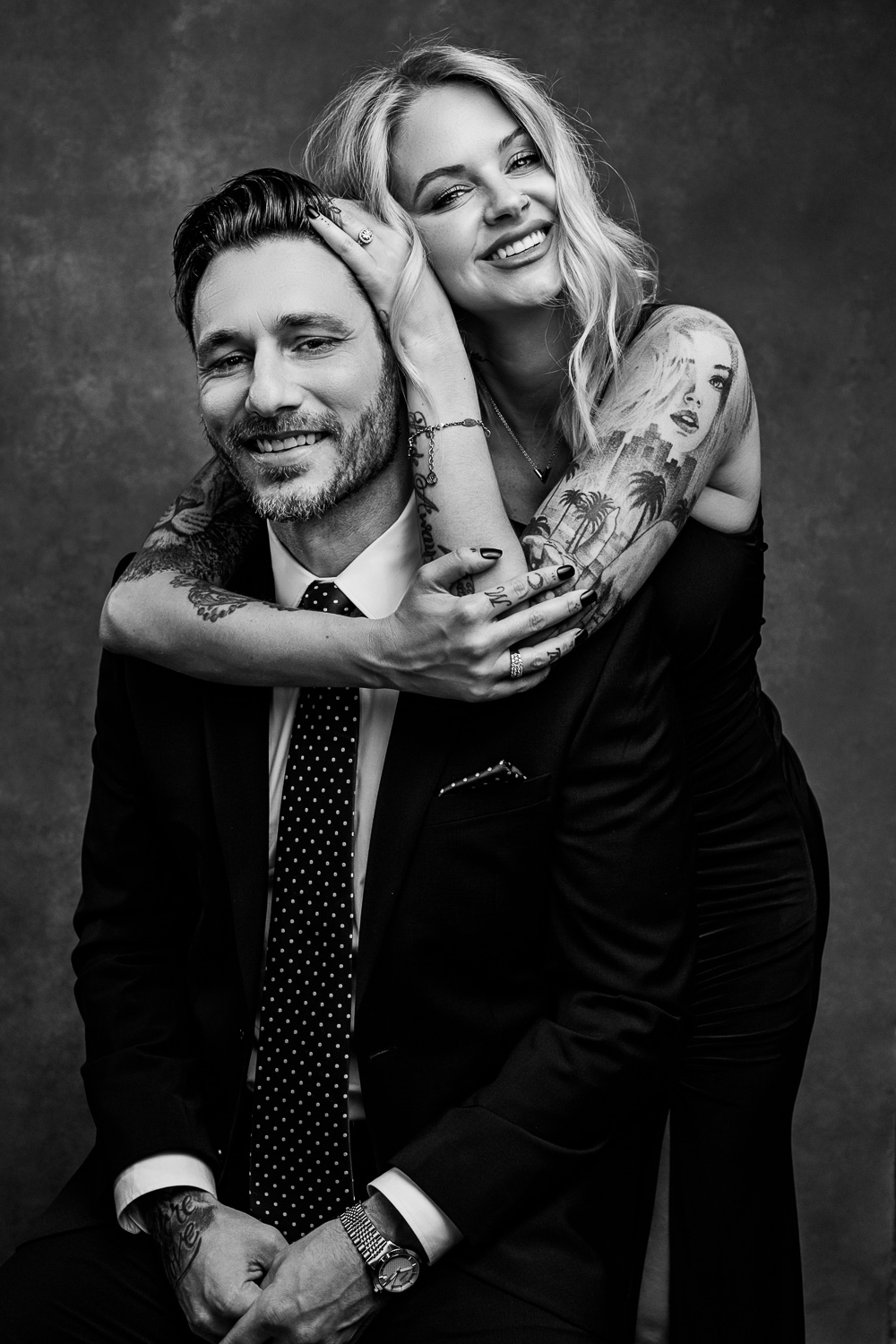 Just look at those smiles! You can tell by these shots that we had such a blast hanging out with these two lovers. Want to book a session to document your own romance between you and your love? We'd love to chat and get you in front of our cameras. We can't wait to have some fun!