Mizzou Prints and Wall Art
Are you an Alumni of the University of Missouri looking for the perfect photograph to print for your home or office to remind you of a special time in your life? Do you need Mizzou prints for that special Tiger getting ready to graduate college? We might just have what you need! For the past 20 years we've been photographing the Mizzou campus and downtown Columbia, Mo. whenever a beautiful moment caught our eyes. We've decided it was now time that we offer those photos for anyone who might want a Mizzou print to fill that special place in their heart or on their walls.
Currently the collection is made up of close to 200 images including photographs of the University of Missouri campus, the MU Columns, the Tiger Hotel, the Missouri School of Journalism, Memorial Union and Jesse Hall throughout the changing Missouri seasons. Lots of our photos look great blown up as centerpieces in dining rooms or over a sofa in your family room. If you need help deciding on sizing please don't hesitate to reach out and let us assist in picking exactly the right size for any type of print.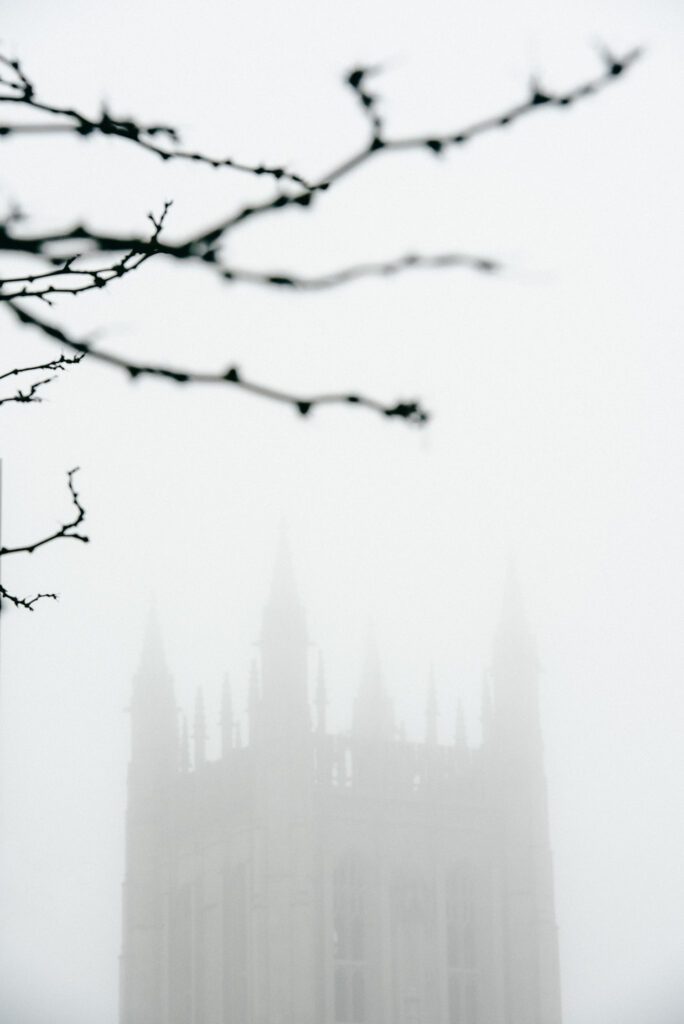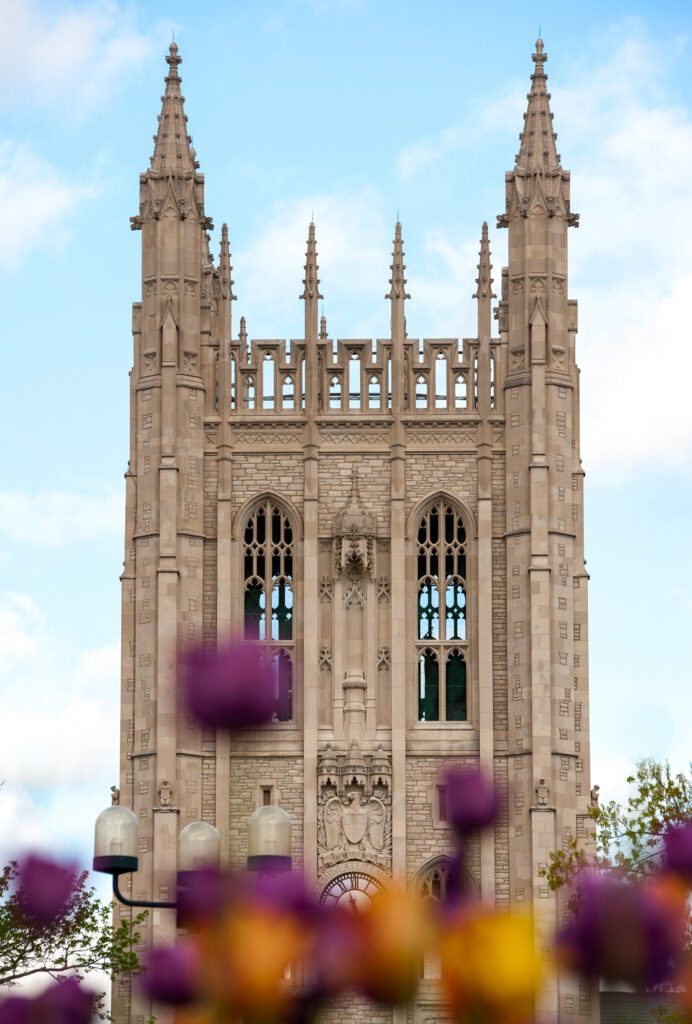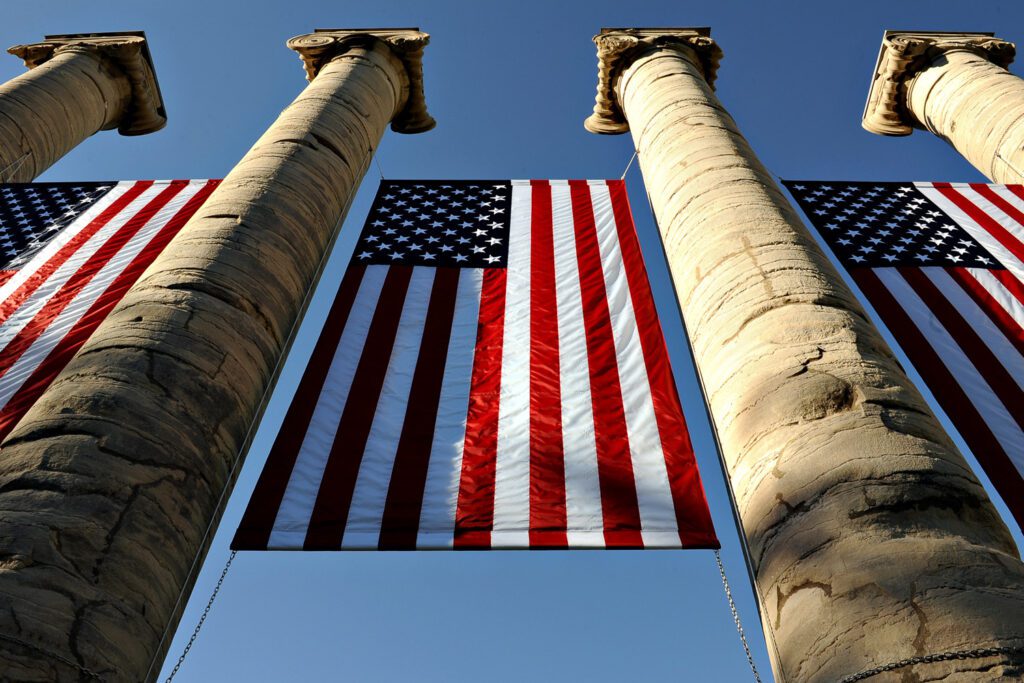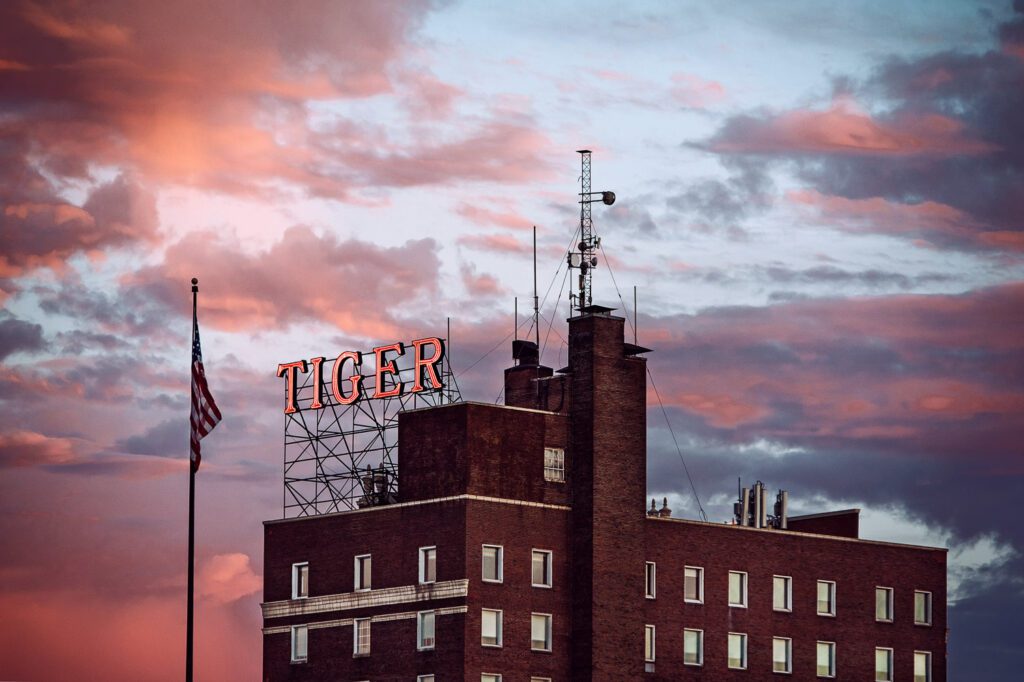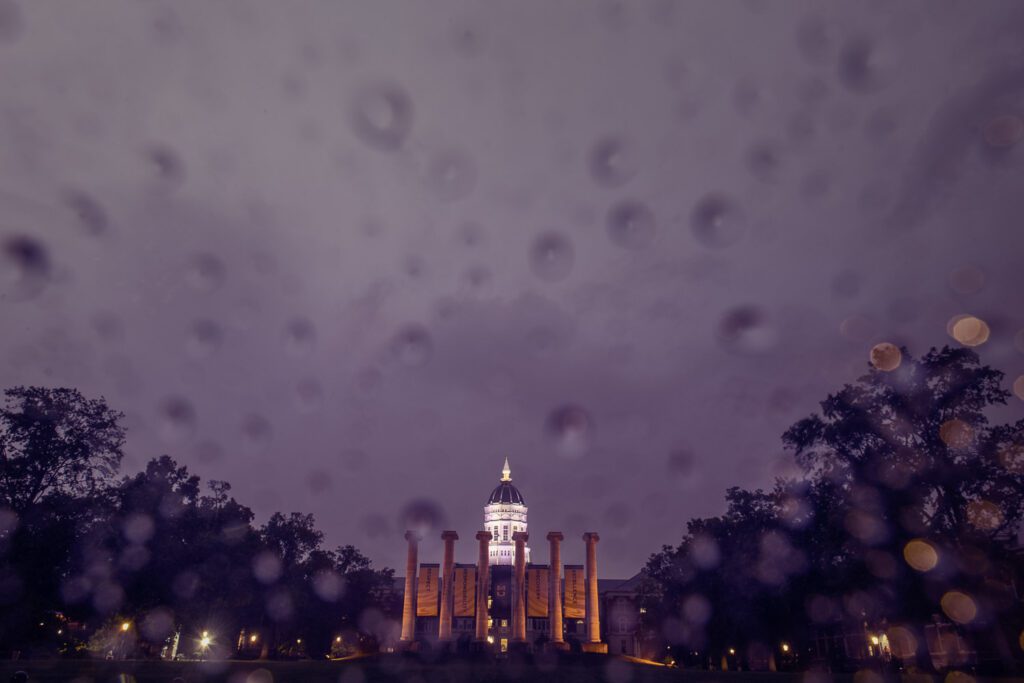 Our Favorites
Some of our personal favorites are of a B2 Stealth Bomber flying past Jesse Hall on the way to Faurot Field, a foggy night at the Mizzou Columns, the lit up green dome of Jesse Hall during Mizzou Engineering week and the gorgeous American Flags flying between the columns the first time they were hung in remembrance of September 11th taken on September 10th, 2012.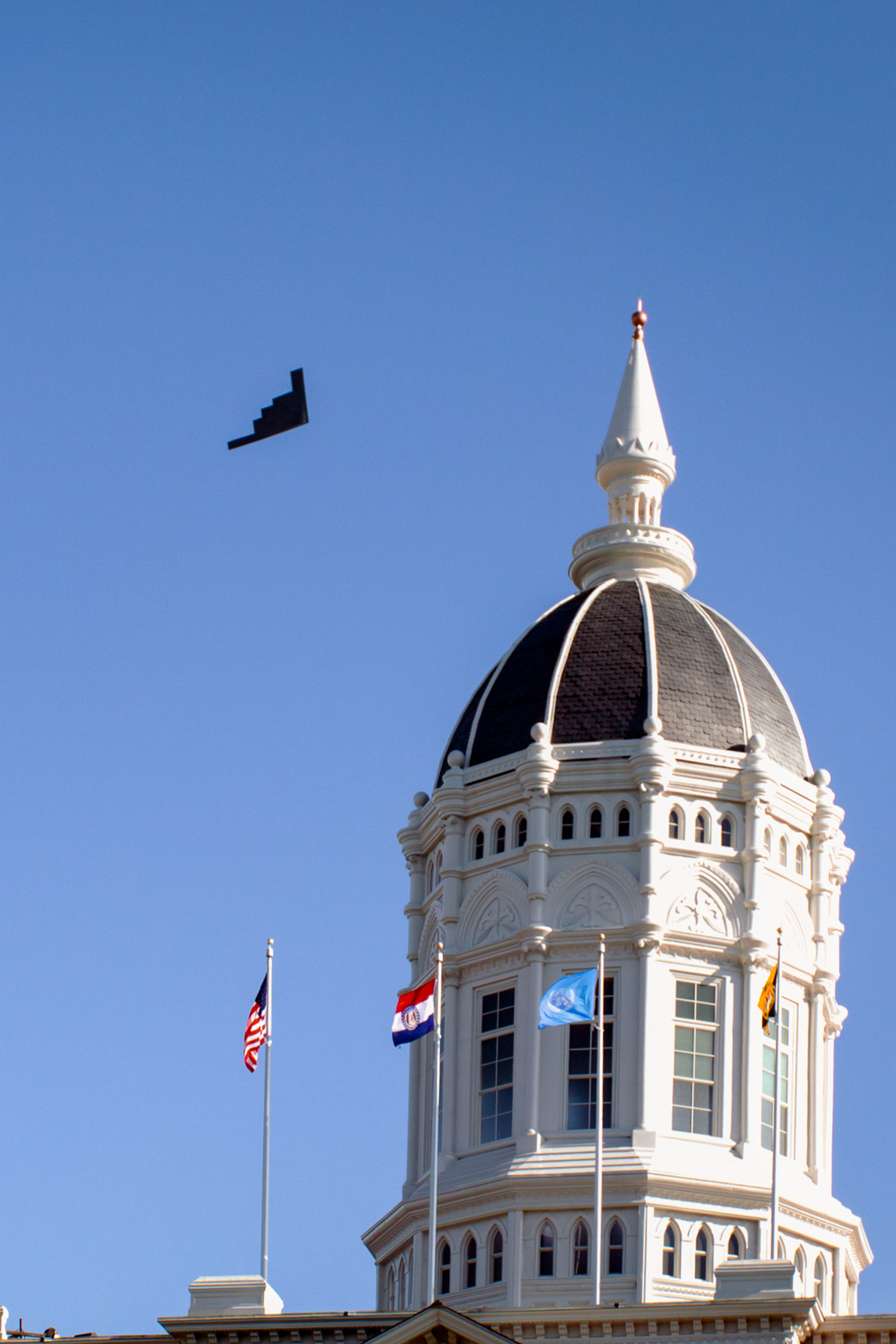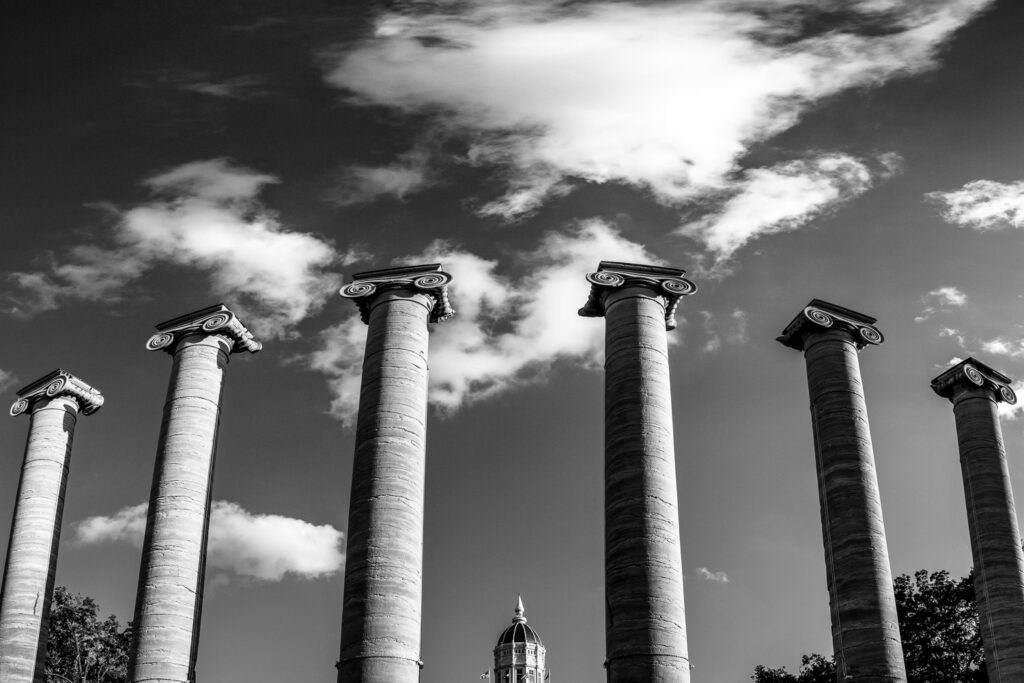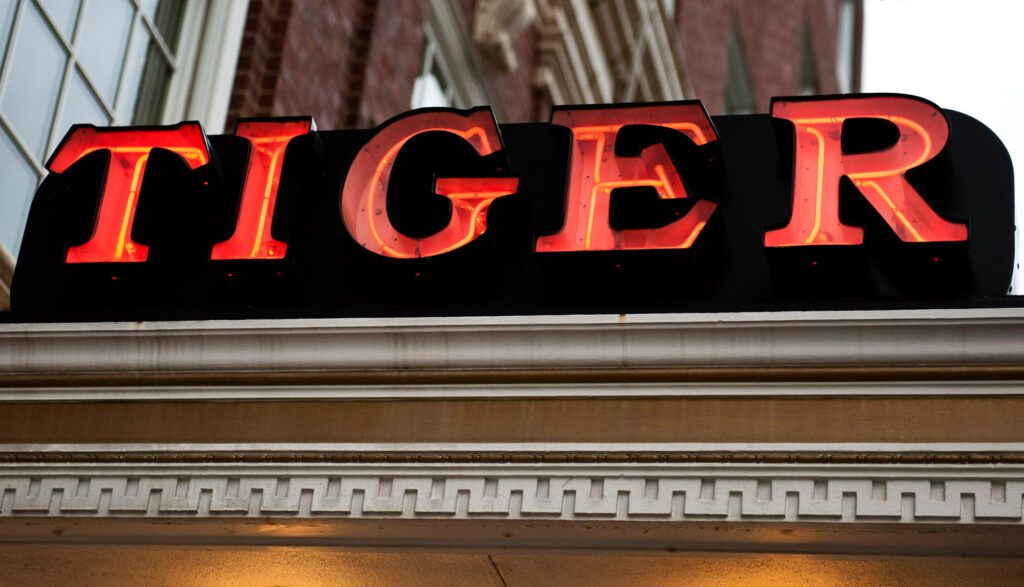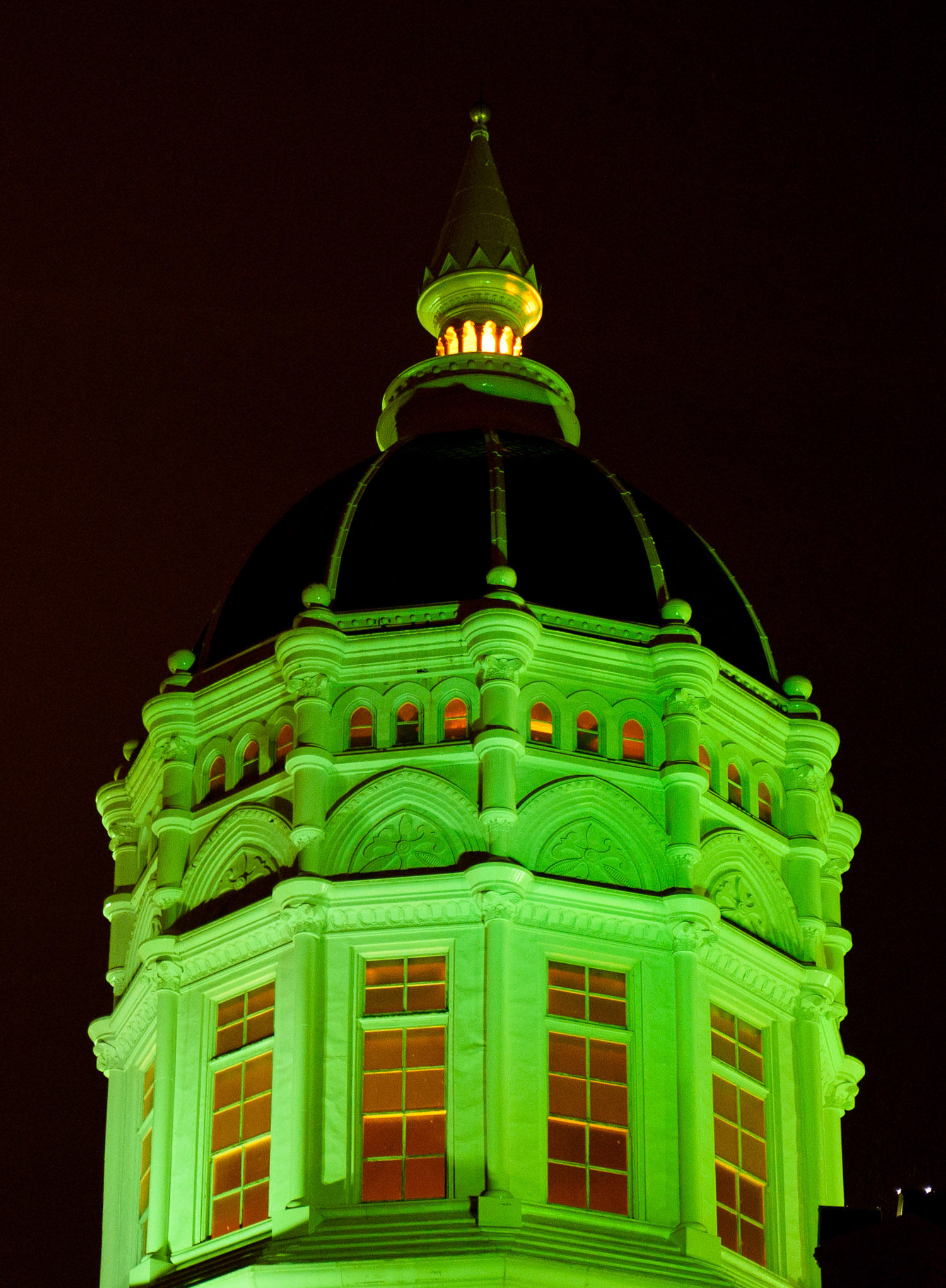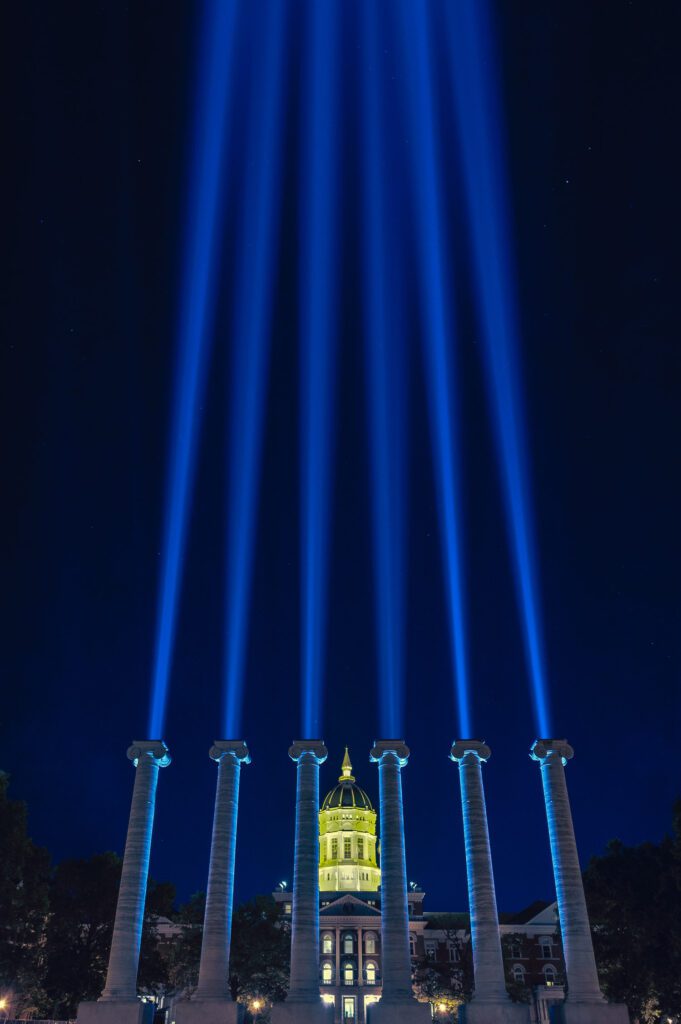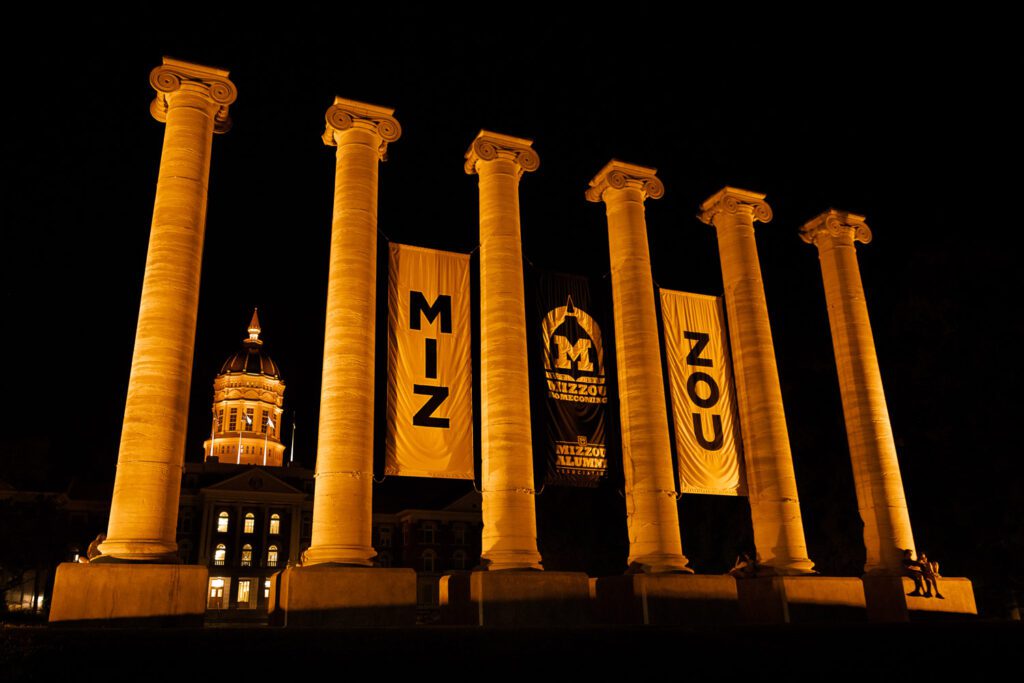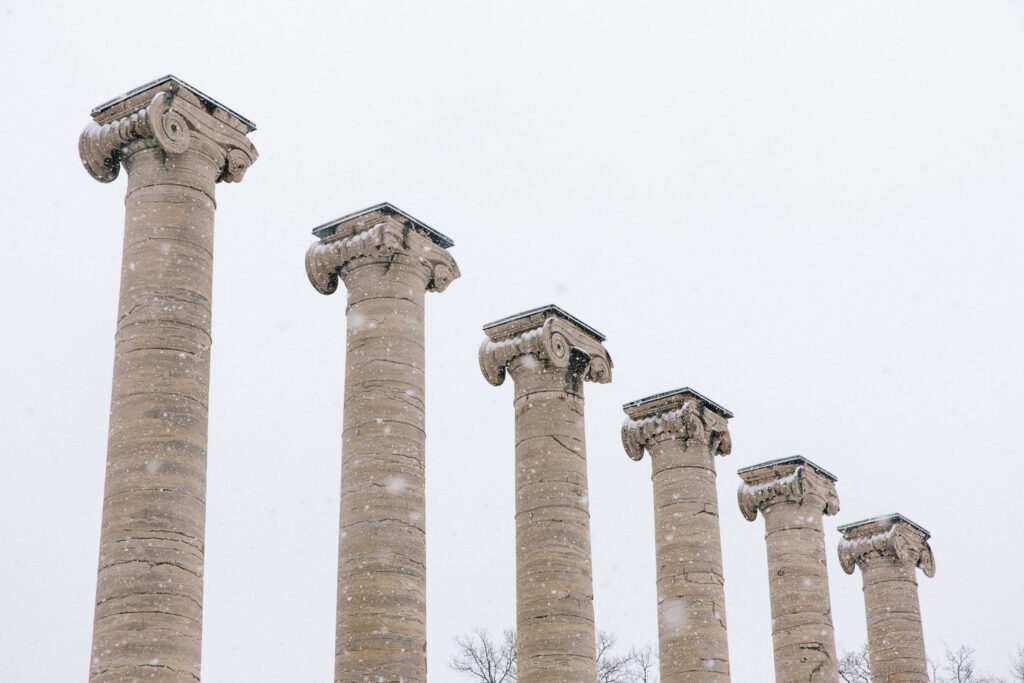 M-I-Z
We hope these images will bring a smile to your face and remind you of all those Mizzou homecomings as you go about your daily life. If there's a special place you'd like us to photograph, please send us a note at info@schaeferpix.com. Also make sure to check out our other galleries of photos for more prints of Columbia, other destinations we've traveled to as well as wildlife and nature.
Scott is a 2004 graduate of the Missouri School of Journalism.